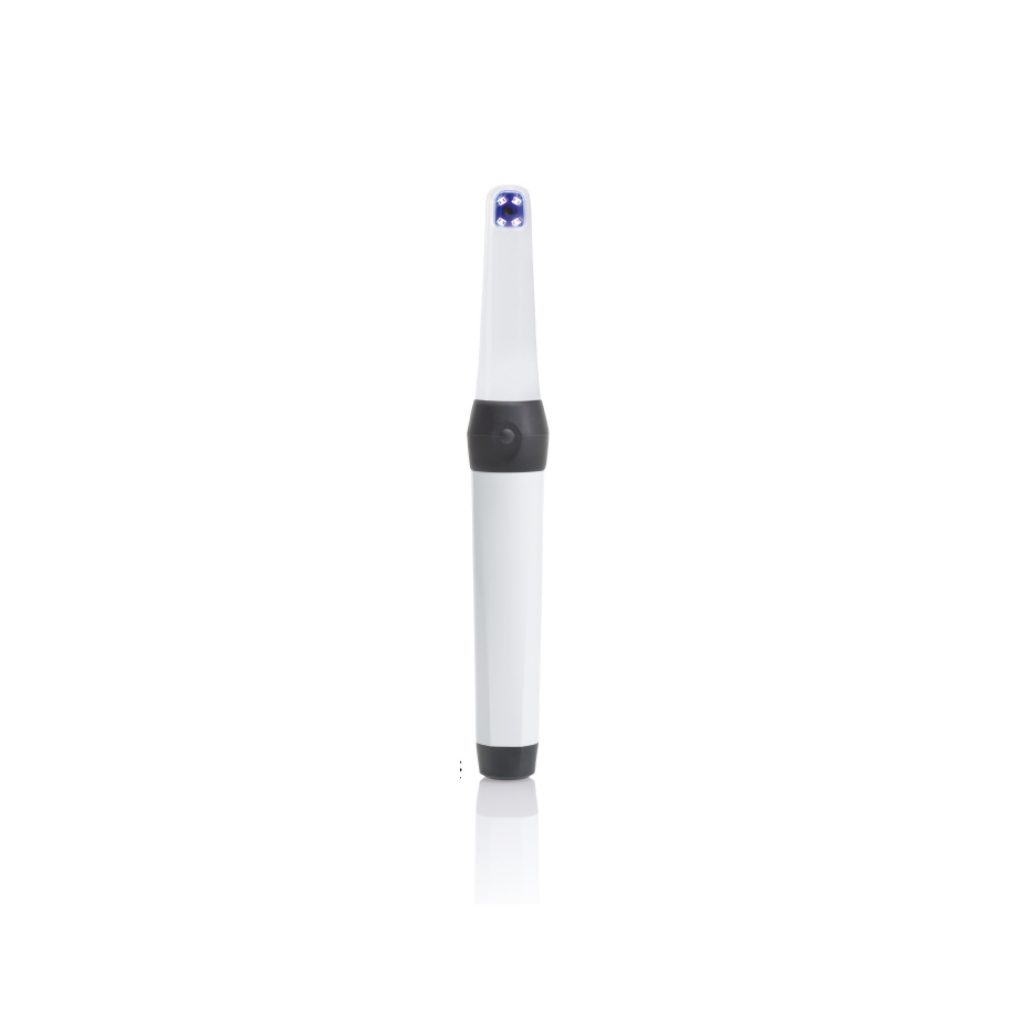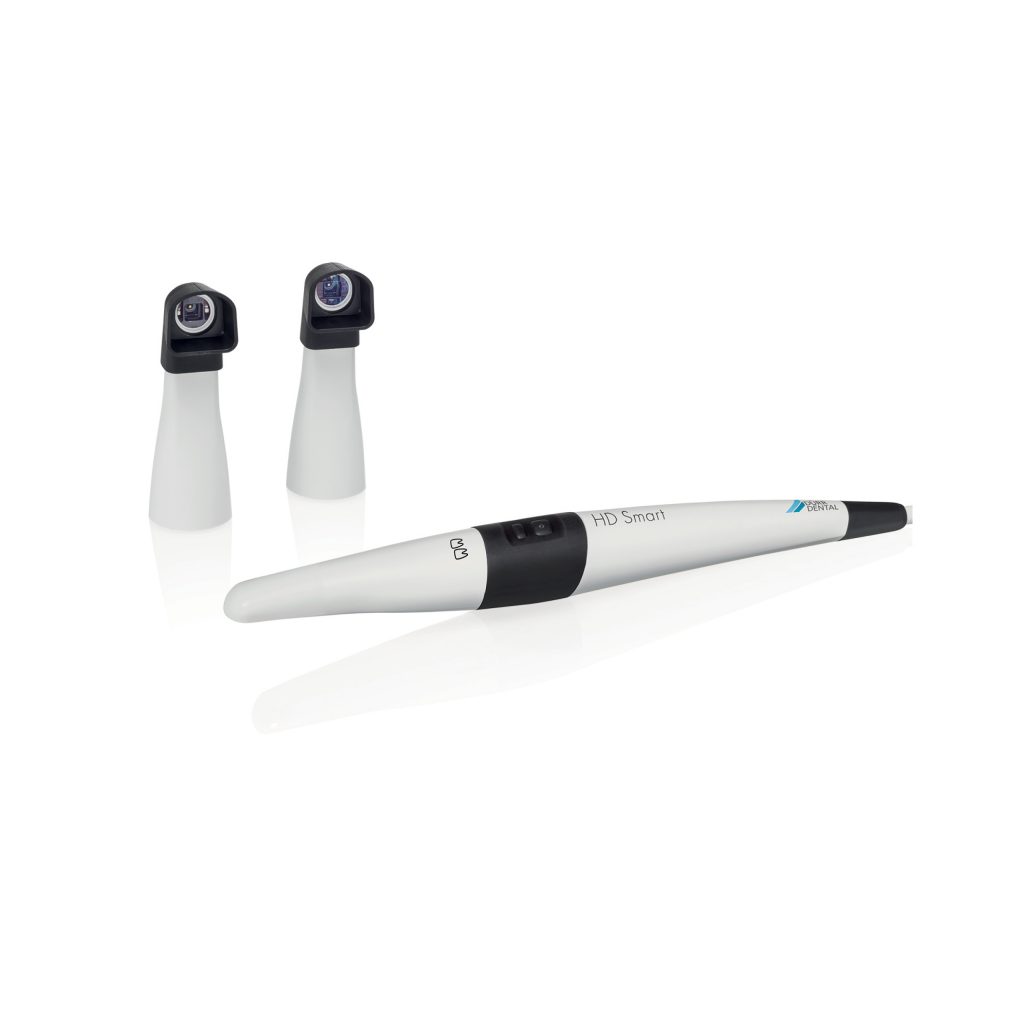 VistaCam iX & VistaCam iX HD
This DURR Dental camera system provides valuable support in dental treatments and aids in fostering patient understanding of the required treatment measures. Thanks to the intelligent interchangeable head mechanism, the cameras will provide you with reliable support – both in the diagnosis and early detection of caries, as well as in plaque visualisation. At the same time, it makes your treatment recommendations easier for patients to understand.
All the VistaCam iX models feature outstanding image quality, depth of field and ease of use.
Highlights at a glance
VistaCam iX – one camera, many options
Macro interchangeable head for magnifying images 120x
Proof interchangeable head makes caries and plaque visible on occlusal and smooth surfaces
Proxi interchangeable head helps diagnose approximal caries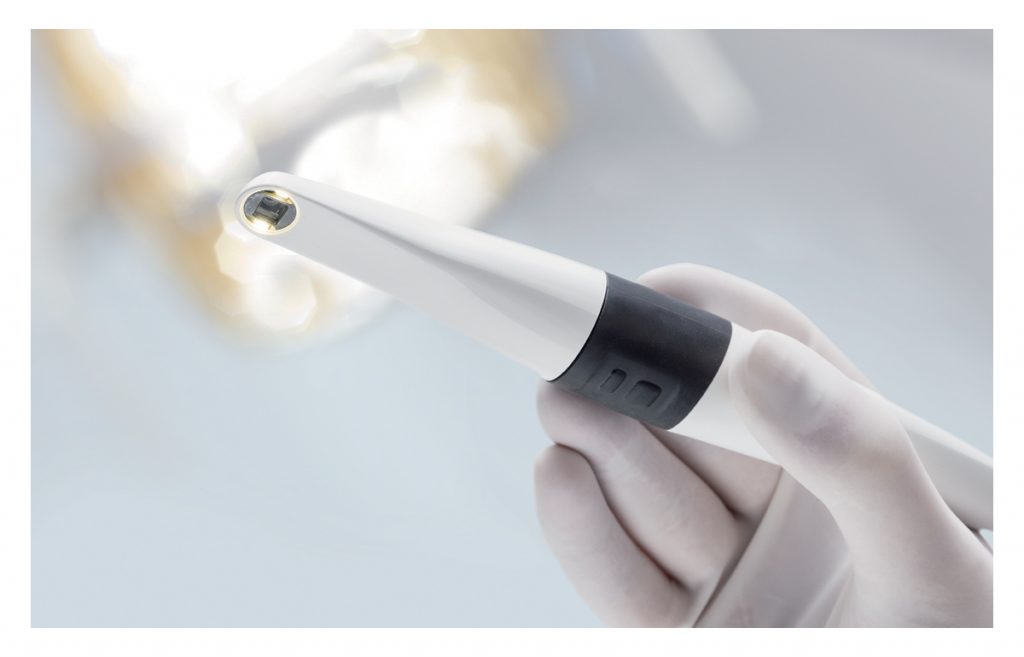 VistaCam iX HD Smart – interchangeable head system, autofocus and real HD images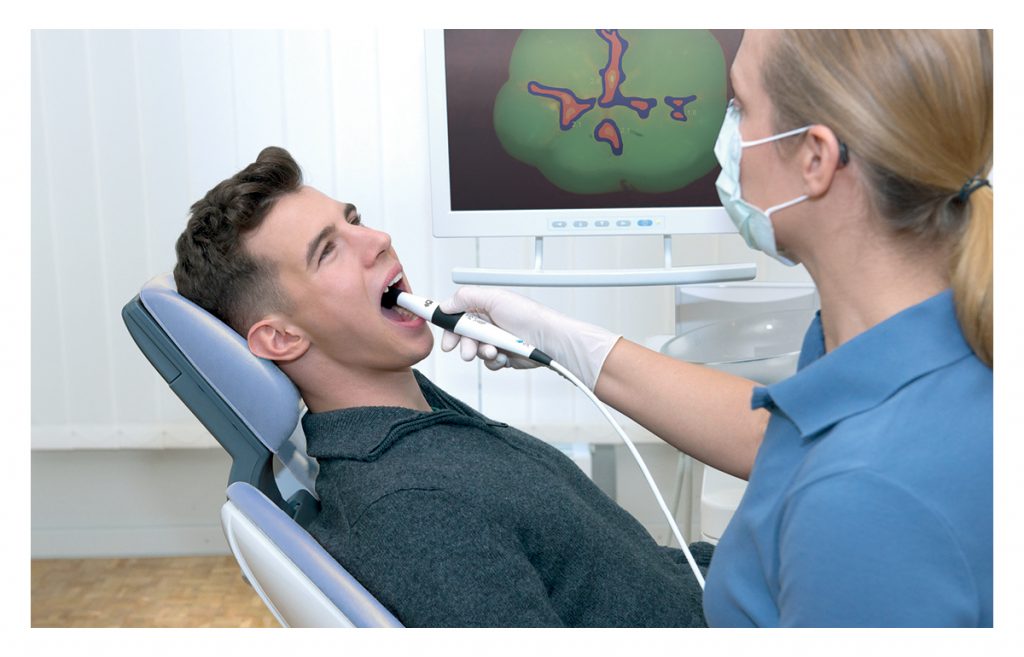 Brilliant HD image quality even in video mode
Autofocus for intraoral, extraoral and macro images
Software analysis to detect caries lesions and visualise plaque
Support for diagnosing approximal caries without exposure to radiation
Powerful imaging software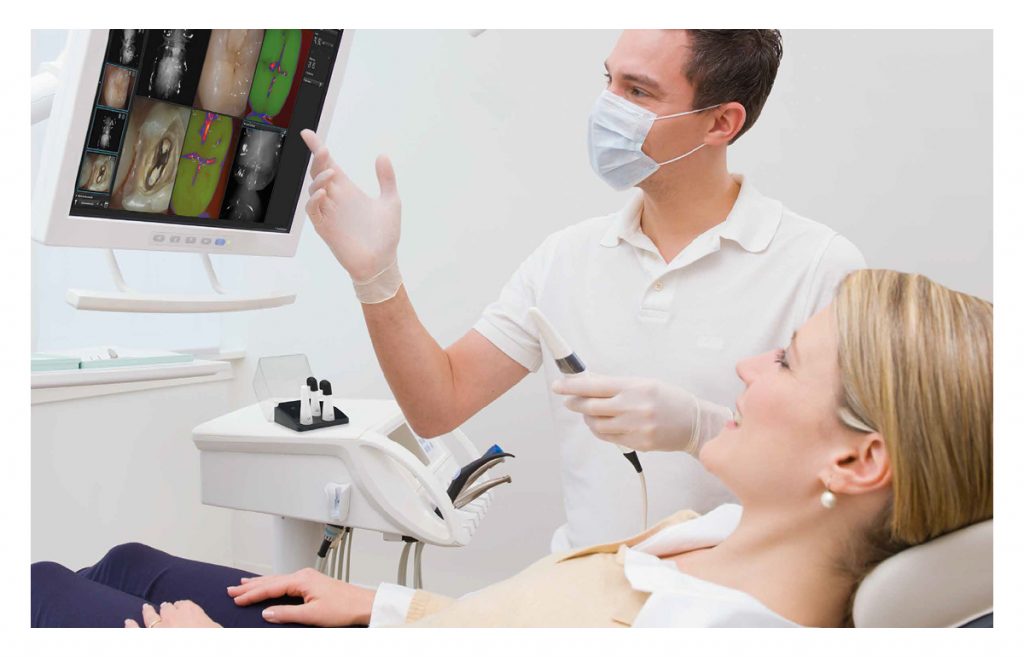 The imaging software from Dürr Dental impresses with its intuitive design. All the main functions can be accessed with just one click – which is all it takes to both take and open images. Caries and plaque filters display caries activity with the aid of a colour scale and a numerical value – also in the live video view.
Reliable detection of caries and plaque
You will simply see more – the new VistaCam iX HD Smart Proof interchangeable head uses software for easy visualisation of occlusal and surface caries, plaque on occlusal and smooth surfaces, as well as dental calculus. For the analysis of caries activity, both colours and numbers are used to display the result.