The centrepiece of your dental practice.
Offering four leading dental unit brands, which represent some of the worlds highest quality dental equipment manufacturers, Henry Schein prides itself in providing the ideal solution for you and your practice.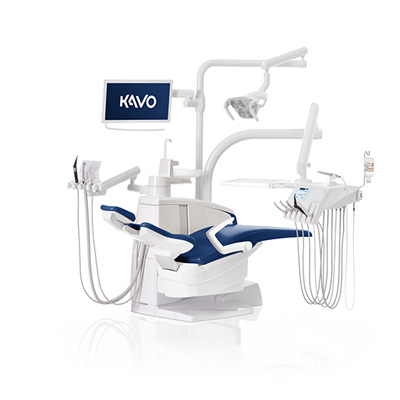 Our Treatment Unit Brands
Choose the perfect solution for your practice – browse our comprehensive range of Treatment Units manufactured by some of the worlds leading dental brands.
Transform your workflow with our complete range of Digital Dentistry solutions.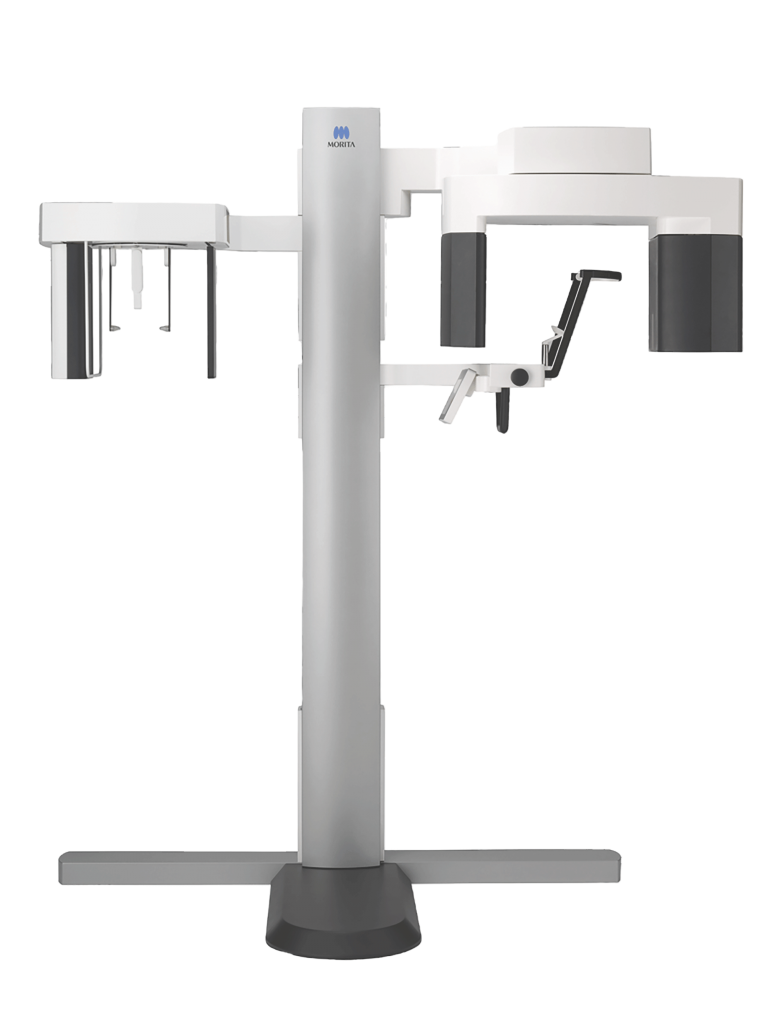 CBCT
We proudly offer Cone Beam units from four of the worlds leading manufacturers. Our range covers all field of view requirements, with low dose and fast scan options as well as an assortment of footprints to fit your practice requirements perfectly.
All our Equipment Specialists are manufacturer trained, and in addition to this we employ a dedicated Digital Imaging Software Integration Technician to provide you the support and training you need to ensure you get the most from your investment.
Imaging Categories
at Henry Schein
Henry Schein has the largest range of imaging solutions from Cone Beam, OPG, Intraoral X-Ray, PSP and Sensors through to Cameras and Caries Detection.
Infection Prevention with Confidence
Preserving the health of your staff and patients is crucial when it comes to the integrity of your practice – which makes sterilisation a top priority!
Henry Schein offer state-of-the-art infection prevention equipment from manufacturers you can trust. We have a full range of sterilisers and washer disinfectors available from industry leading brands, to accommodate practices of all sizes.
Investing in the right equipment is definitely key, but what is just as important is ensuring your instrument reprocessing flow is as efficient as possible.
Having the equipment that is best suited to the needs of your practice will save you time and money.
Combining a unique set of features and specifications, the new 2380 from Zumax is a definite game-changer in dental microscopes. With German optics, large fine focusing range and a wireless foot pedal the 2380 brings an unprecedented level of comfort and high performance to your procedures.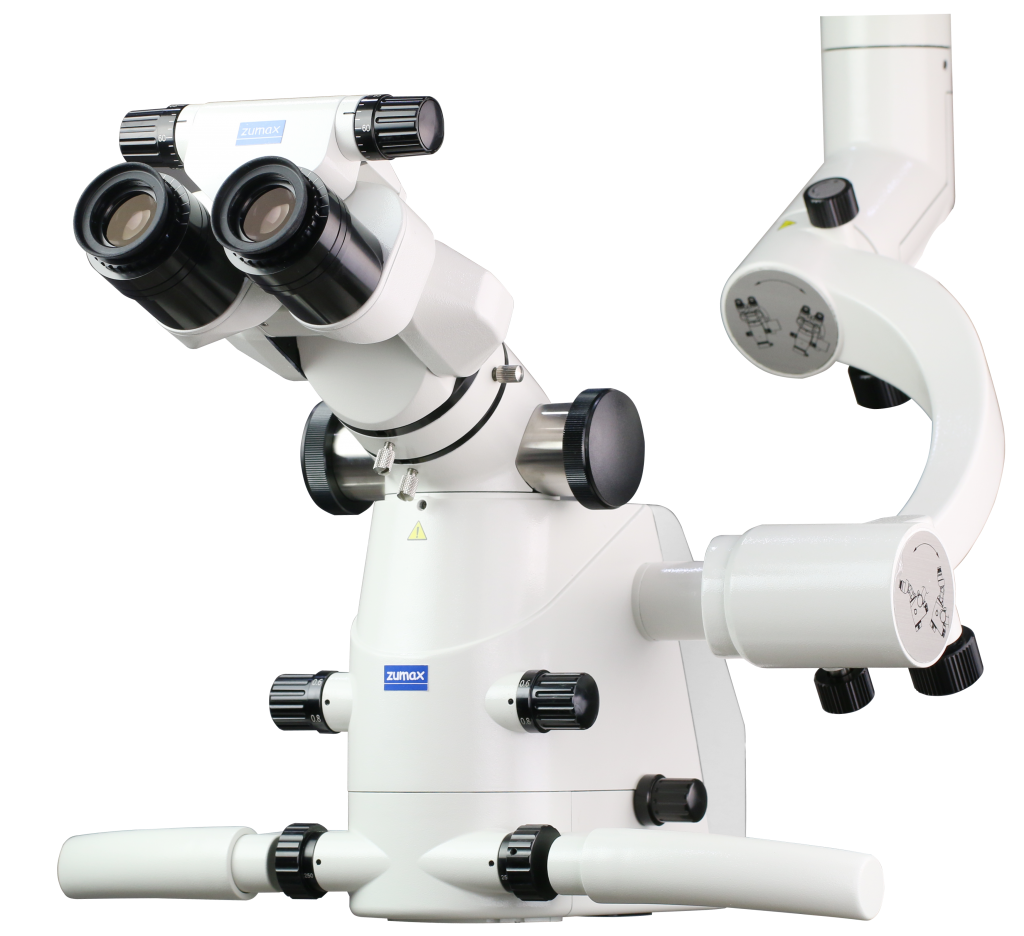 New Zealand's largest range of plant equipment solutions available to suit all types of surgery demands.