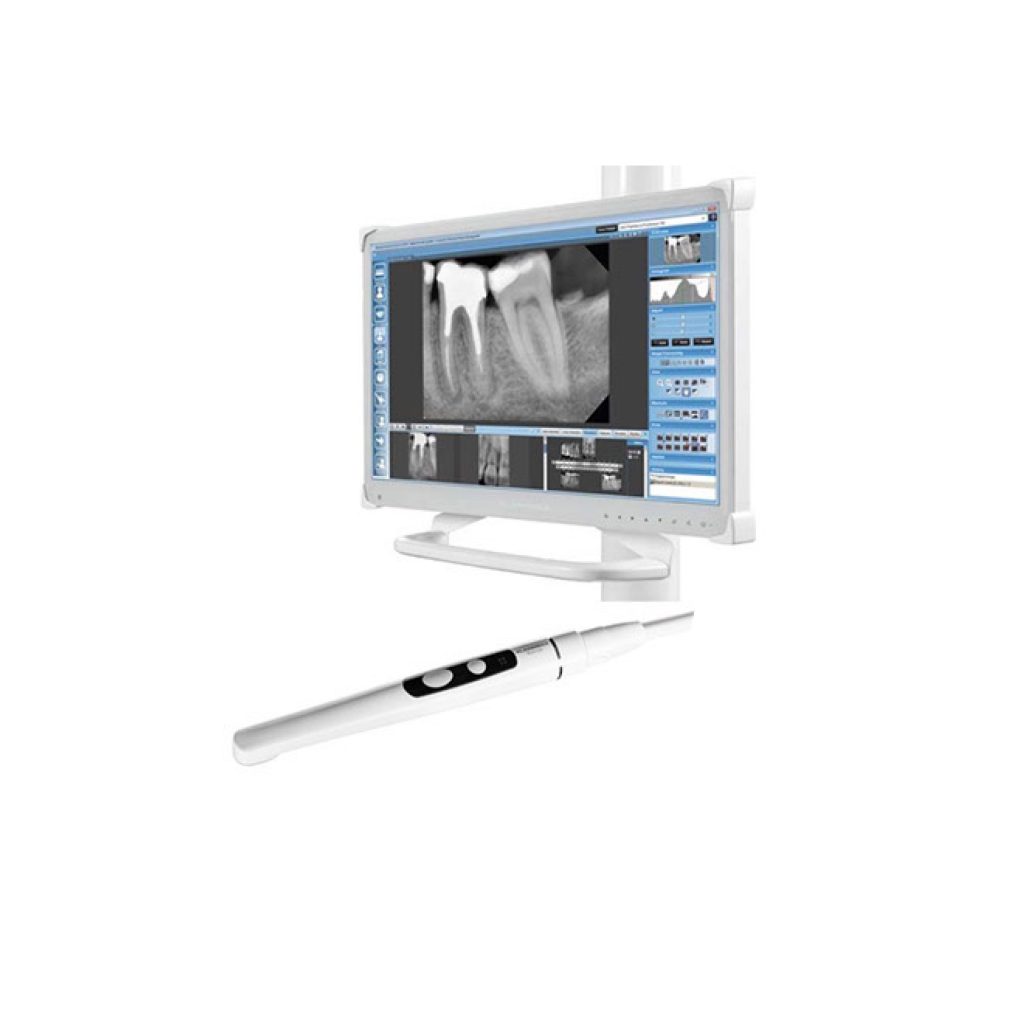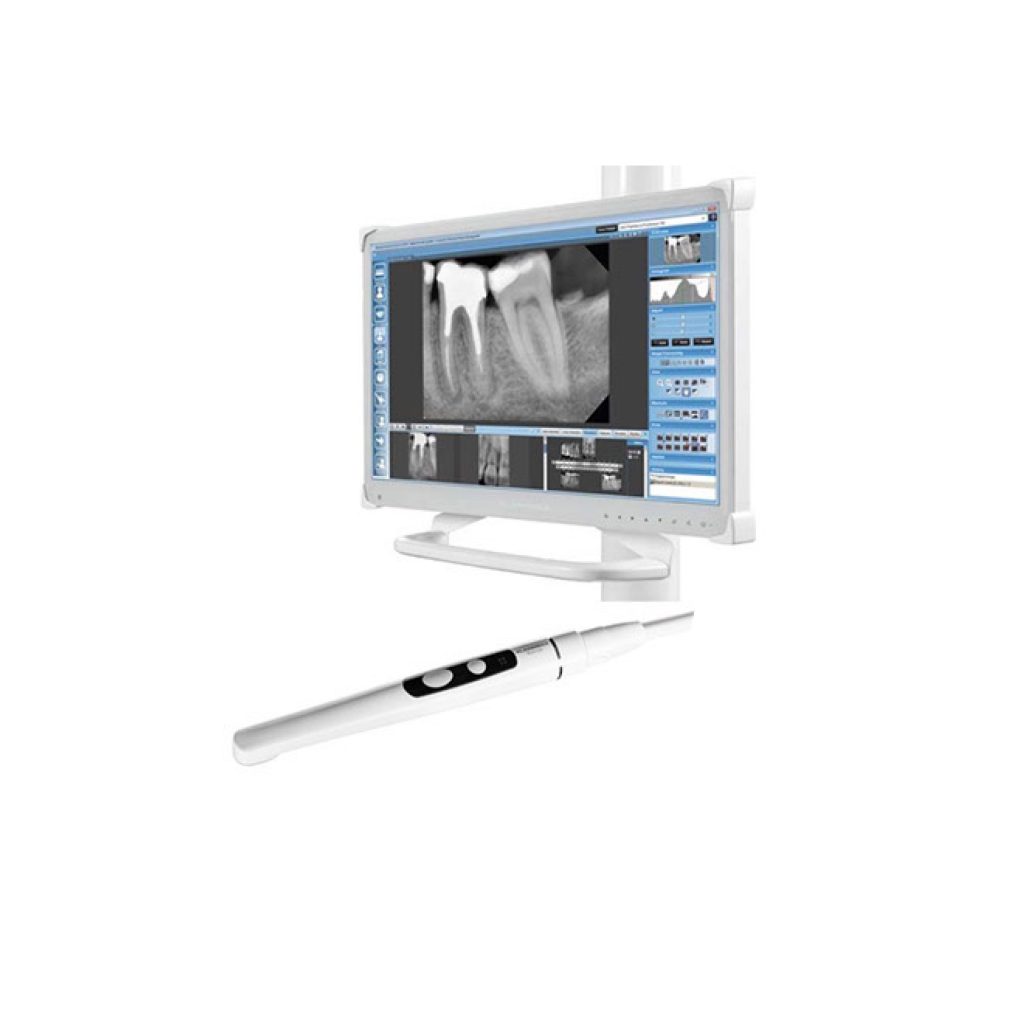 In todays demanding environment image quality, pixel density and ease of use are paramount. The Somia intraoral camera provides this and so much more, including integrating with the award-winning Planmeca Romexis software. This adds to the communication experience with your patient and in some cases becomes a useful adjunct when developing a treatment plan for your patient's wellbeing.
High quality image
User-friendly operation
USB Connectivity
Stand alone or integrated with Planmeca Treatment Units
24 month warranty when delivered together with a treatment unit, 12 month warranty from date of installation when purchased as stand alone.
Highlights at a glance
Small and lightweight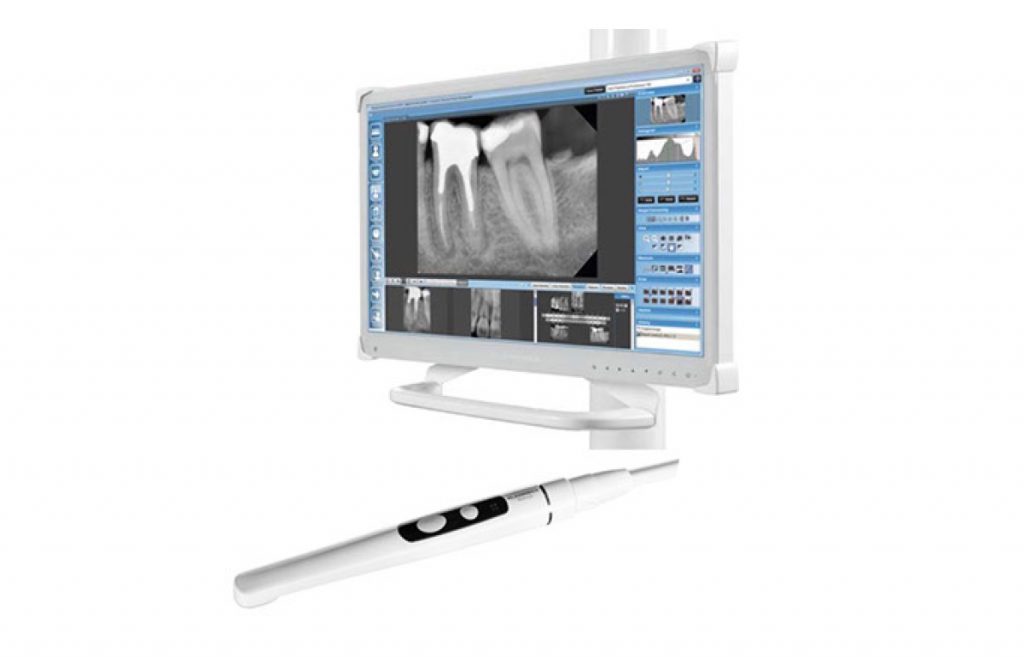 Planmeca Somia is light and easy to use, and because of its small size, all areas can be easily reached. As the freezing and saving of images can also be done from the foot control, hands are left free for the positioning of the camera.
Quick communication
The images help dental professionals in patient communication and motivation, as well as treatment documentation. For a quick communication, live video and temporary image freezing might be all that's needed. The images can also be saved to the patient database in Planmeca Romexis.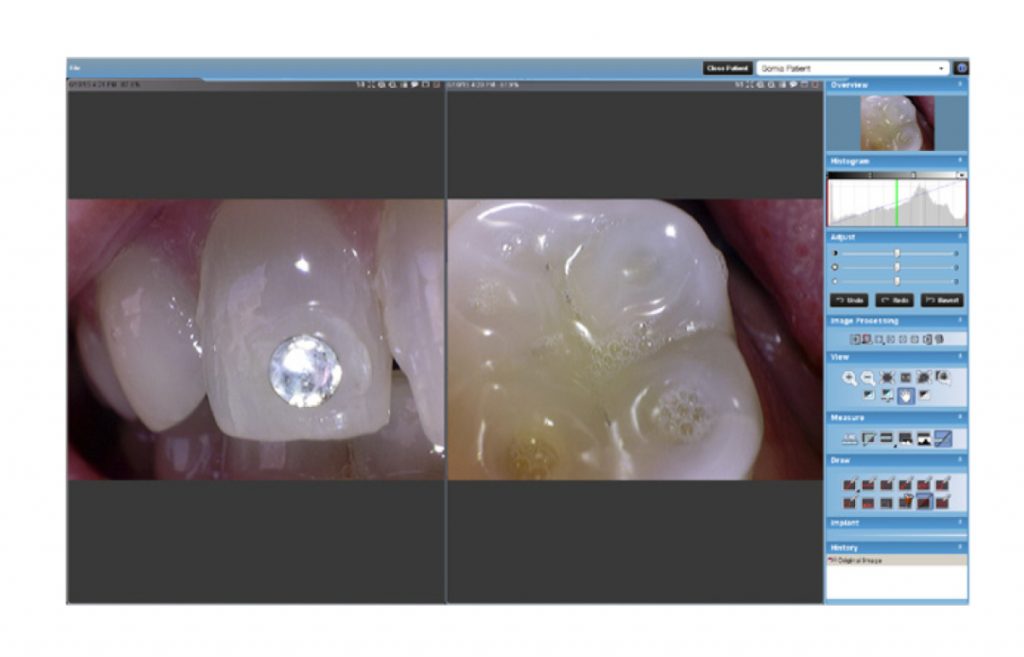 Two mounting alternatives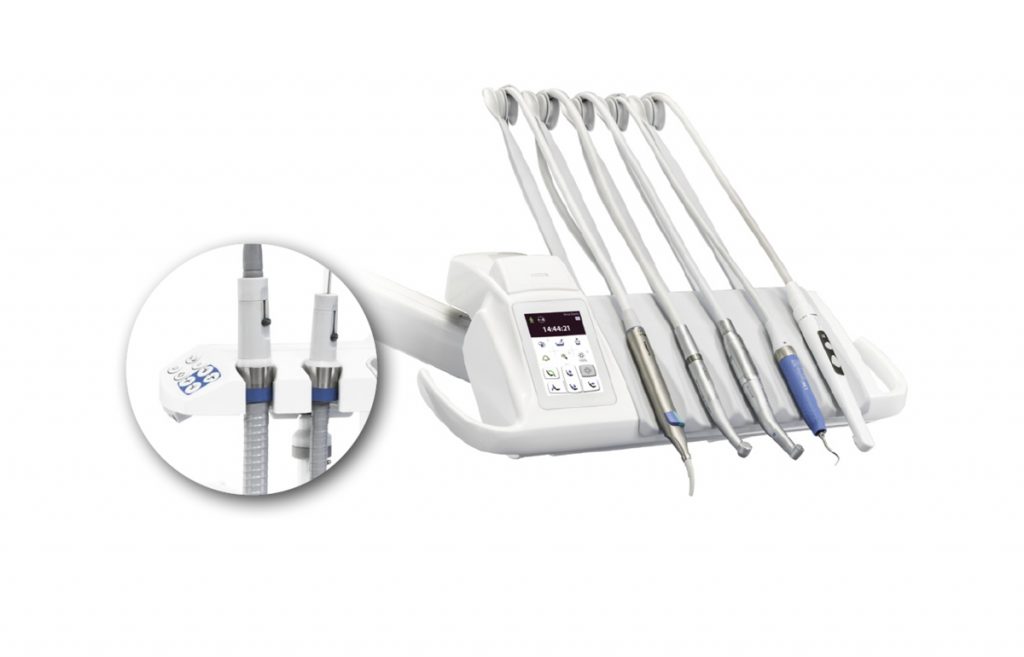 Planmeca Somia can be mounted on the dentist instrument console or alternatively on the assistant side Flexy Holder, whichever best suits the user.