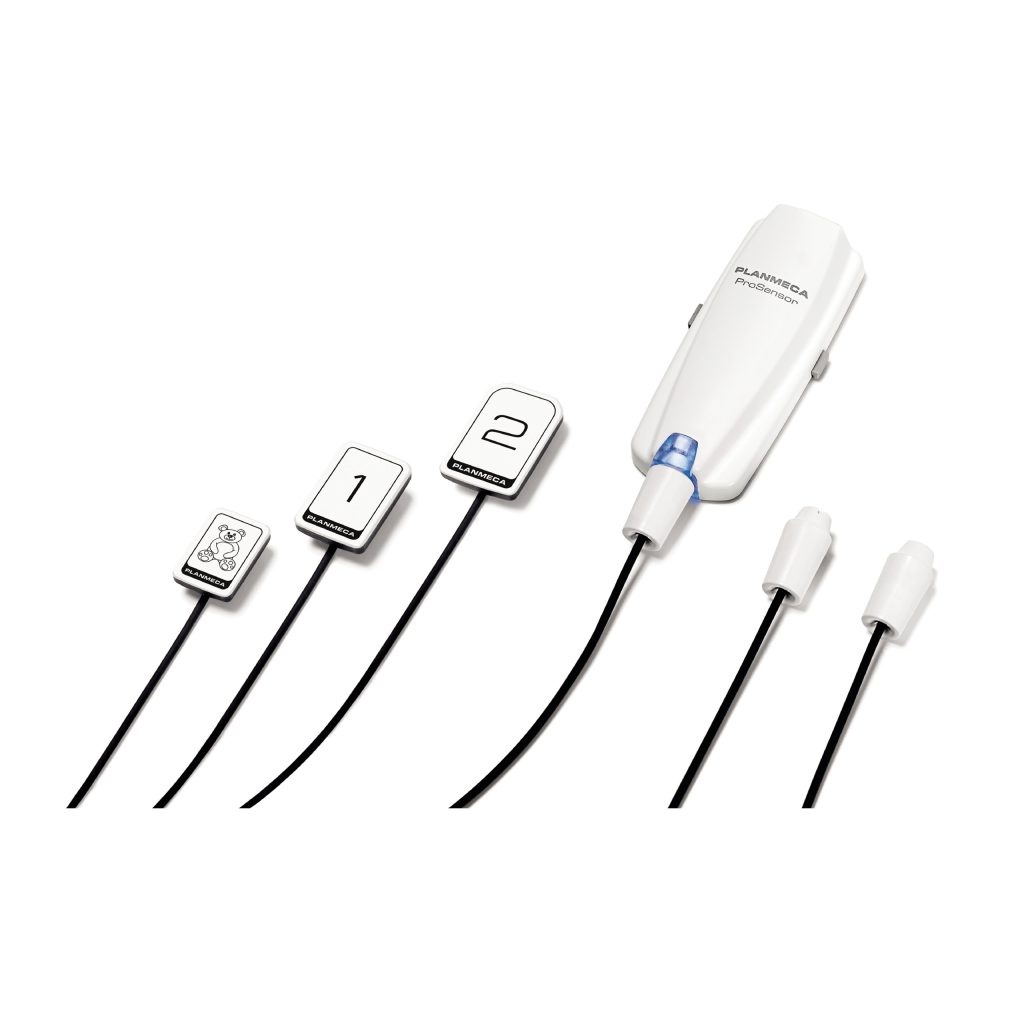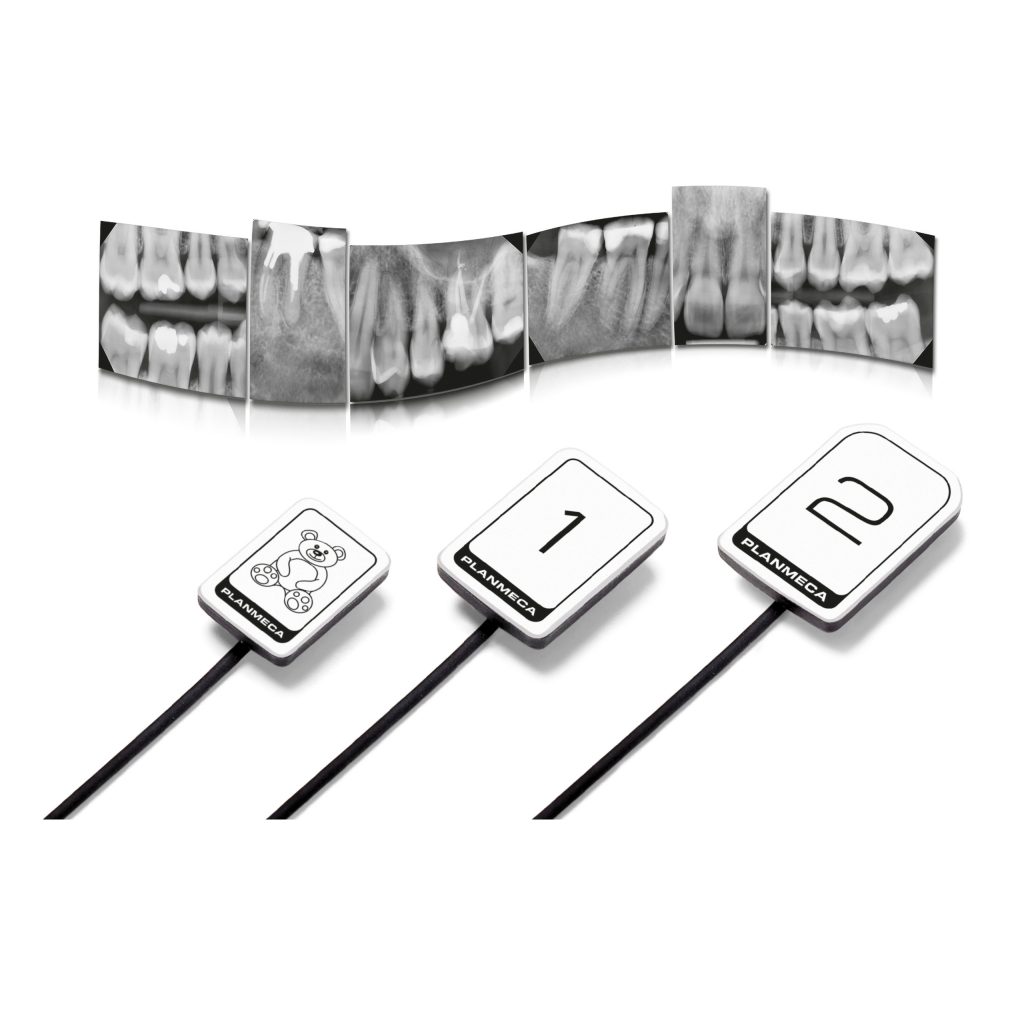 The Intraoral Sensor that's designed to last.
Planmeca ProSensor HD intraoral sensor offers a unique combination of unparalleled image quality, high-end patient-centric design and advanced usability. This digital sensor has been designed to last and provides durability that can be counted on.
The Planmeca ProSensor range is designed with simplistic elegance. Magnetic connectors, LED indicators and a USB or Ethernet connection provide superior versatility to these robust, rounded edge sensors.
Highlights at a glance
Cutting-edge image quality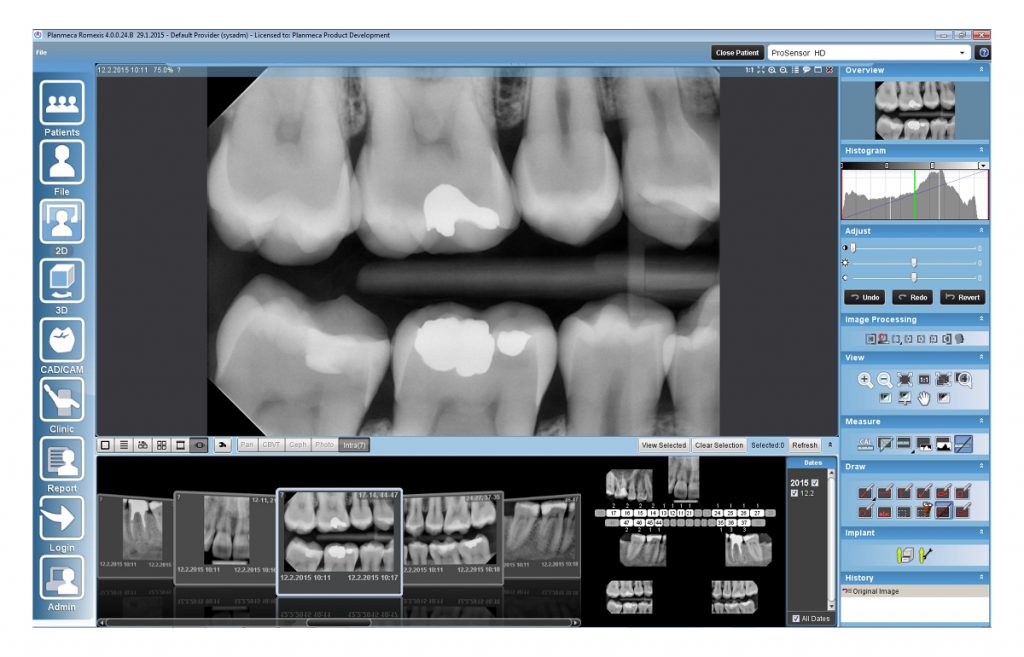 Supporting detailed diagnostics, Planmeca ProSensor HD captures sharp, low-noise and high-contrast images. With a true resolution of over 20 lp/mm, the intraoral sensor delivers HD image quality and its wide dynamic range ensures successful results each and every time.
Designed to last
Intraoral sensors are naturally subject to wear and tear in daily use, but Planmeca ProSensor HD has been built to last. The sensor's carbon fibre plate prevents bite marks, its shock protection layer guards against minor damage and its strengthened cable further improves durability.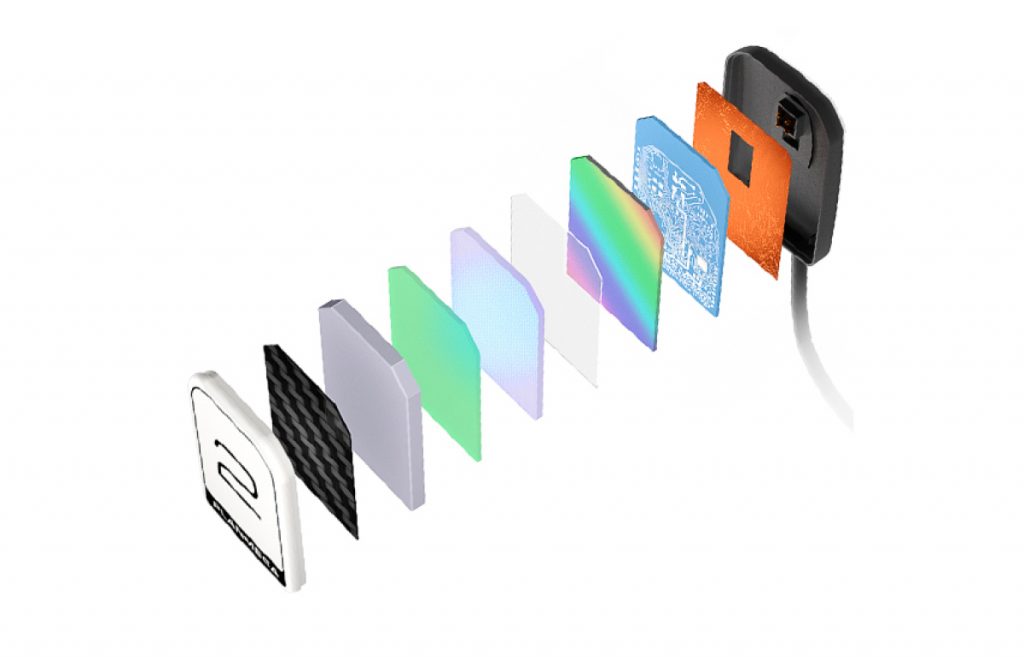 Intraoral X-ray unit integration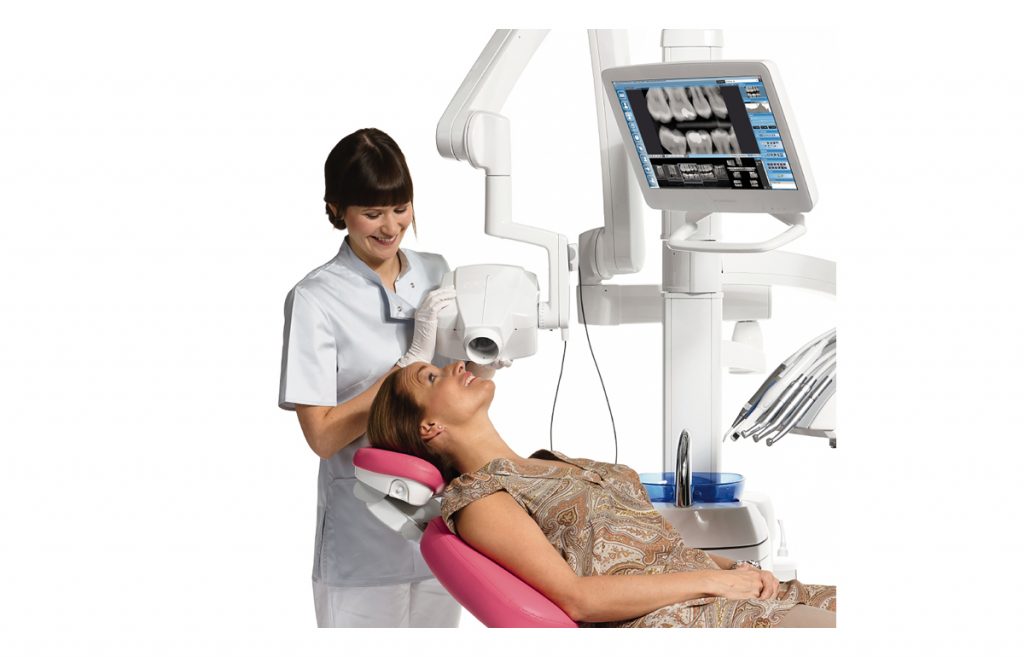 The seamless integration of the Planmeca ProSensor HD intraoral sensor and the Planmeca ProX intraoral X-ray unit ensures efficiency at every step. Due to its smooth magnetic connector, the sensor can be easily attached using just one hand.
Compact Size
Available in sizes 0, 1 and 2