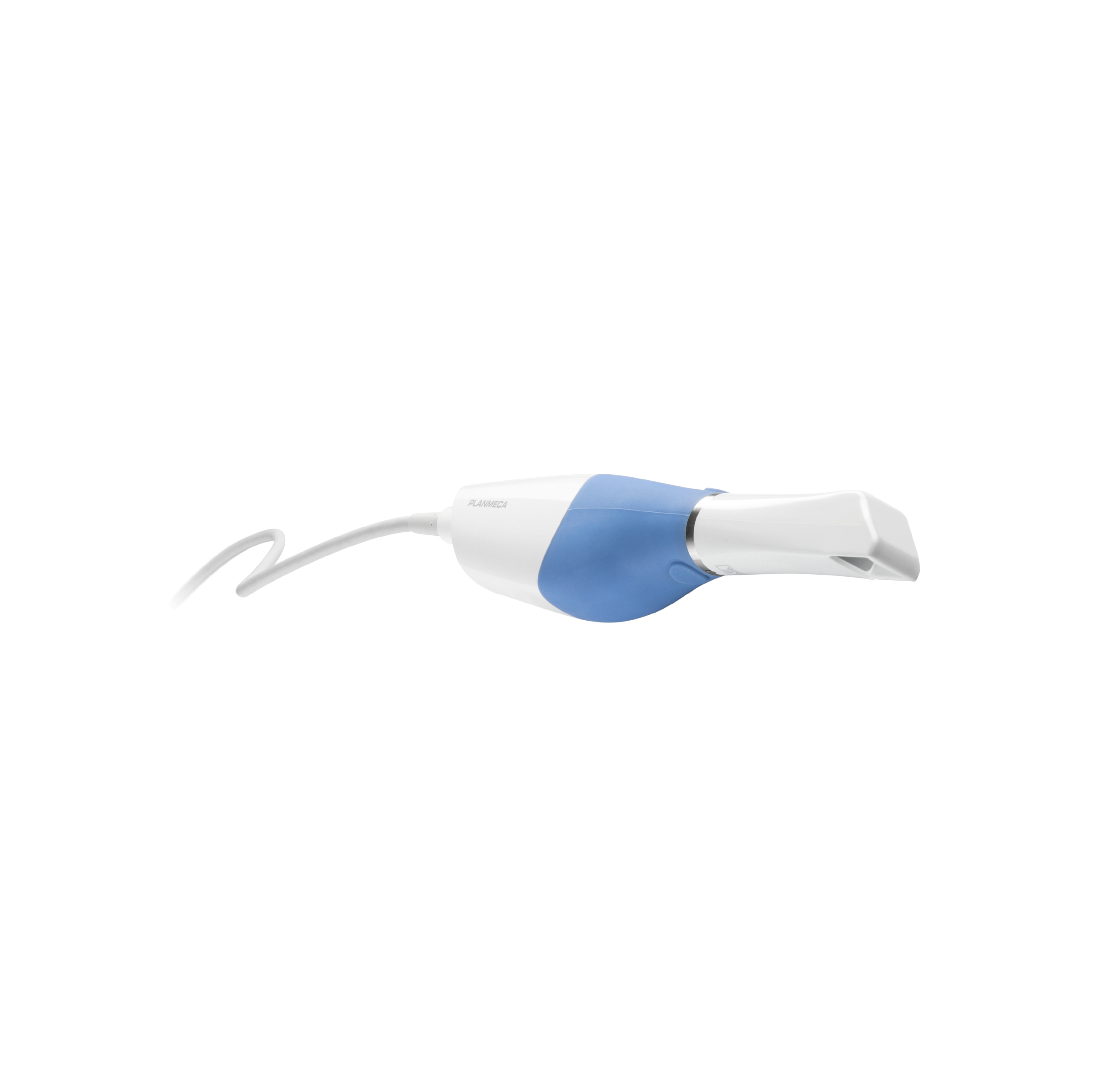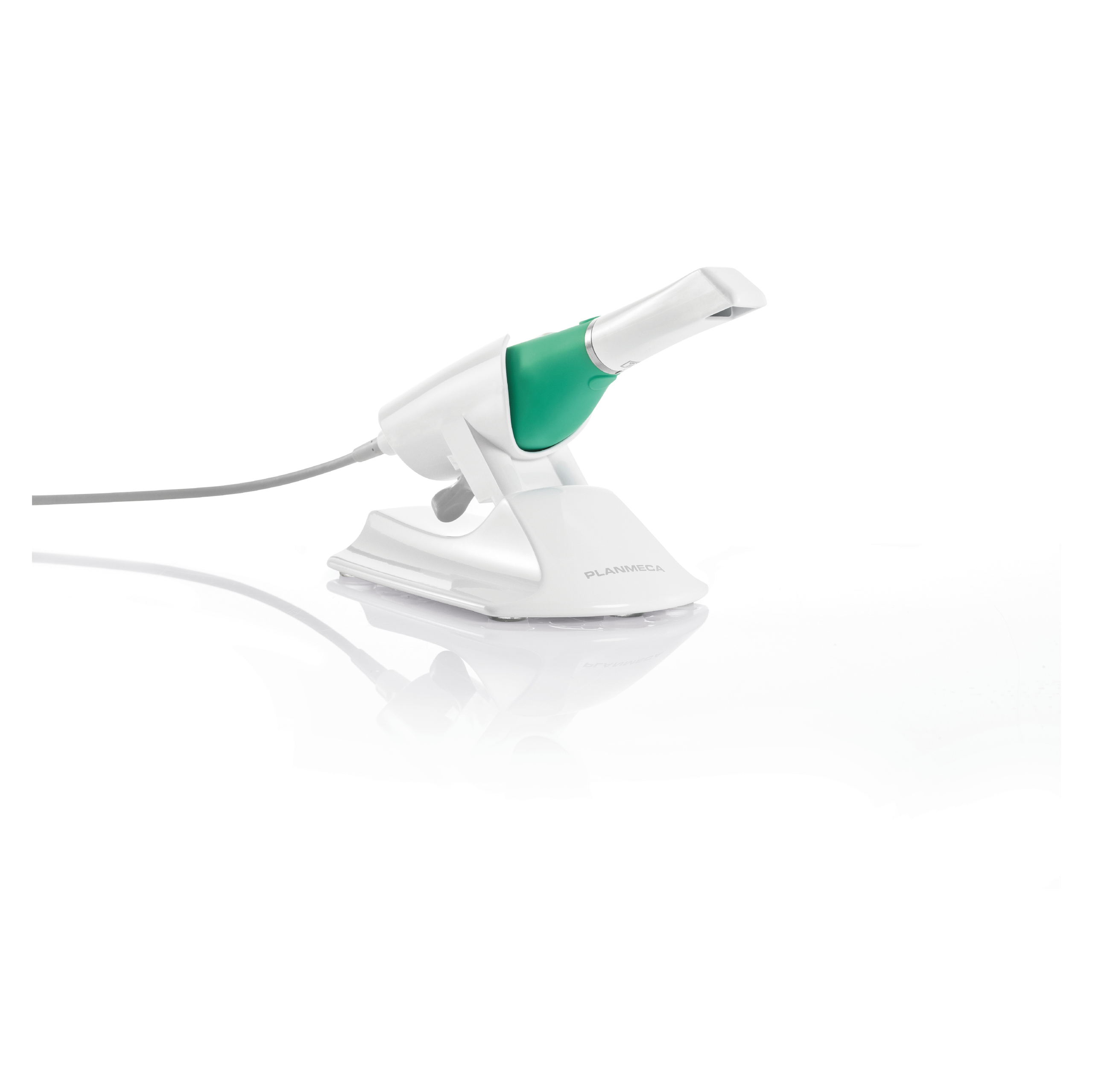 Elevate your intraoral scanning speed to the next level.
Remarkably small and lightweight the Planmeca Emerald S is a joy to use. This compact scanner is a leader in ergonomics and fits perfectly in your hand,  while also introducing new capabilities and advanced diagnostic tools.
Capturing digital impressions has never been so easy!
Highlights at a glance
Enhanced scan speed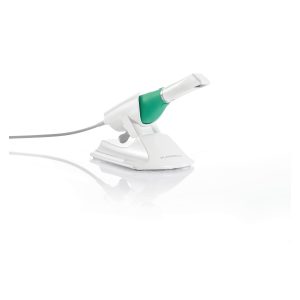 Top of the line intraoral scanning speeds in all situations. This lightning fast scanner can perform tasks efficiently with an experienced user being able to scan an entire arch in well under a minute – faster than ever before.
Diverse range of Scan Tips
The Emerald S is suitable for all types of intraoral scanning, offering two additional tips for greater flexibility. The thinner SlimLine tip makes it easier to reach posterior teeth and to capture interproximal areas, while the Cariosity Transillumination tip is an excellent tool for detecting caries.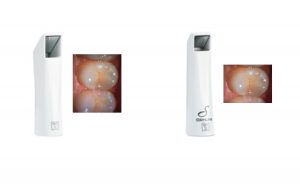 Choose your ideal workflow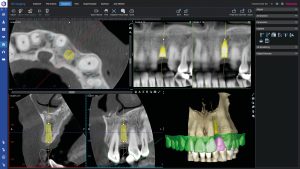 The Emerald intraoral scanner supports varying workflows across the dental specialities – prosthodontics, orthodontics and implantology to name a few. Planmeca's advanced design software offers the best possible tools for planning, sharing and carrying out restorative cases.