VHF Milling and Grinding Machines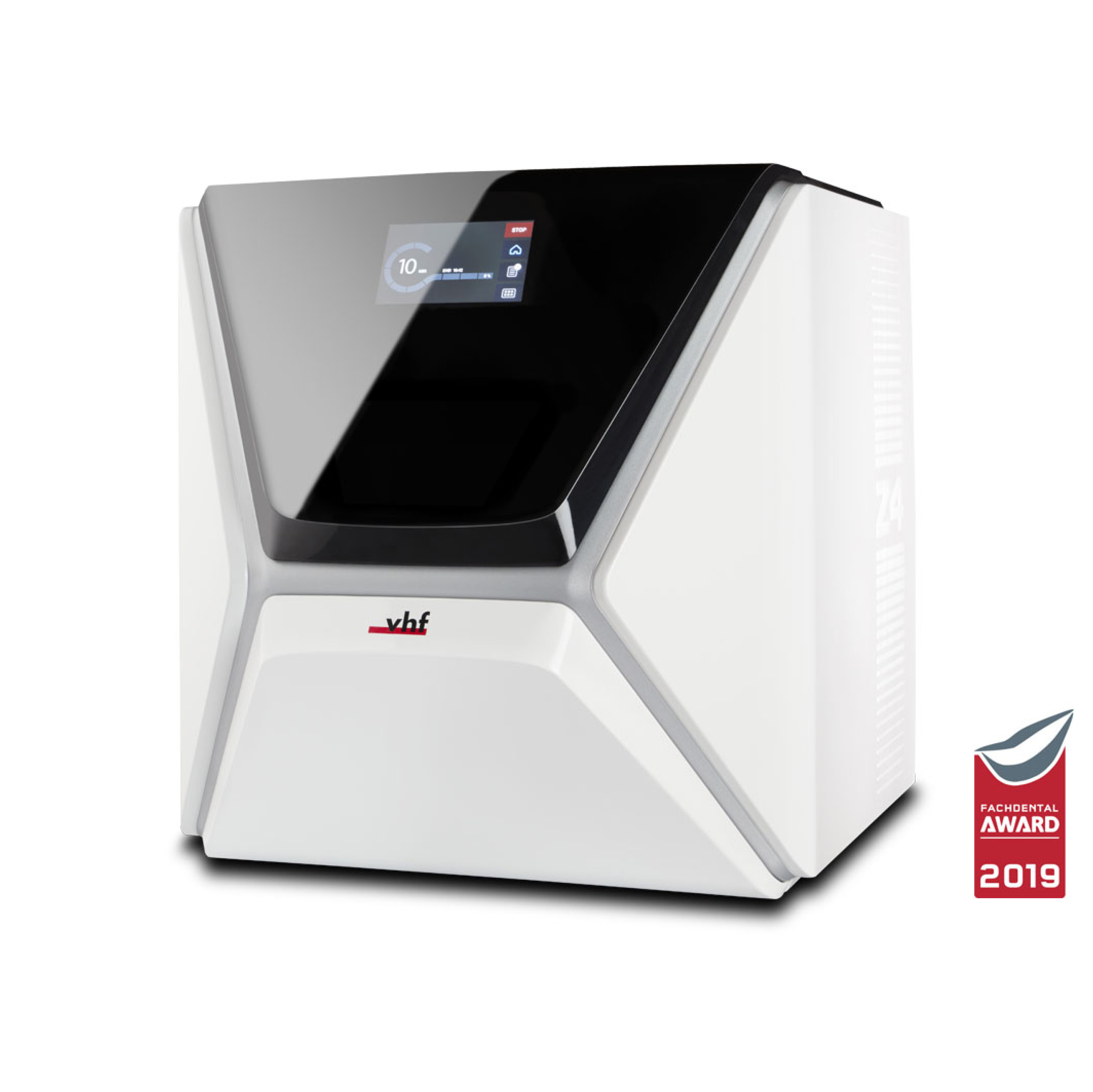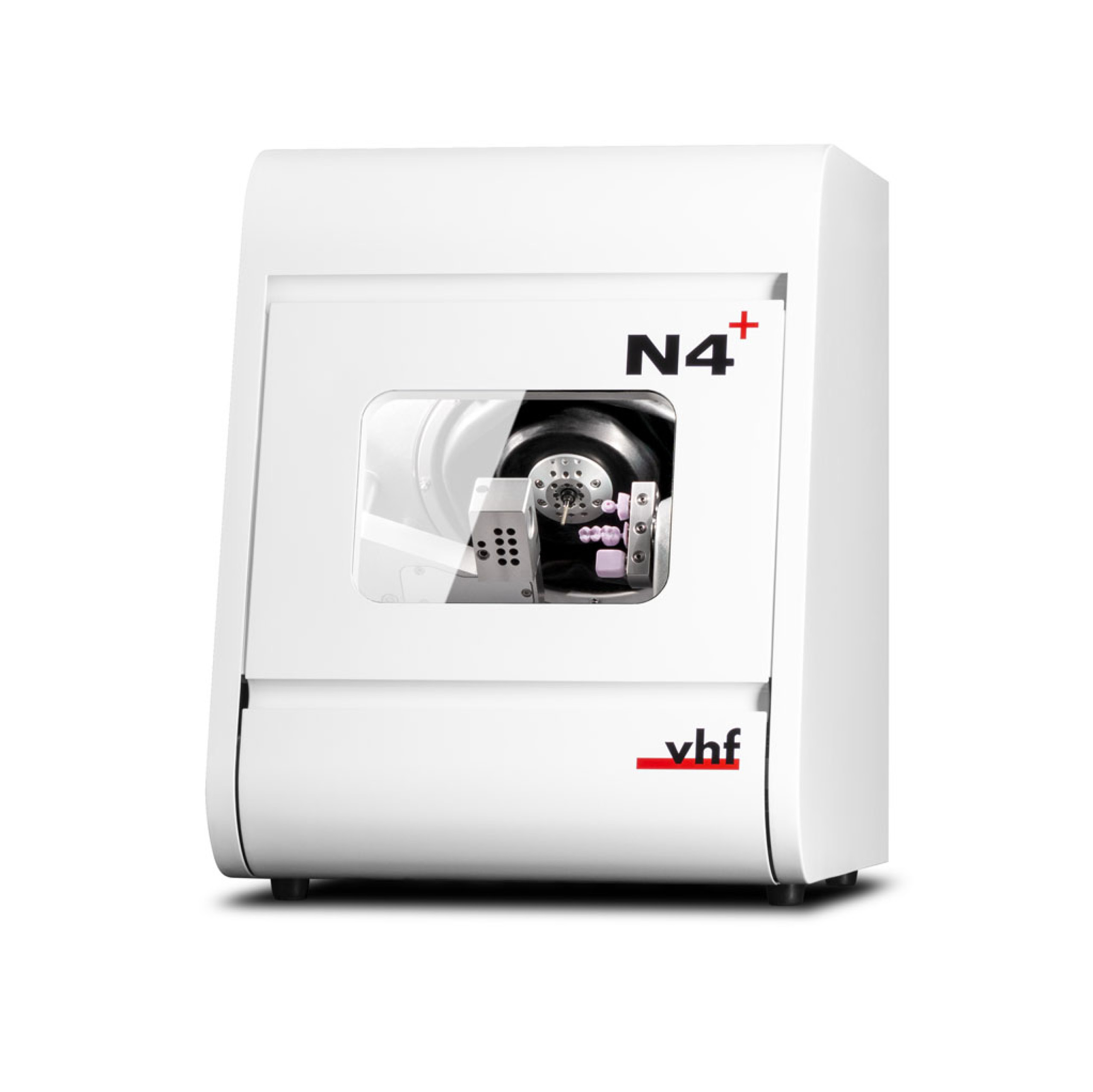 Machines, tooling and software for dental laboratories and chairside applications.
VHF milling and grinding machines provide the best array of solutions for all works in modern dentistry and dental technology, for any material.
Their wide range of four and five-axis wet and dry mills offer a solution for every indication.
Highlights at a glance
Z4. Tomorrow's leading technology. Available today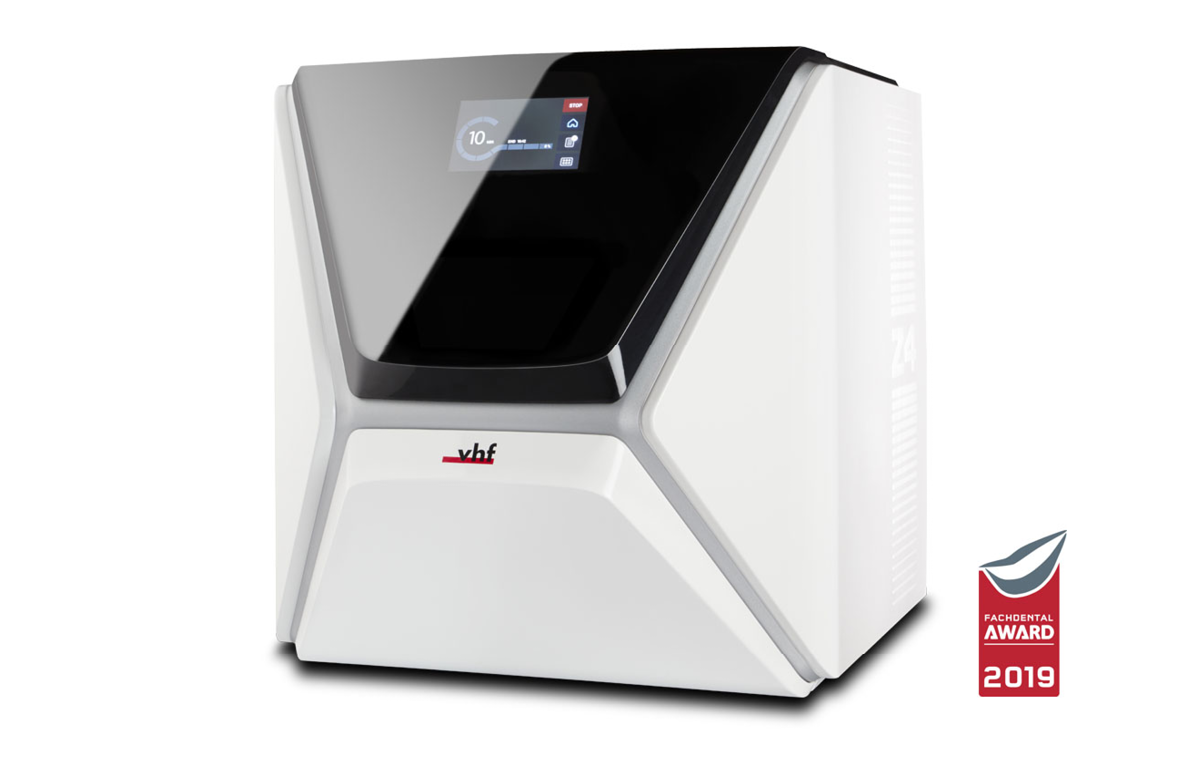 The digital workflow makes it happen – you and your patients can benefit from more pleasant treatments with first-class restorations in just one appointment. The Z4 is an investment that will pay off for you: high-quality restorations with maximum independence.
R5. The gold standard for lab and practice
With the high-end R5 for dental practices and laboratories, VHF has developed a highly automated milling and grinding machine that brings revolutionary approaches. A ten-fold blank changer for wet and dry machining, allows you to process almost any material available in dental technology.
K5+.Dry milling with a plus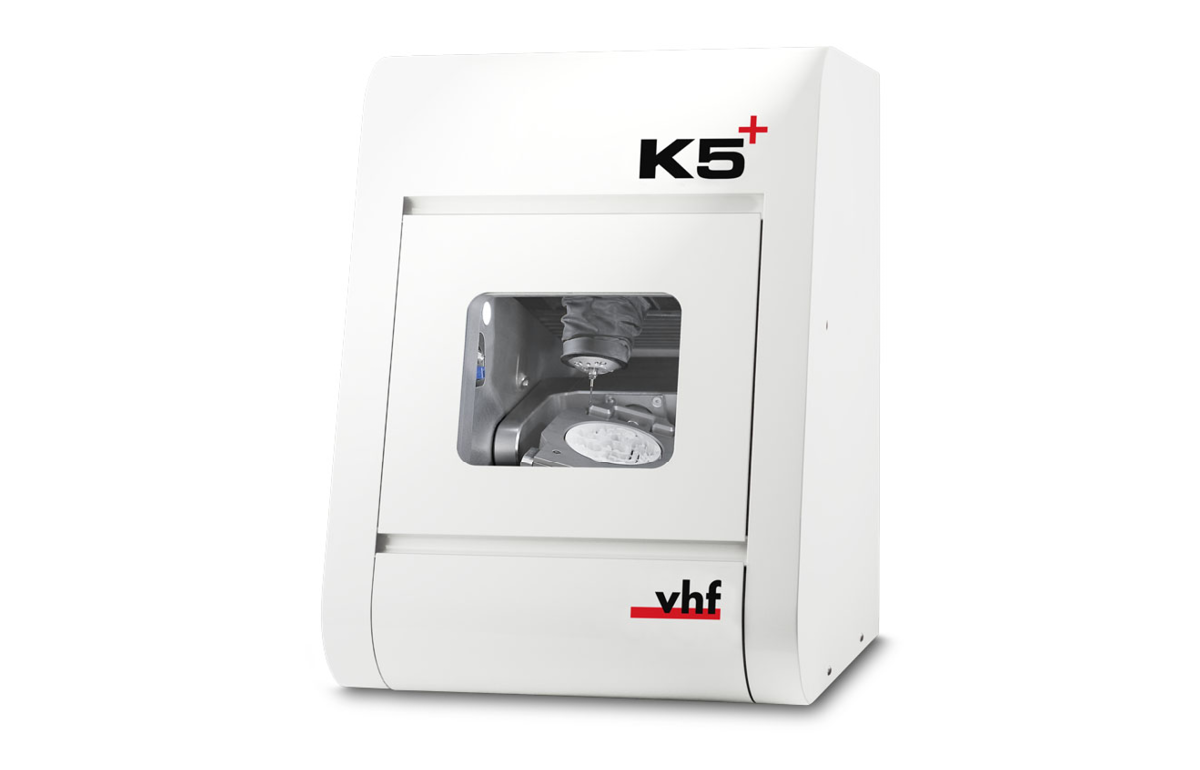 Proven quality now even better: with the dental milling machine K5+, you will achieve perfect results. Process a wide range of materials and indications (blanks up to 40 mm) with five axes. Revolutionary technologies, such as tool-free blank clamping and an integrated ioniser, help you achieve top-quality results.
N4+. Wet grinding reloaded
The N4+ is a four-axis wet processing machine for grinding or milling glass ceramic, composite and zirconium blocks as well as titanium abutments. The N4+ is ideal for in-office laboratories that want to produce the work without delay and avoid the higher costs associated with external production.
S5. Dusk-till-dawn milling and grinding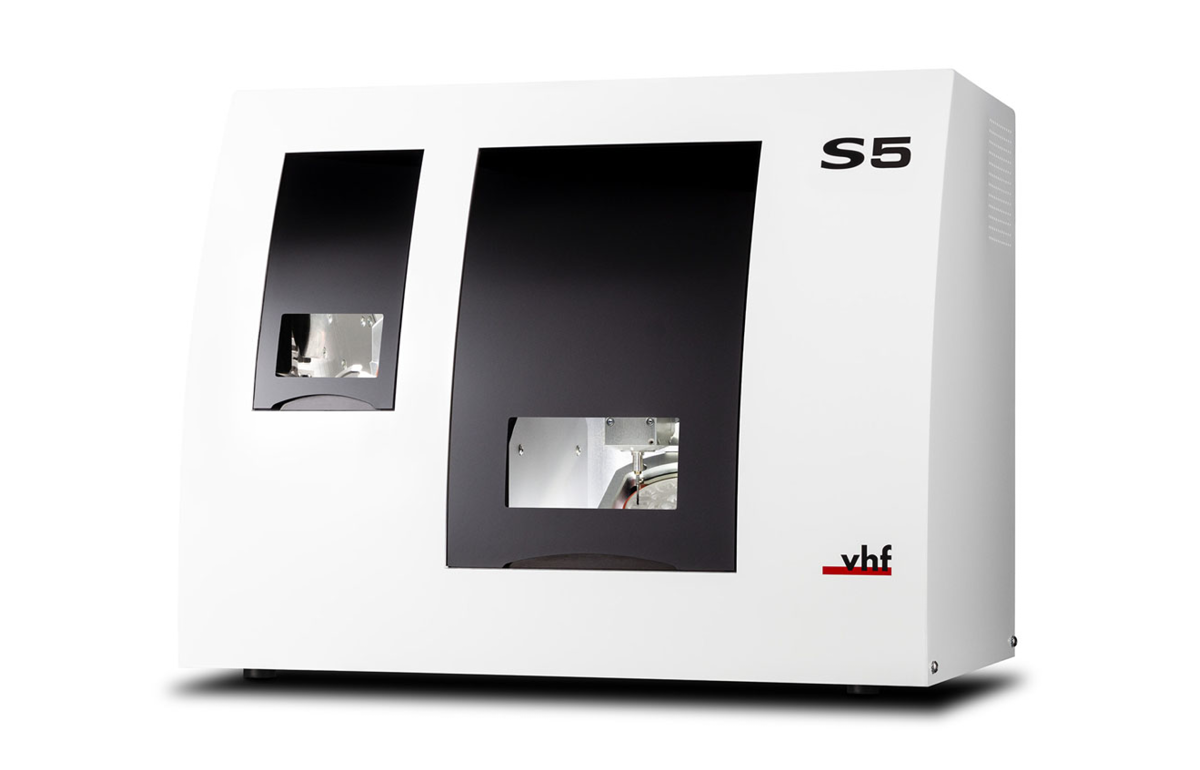 The S5 is a particularly versatile five-axis dental milling machine designed for both dry and wet machining. Thanks to an 8-fold blank changer and a 16-fold tool changer, you can produce excellent dental restorations around the clock.
K4 edition. Great results at a low price