Suction Systems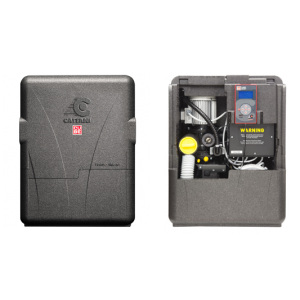 In 1961 German manufacturer Durr Dental built the first dental aspiration system. From that time, suction systems became more and more popular in dentistry, through to today where they have practically become a necessity.
Their invention completely transformed the way dentists worked as the inclusion of a suction system allowed dentists to start treating patients horizontally instead of vertically.
Incorporating a well selected suction pump into your practice setup, not only improves the hygiene process, but also the ergonomics and comfort for both the patient and clinician.