Suction Unit Range | Tyscor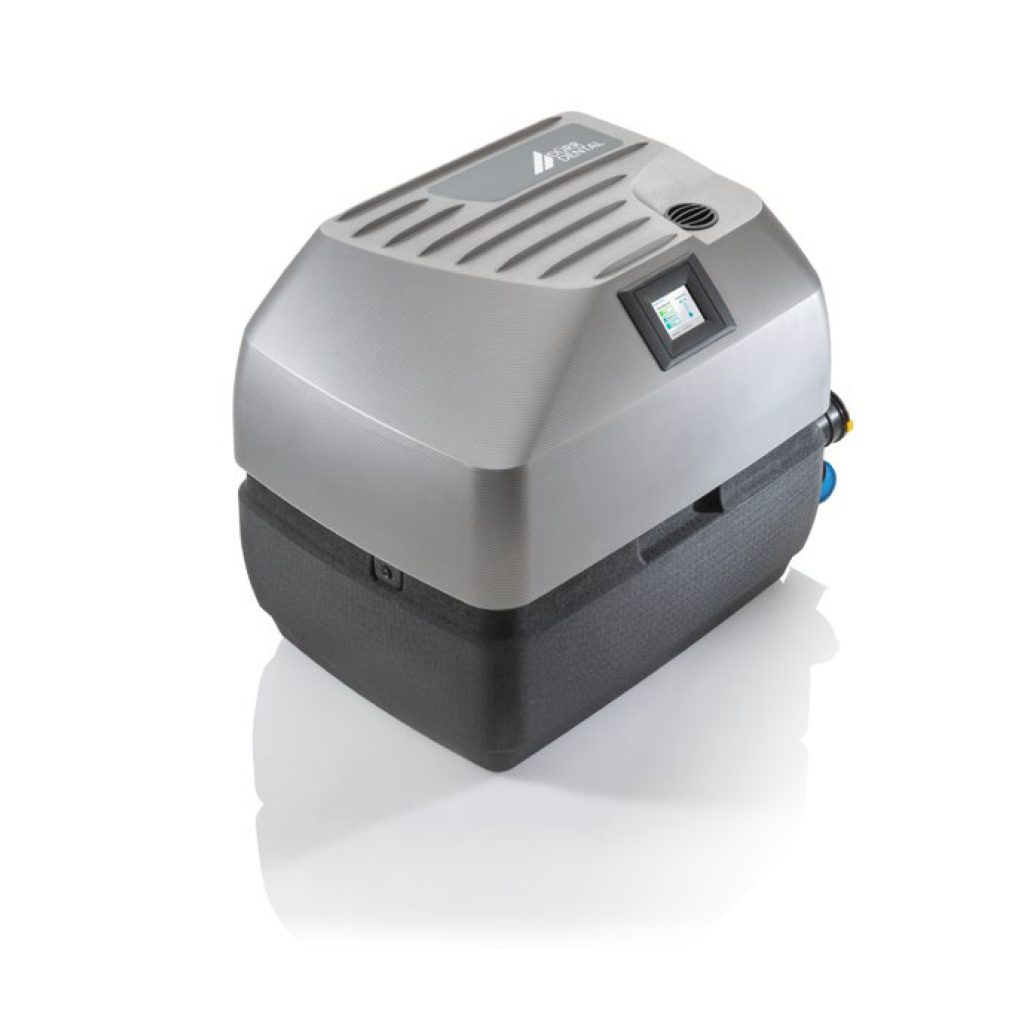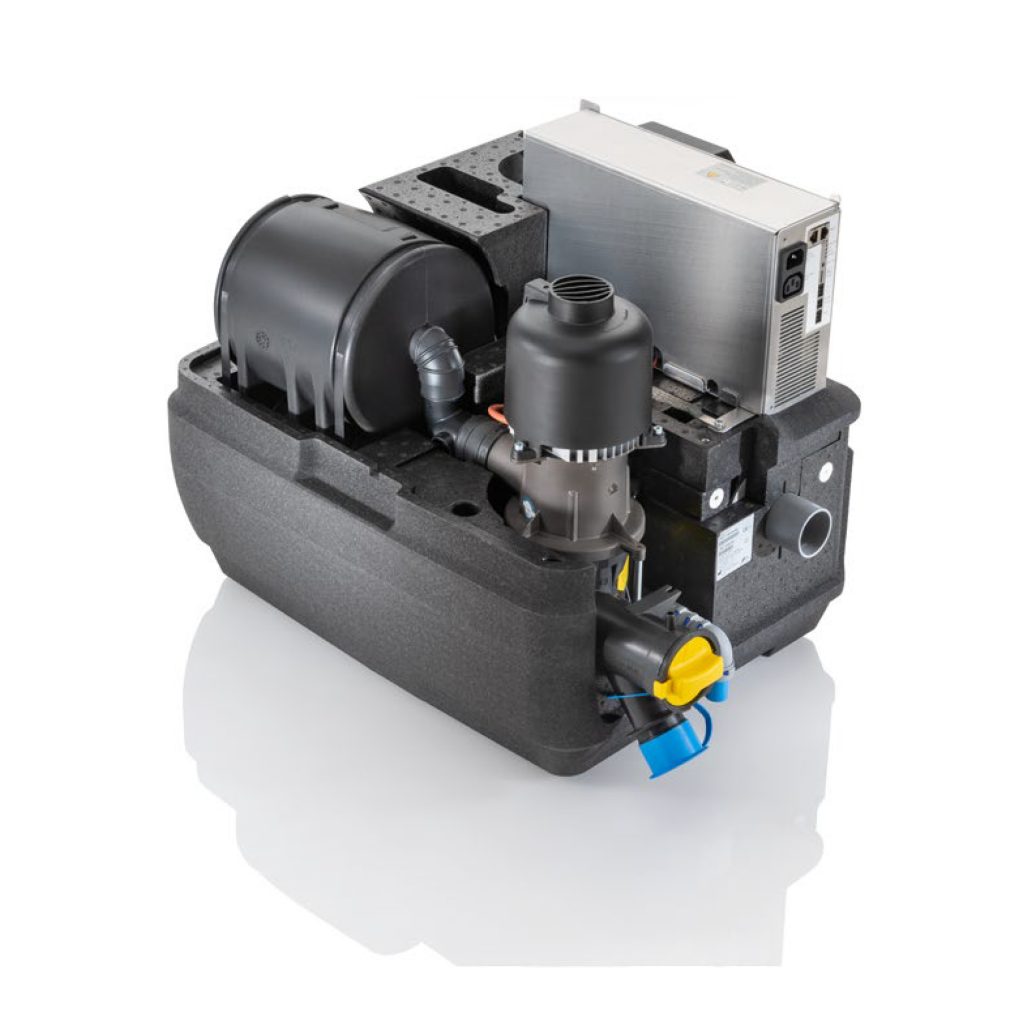 Tyscor Suction Systems – the next generation!
A Durr Dental Tyscor VS suction unit is a power pack you can rely on. It concentrates all the suction and separation in the practice into a single, compact unit. It can effortlessly handle the amounts of liquids processed by up to four operators at the same time. In the process, thanks to the integrated two-stage separation system, the aspiration of secretions and blood foam into the turbine space is reliably prevented.
In addition to Durr Dental's usual quality and reliability, the newly developed Tyscor range with radial technology are up to 50% lighter and deliver potential energy savings of up to 50%. They truly are setting standards in performance and efficiency in day-to-day operation in the practice.
Highlights at a glance
The Tyscor Range – The first wet aspiration system with centrifugal compressor
Energy-efficient: demand-oriented power consumption resulting in energy saving of up to 50%
Compact and lightweight
Network compatible
Intelligent control allows operation of two machines on one suction pipe
Tyscor VS 1 Radial Suction Unit
Wet suction unit for entry into the world of radial technology for a single operator. Upgradable via license key to two operators working simultaneously (Tyscor VS 2)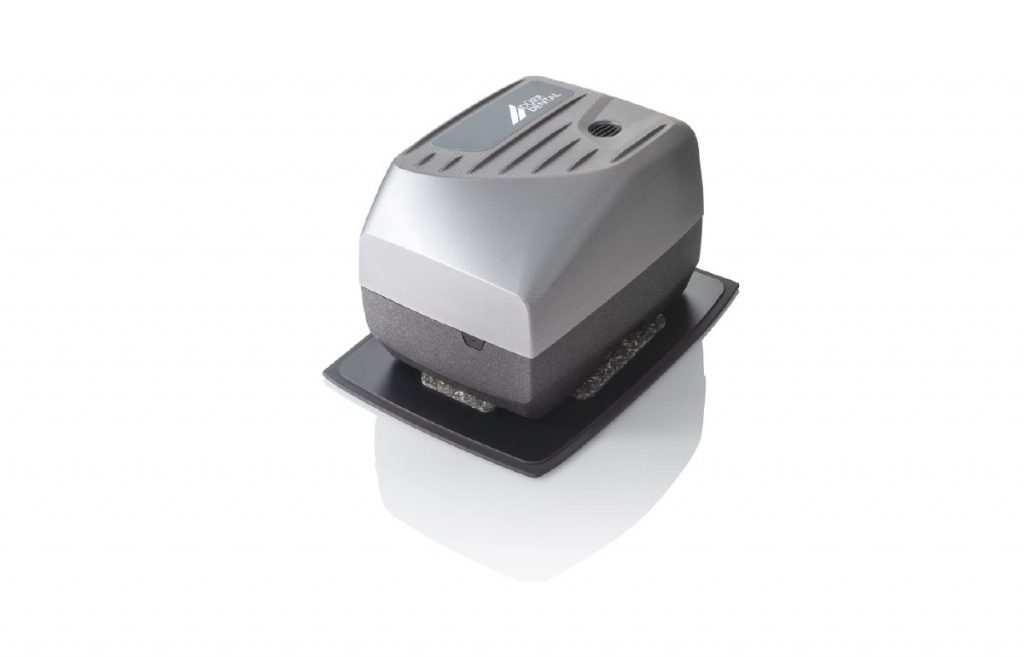 Tyscor VS 2 Radial Suction Unit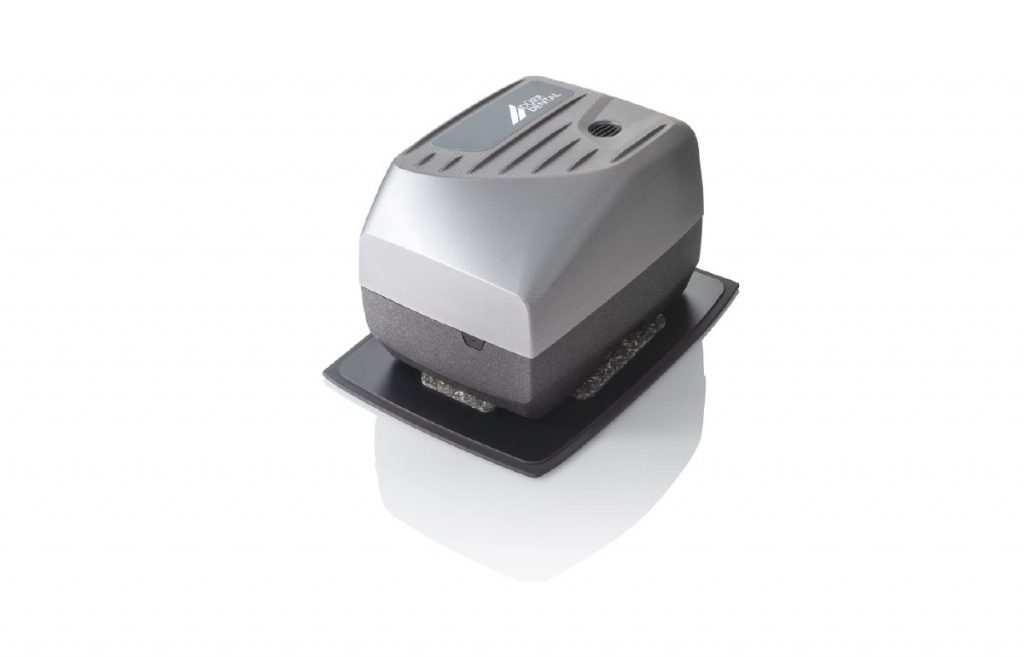 The compact and lightweight suction solution for two operators. Intelligent control allows two suction units to be operated on a single suction pipe.
Tyscor VS 4 Radial Suction Unit
Integrated touch display for user-friendly adjustment of operating parameters (e.g. suction power modes – Eco, Balanced or Boost)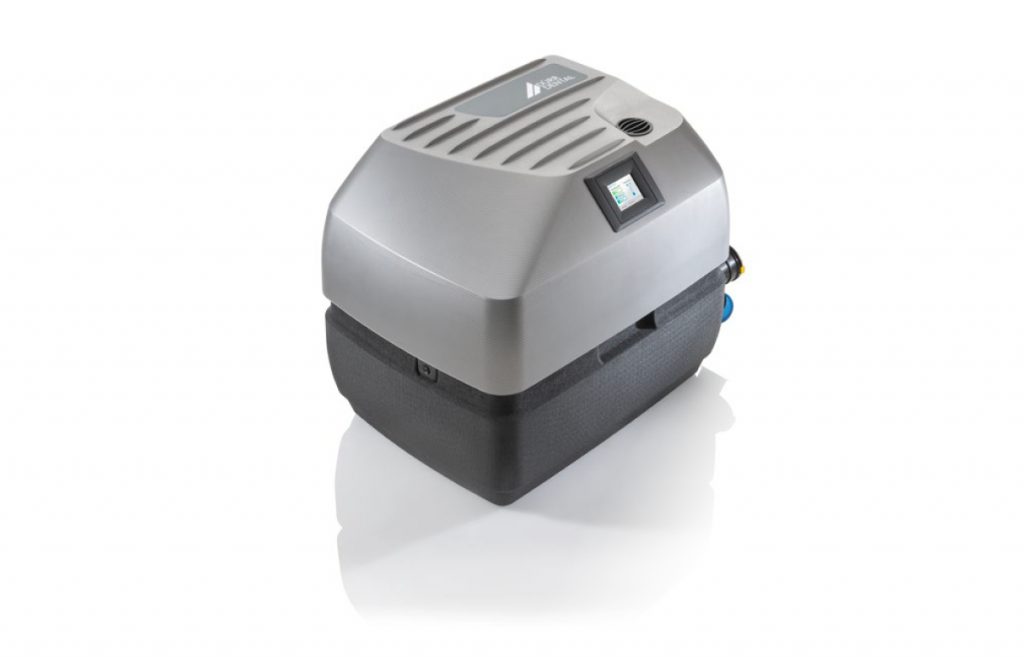 Tyscor VSA Range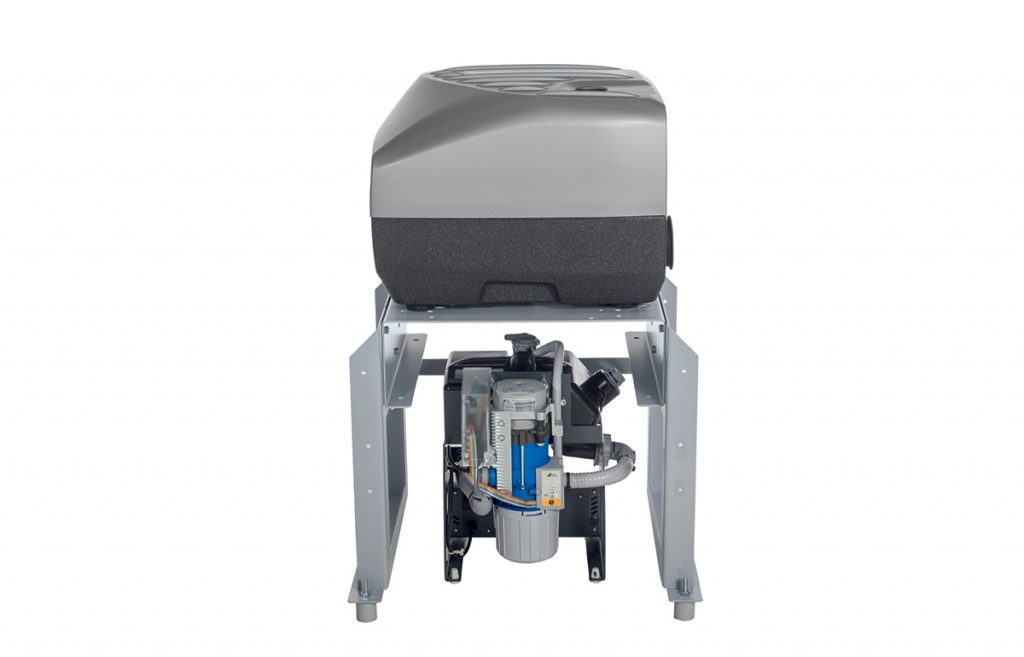 The Tyscor VSA systems are modular in design with a high-performance, energy-efficient centrifugal suction motor and a separate separation stage. The integrated electronics allow control and monitoring of the suction unit via the software. In addition, the amalgam separators with standard network connection are not only installed plug & play ready but can be integrated into the surgery-supply digital monitoring and control system via software.