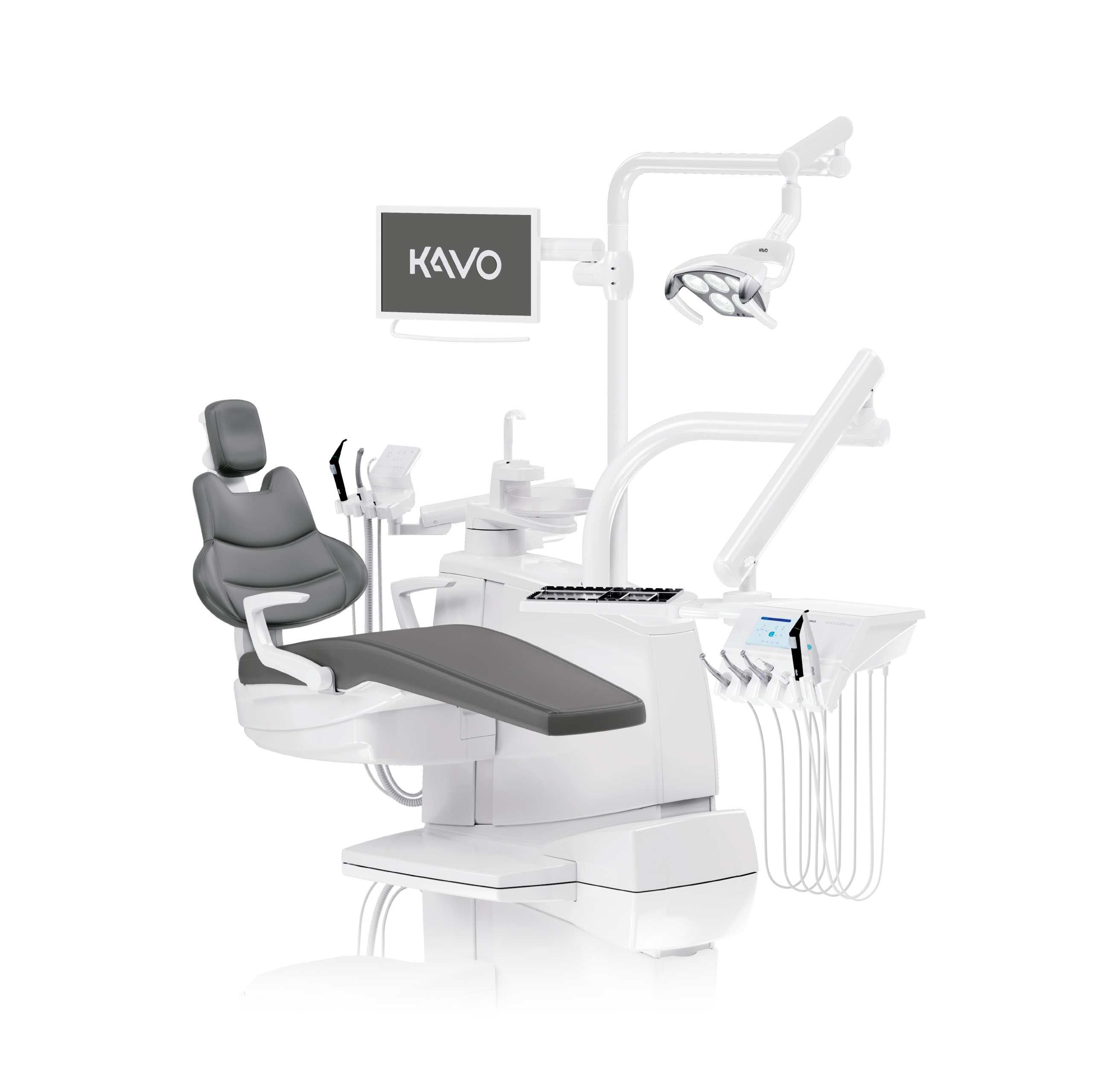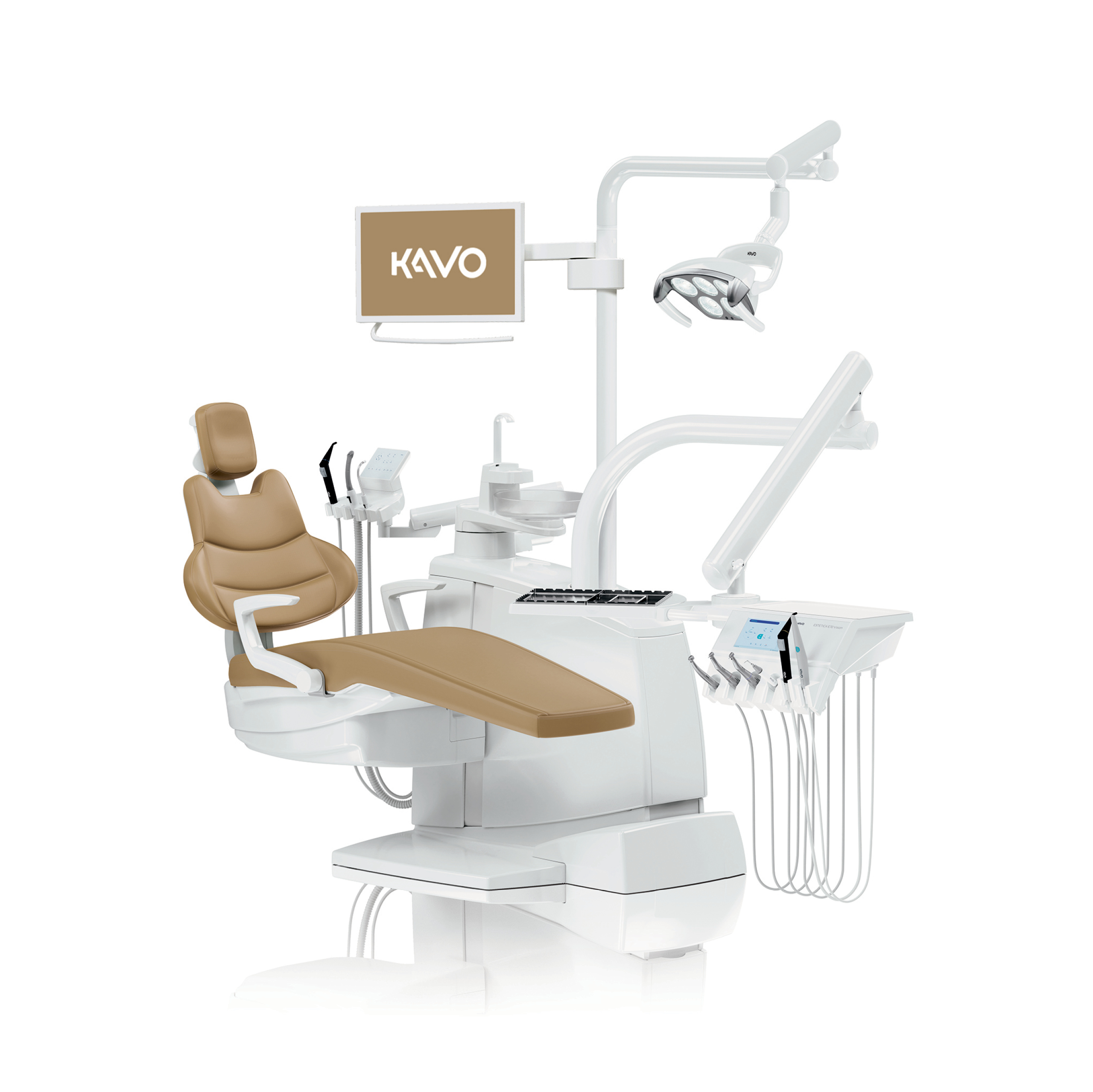 Get in touch with your vision.
This unit has everything you could want and need in a dental chair:
Simple operation
Smooth work processes
Modern patient communication
Access to patient data
Automated hygiene processes
It was the KaVo vision to develop the best treatment concept yet when designing the ESTETICA E70/E80 – making your daily routine easier while continuing to provide the most comfortable experience for your patients.  You asked them to retain the tried and tested features, such as the unique ergonomic suspended chair concept, and they listened.
Experience your vision.
Highlights at a glance
The dentist element. Touchingly simple.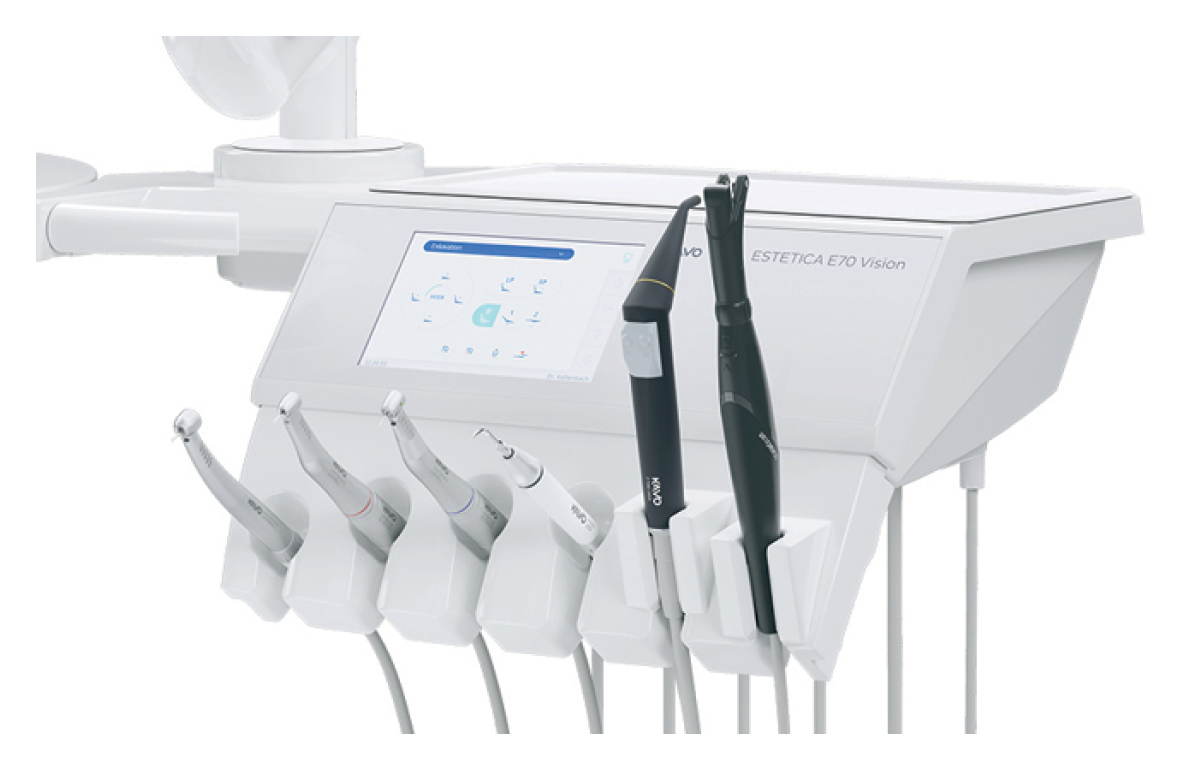 Intuitive operating concept for quick and direct access to all important functions ensuring time-savings and smooth treatment processes. High-quality glass interfaces on both the dentist and assistant side ensure quick cleaning and improved hygiene features.
Patient communication. Ready to get started.
KaVo ERGOcam One – practical high quality integrated intraoral camera.
KaVo DIAGNOcam – light years ahead of caries
High-resolution monitors: KaVo 22″ Screen HD
CONEXIO. Less searching. More finding.
CONEXIO, the data interface of your practice, offers you access to relevant patient data on the treatment unit at any time while supporting you with the valuable functionality of image comparison mode and the marking/contrasting function.
Hygiene. Automated. Integrated.
Hygiene centre with integrated, removable adapters for instrument and suction hoses for time-saving, automatic cleaning and disinfection.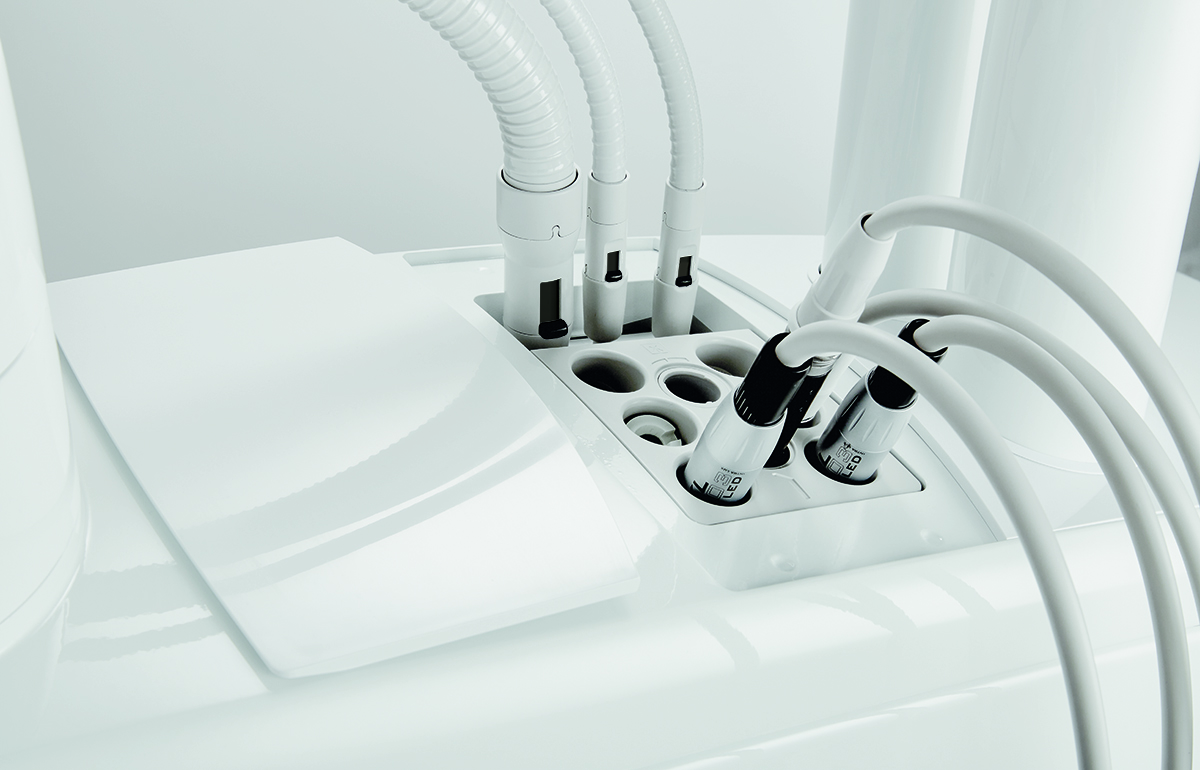 RELAXline soft cushion.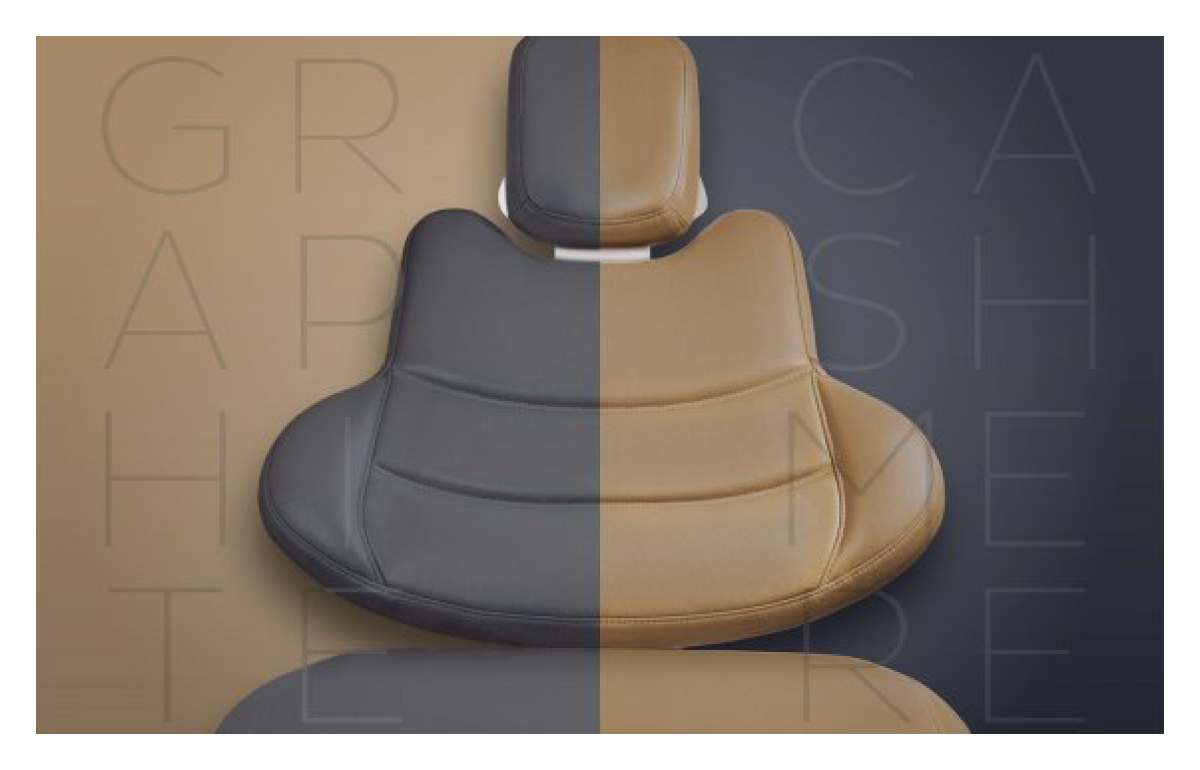 How could KaVo have made their treatment units even more comfortable for your patients? It's thanks to RELAXline, a particularly soft upholstery that adapts to the contours of your body, optimising positioning and enabling the dentist to work efficiently, even during longer treatments.
Suspended chair. Tried and tested.
Easily adjustable armrests
Optimal highest/lowest position
Innovative KaVo suspended-chair up to 180kgs patient weight
AGR-Award: Ergonomic suspended-chair-concept for considerable legroom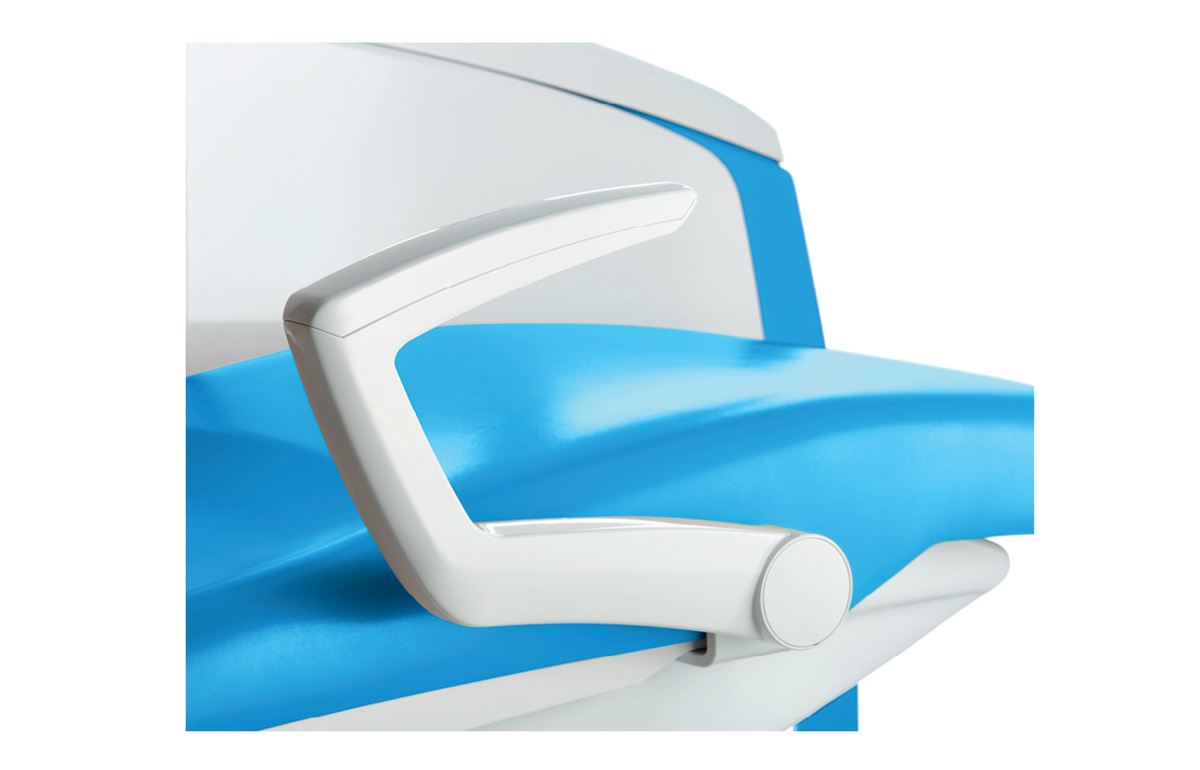 Integrated endodontic and surgical functions.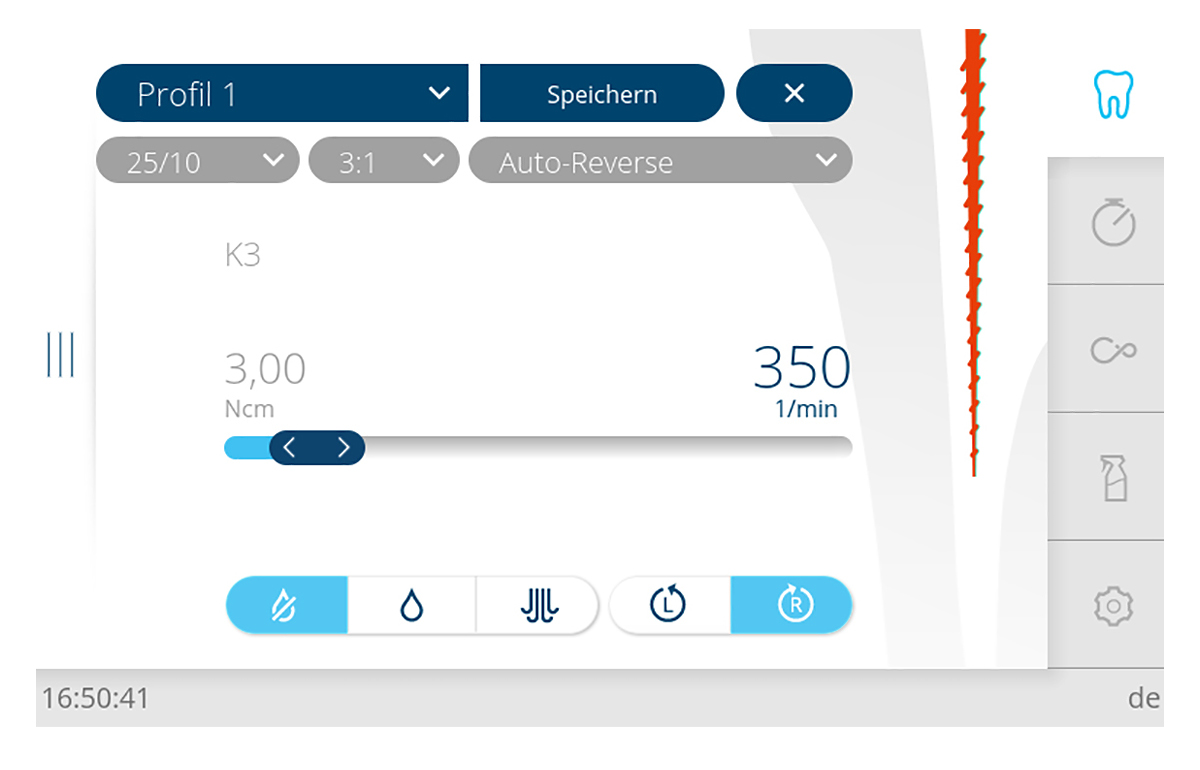 Endodontic function with three different modes for file control and an expandable database containing almost 200 preset files.
New surgical function offering a conveniently small and light weight surgical motor with integrated saline solution pump.