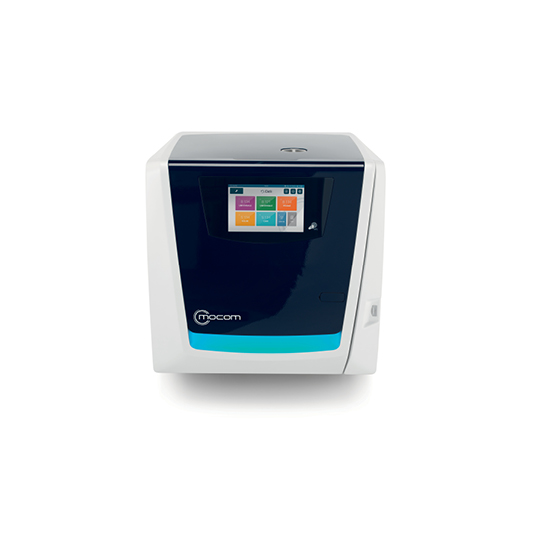 Steam Sterilisers
Sterilisation cycles are designed so that the possibility of survival for any microorganism left on an instrument is less than one in one million!
The basic principle of steam sterilisation is to expose instrumentation to direct steam contact at the required temperature and pressure for a specified time. There are four parameters of steam sterilisation: steam, pressure, temperature, and time.
Henry Schein offer two variations of steam steriliser- the Scican STATIM G4 gravity displacement steriliser and the Mocom B range of pre-vacuum sterilisers. The key difference between the two is the way air is removed, which also means they offer varied cycle times and pre-processing requirements.
Both are validated systems that meet the requirements specified in AS/NZS 4815:2006.
Our Steriliser Brands
Browse our range of benchtop sterilisers from two market leading brands