Durr Surgical Suction Unit VC 65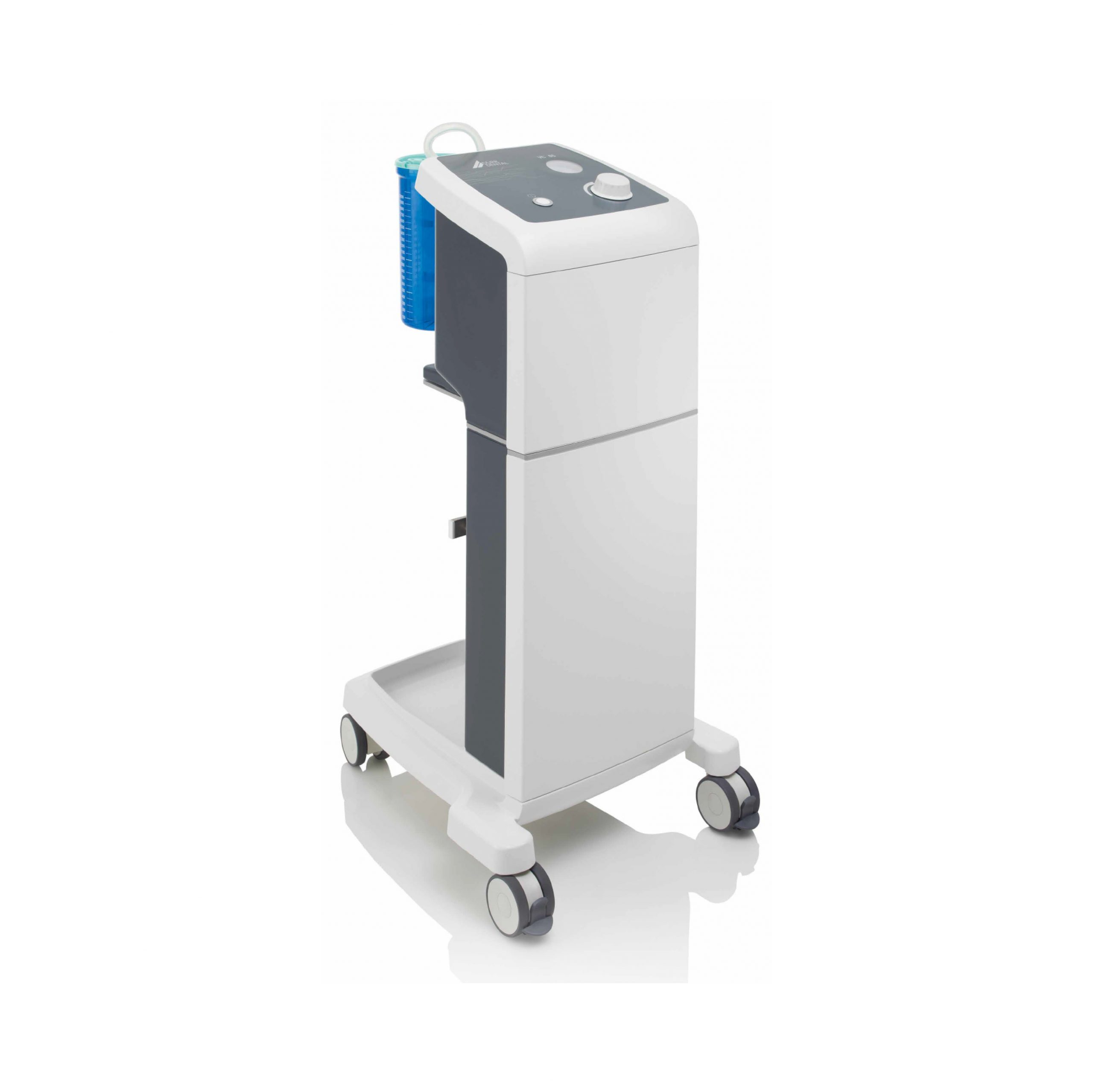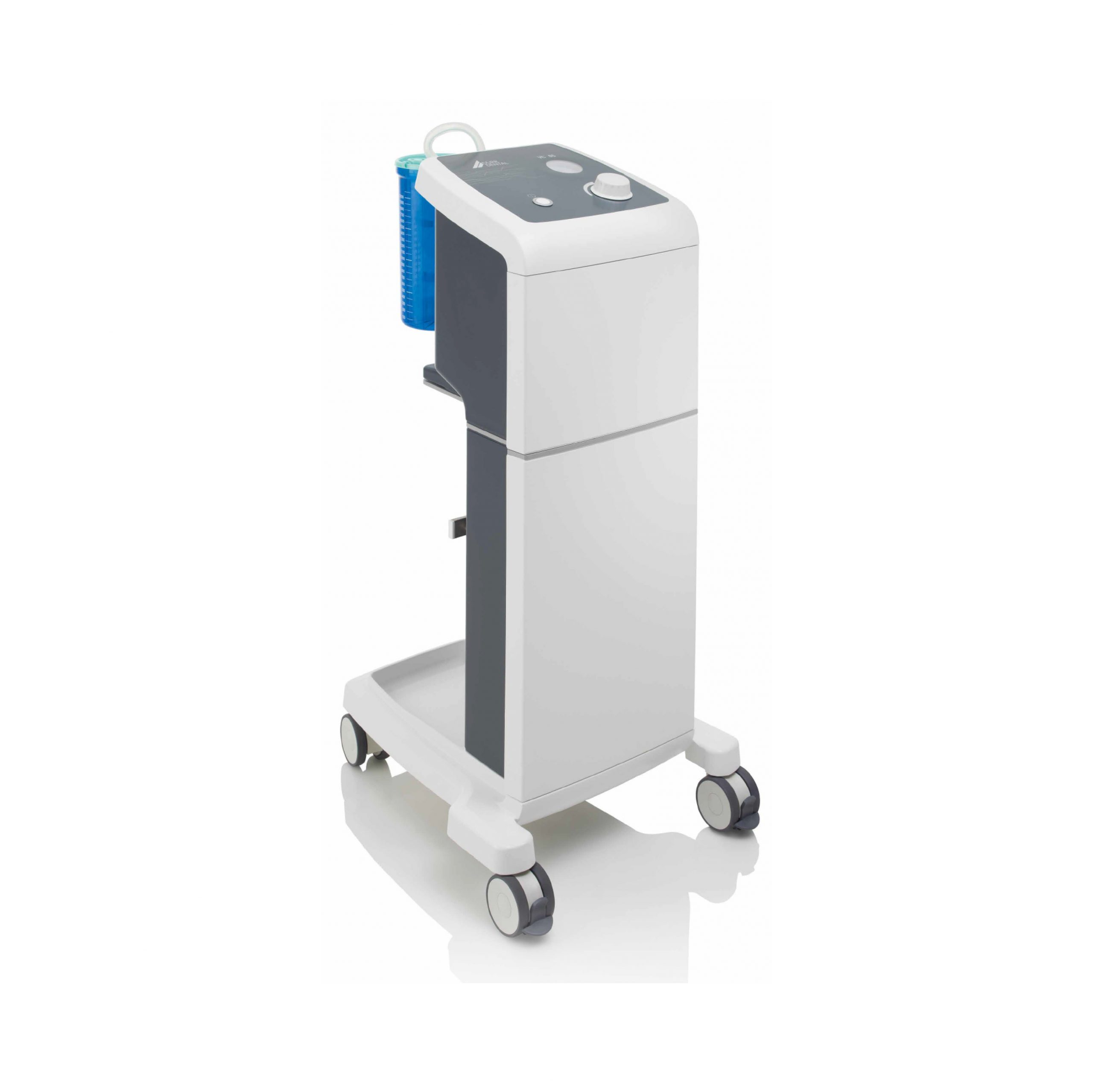 For everyone who wants to experience top performance without noise.
Restore peace and quiet again during treatments – with the VC 65. The quiet way this unit delivers its powerful performance has a calming effect on patients and makes it easier for the team to concentrate on the actual task in hand. With a suction volume of 65 l/min and a consistently high negative pressure of up to 910 mbar, this new continuously variable surgical suction unit enables precise working with maximum performance for surgical applications.
Highlights at a glance
Ideal for use in Implantology and Oral and Maxillofacial Surgery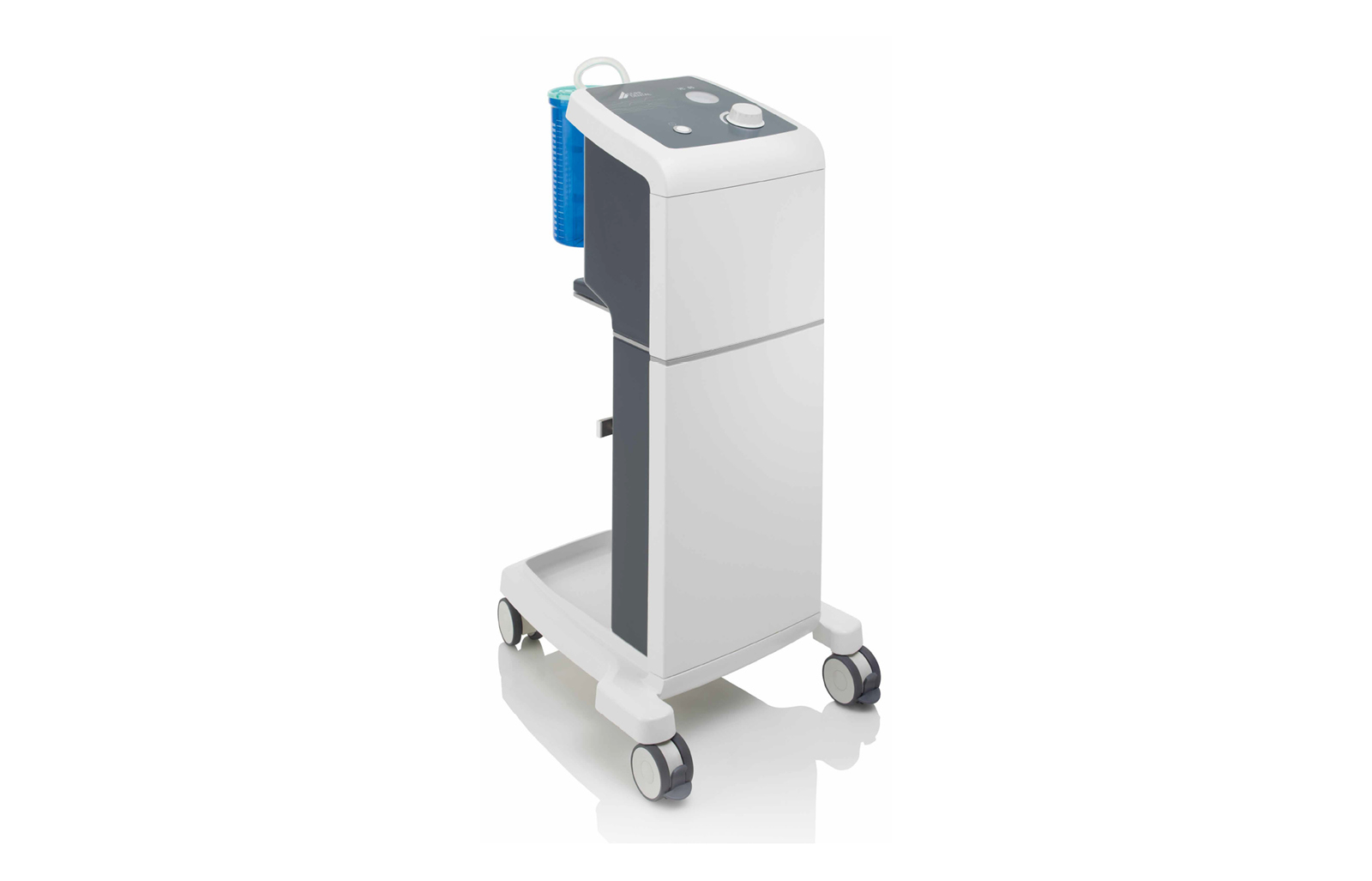 Maximum suction performance with minimal noise levels thanks to the use of a piston pump
Reliable and durable system thanks to the use of high-quality materials
Flexible, mobile device with multifunctional cart including manifold
Surgical Suction Unit Key Features
Ergonomic, quiet, precise and flexible
Foot switch included as standard
Replacement of the container is made easy with the simple quick-release coupling system between the container and the suction system