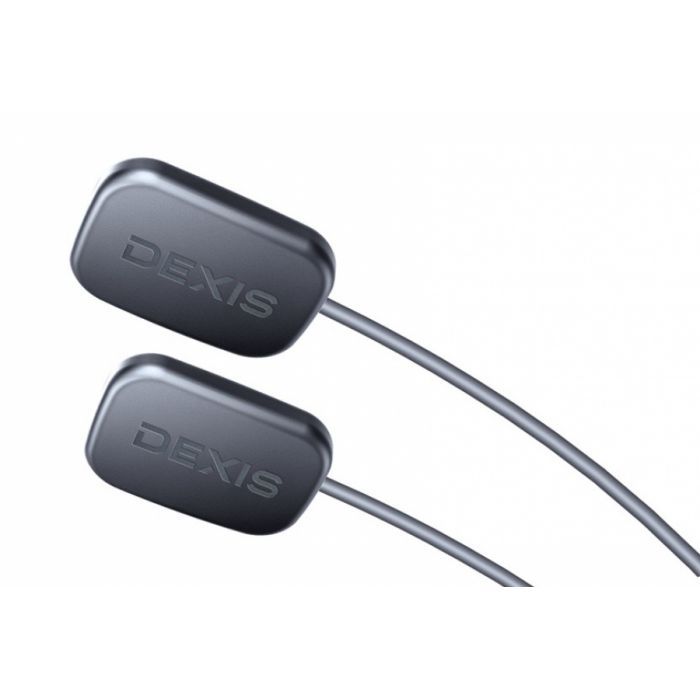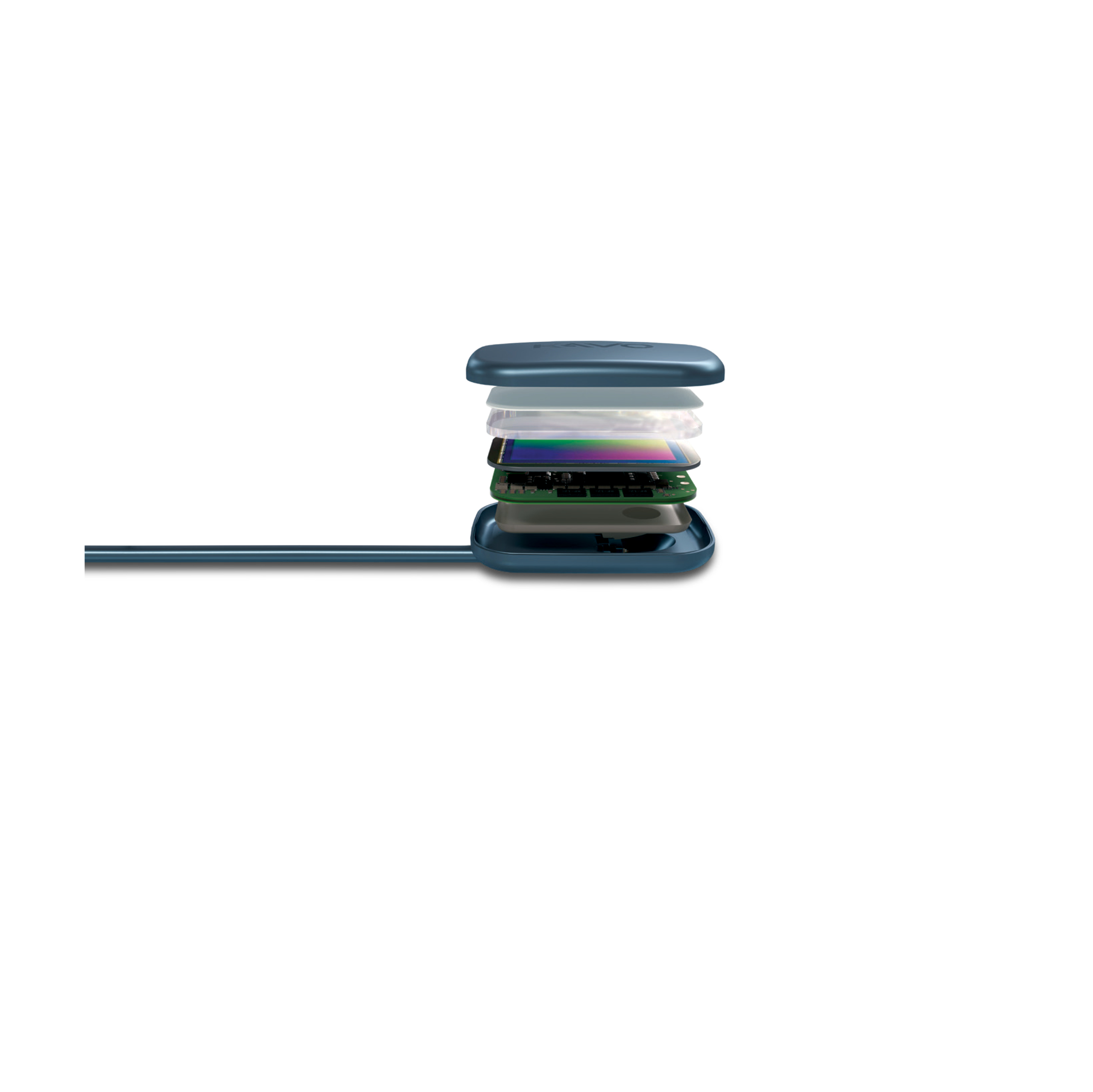 The dependable imaging solution for
patient-centric practices.
Dexis IXS is the new and improved Gendex. Built upon decades of success with Gendex sensors, the IXS is everything you have grown to rely on – and more.
Easily produce diagnostic quality images with improved contrast, less noise, and greater dose flexibility. IXS sensors are three times more resistant to damage or functional failure than Gendex GXS-700. The sensor includes SimplySmart IoT capabilities such as direct-download calibration files, automated software updates, and proactive sensor health monitoring.
Highlights at a glance
Open integration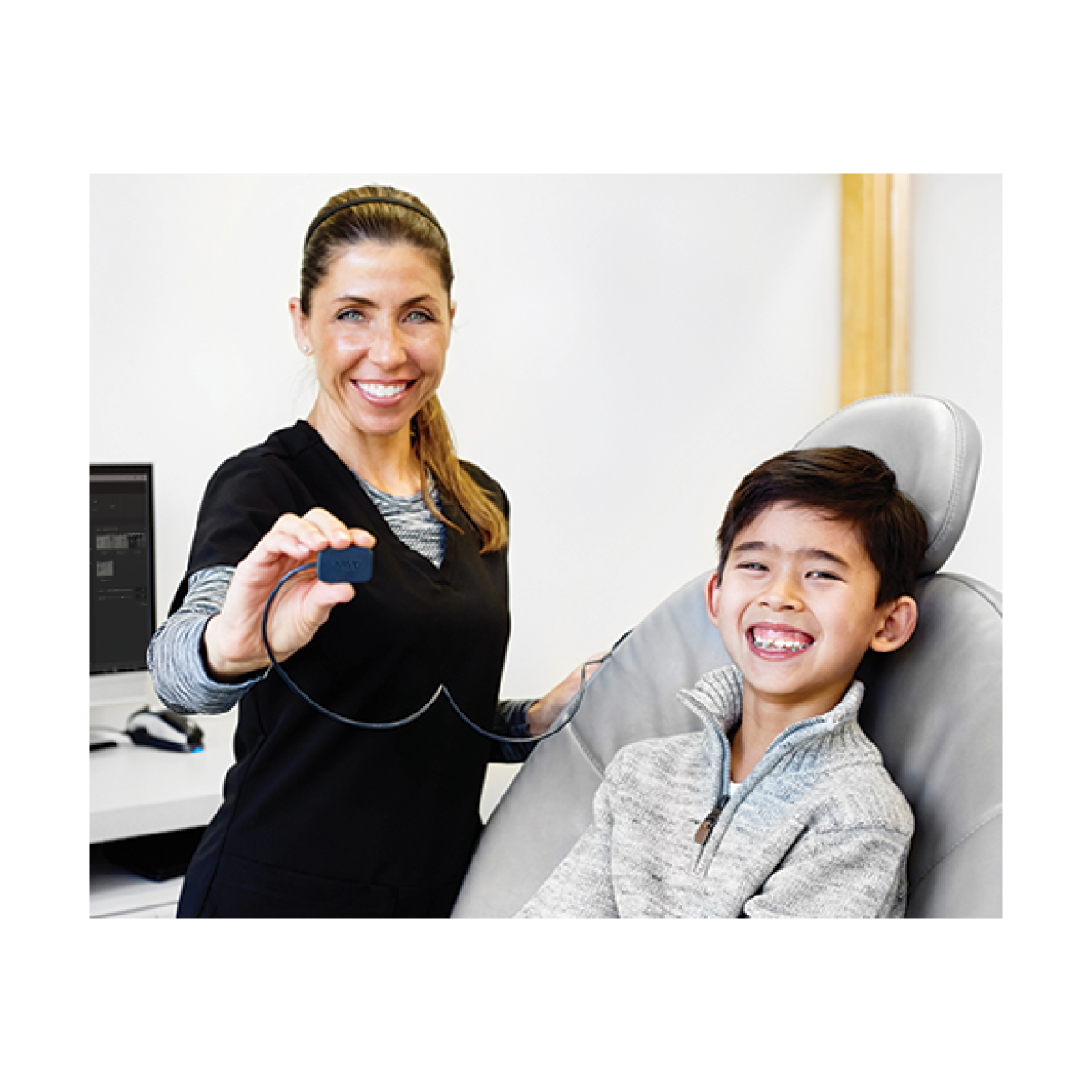 Dexis IXS has been designed to easily integrate with the imaging software or practice management system that your practice is already using. Use the IXS directly with many of the most popular software platforms without any bridge or additional software purchases.
Freedom from sensor failures
Featuring Dexis tough robust engineering, IXS sensors are stronger than the previous generation GXS-700 sensor. The housing strategically protects the internal components of the sensor, while the cable is designed to be so durable it should never need replacing.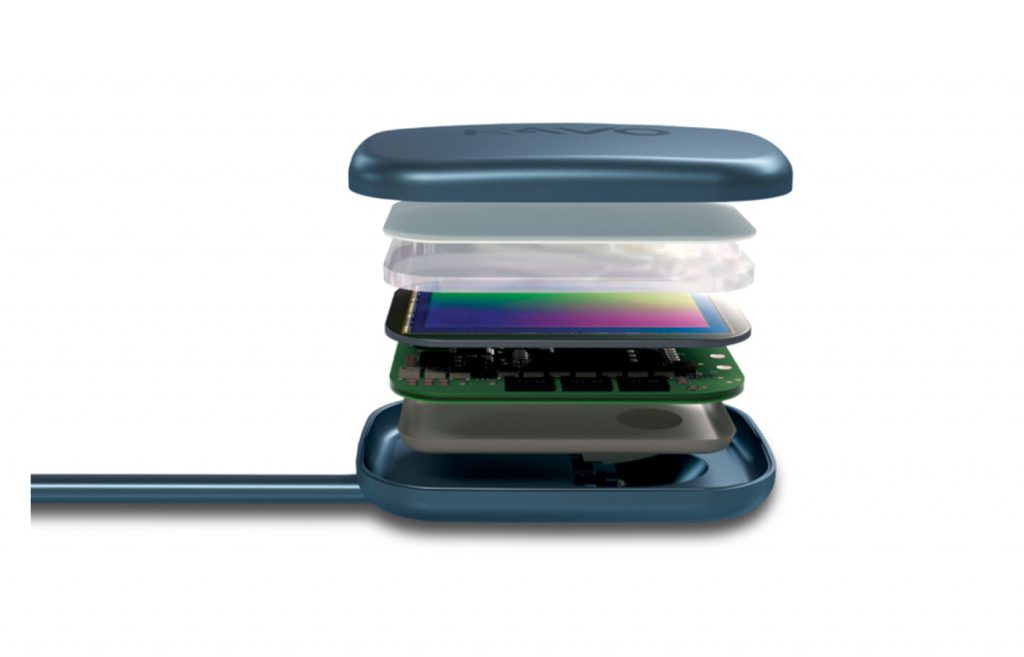 Sharp images, sharp diagnostics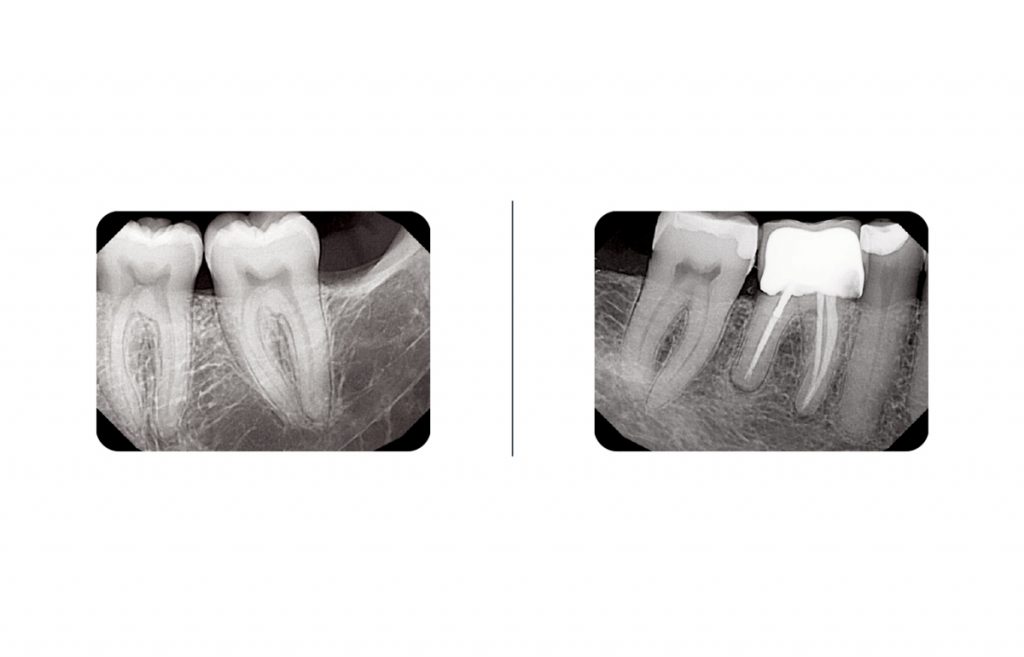 Dexis IXS delivers diagnostic quality images you can trust. By removing noise and improving contrast, IXS sensors enable clinicians to see more detail, which is essential to effective treatment planning. With expanded dynamic range, sharp images can also be captured at low doses.
Always ready to perform
Automated software updates and built-in IoT capabilities will proactively maintain the health of your sensor system. Featuring proprietary SimplySmart technology, the Dexis Software Manager will help ensure that your sensors are always ready to perform.