CBCT Units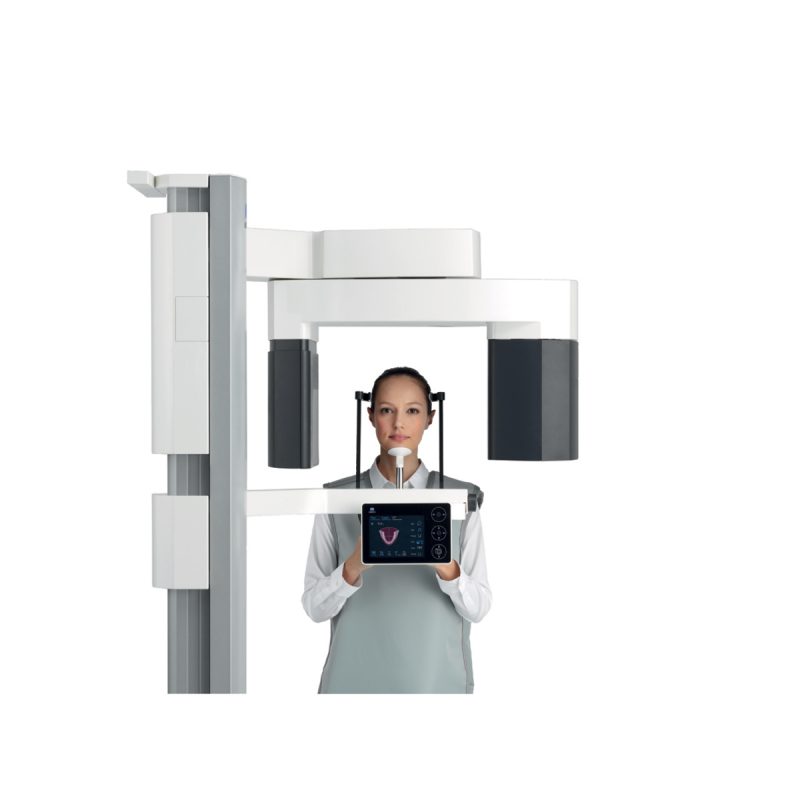 We pride ourselves on the depth and breadth of knowledge our team have around Cone Beam technology, and we understand the importance of providing you with a unit that is perfectly suited to the demands of your practice.
Proudly supplying four globally leading Cone Beam brands, our range covers all field of view requirements, with low dose and fast scan options as well as a range of footprints to fit perfectly into your space. In addition, Henry Schein New Zealand employ a dedicated Digital Imaging Software Integration Technician whose job it is to ensure you get continued support and training, guaranteeing you get the most from your investment.
Our Cone Beam Units
Browse through Henry Schein's extensive Cone Beam range to find the perfect solution for your practice.