i-CAT FLX V-Series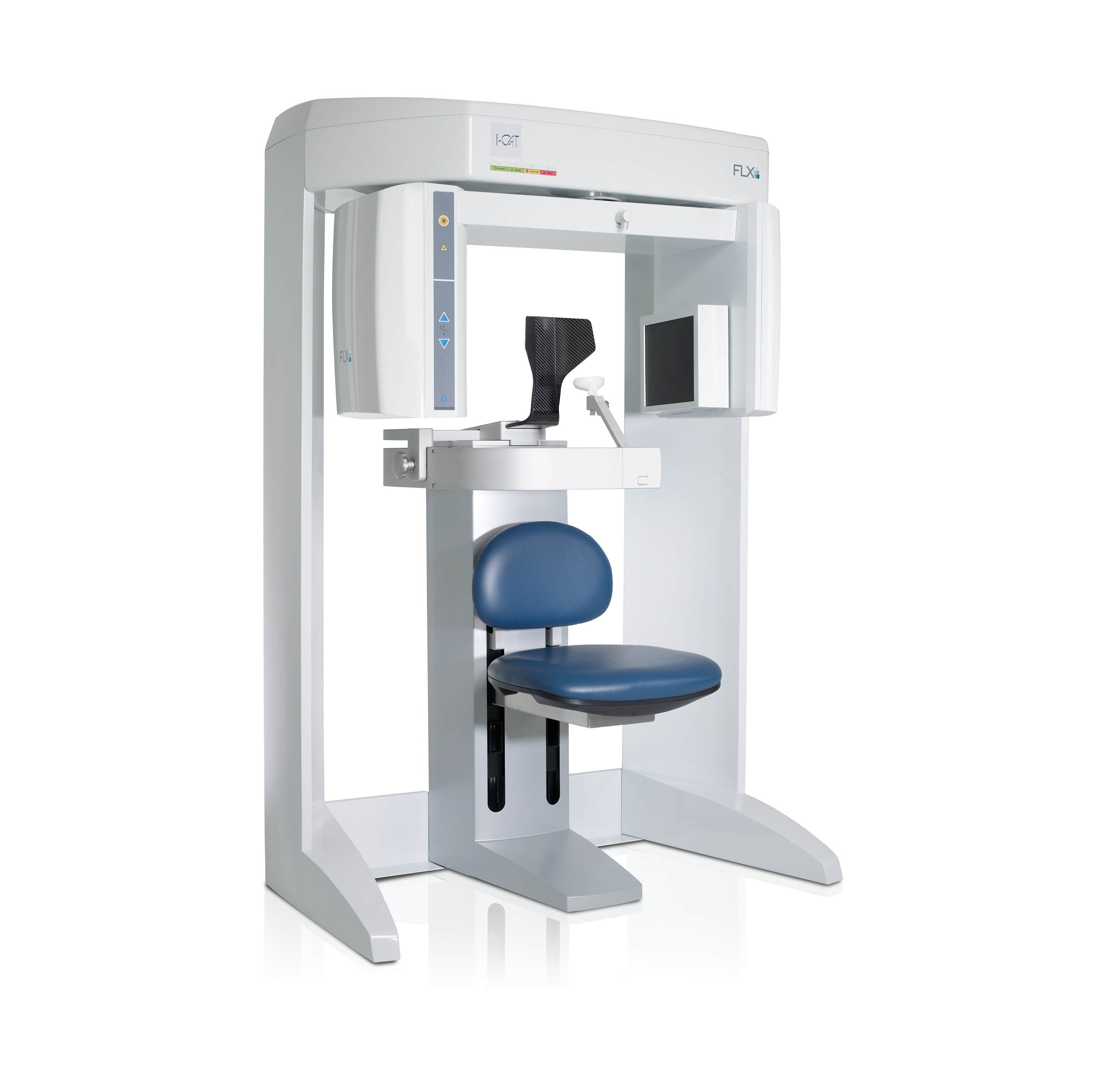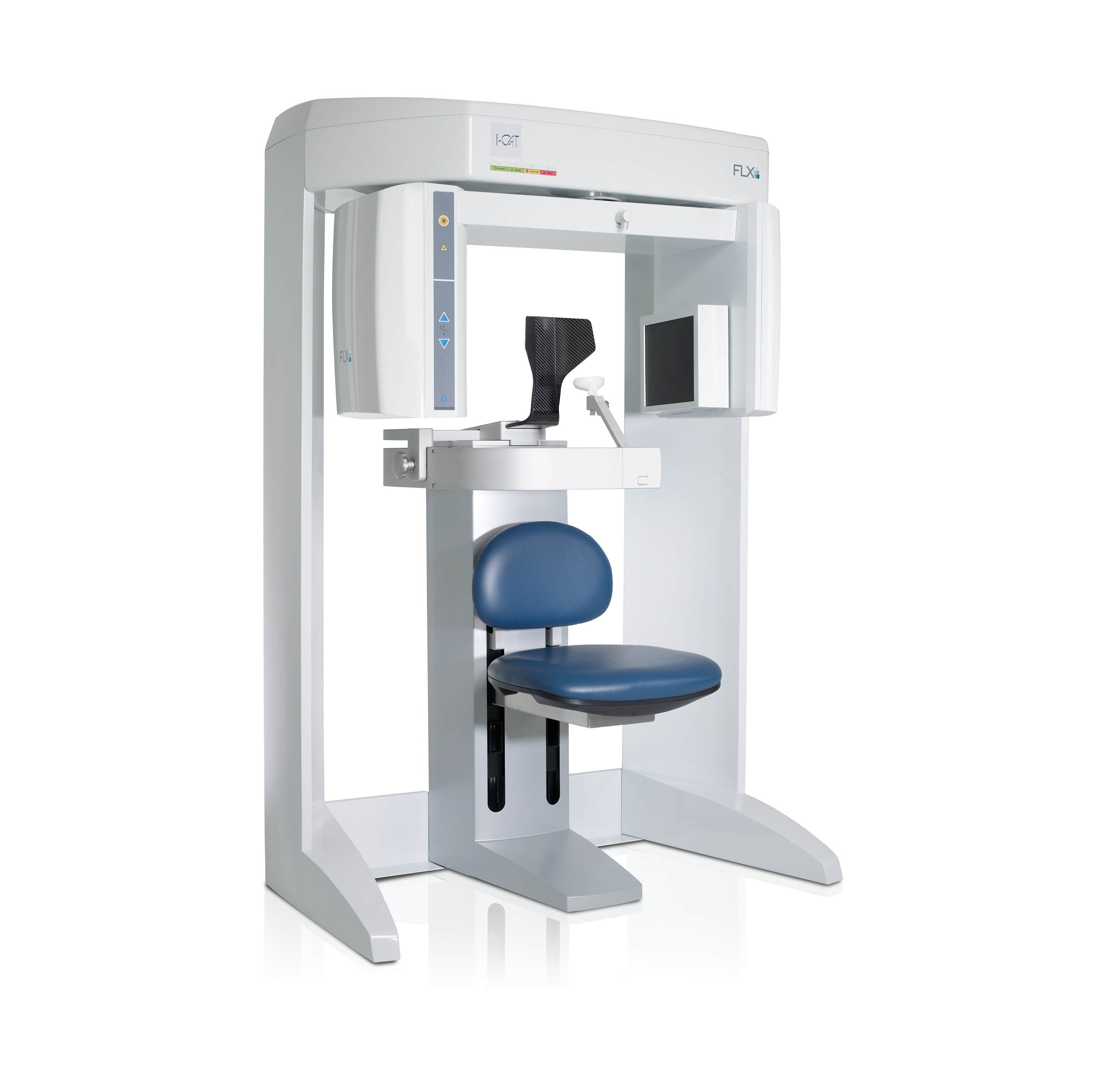 The First Line of Upgradeable Dedicated 3D CBCT Machines
This dynamic system offers three maximum fields of view (FOV), V8, V10, and V17. Within these sizes, you also have the option to scale or collimate the scan height to capture only the area of interest per the patient's immediate need. The system also provides enhanced low-dose imaging options through protocols and collimation, dedicated traditional 2D panoramic capabilities, and the feature-rich Tx STUDIO™ software.
Highlights at a glance
i-CAT FLX V8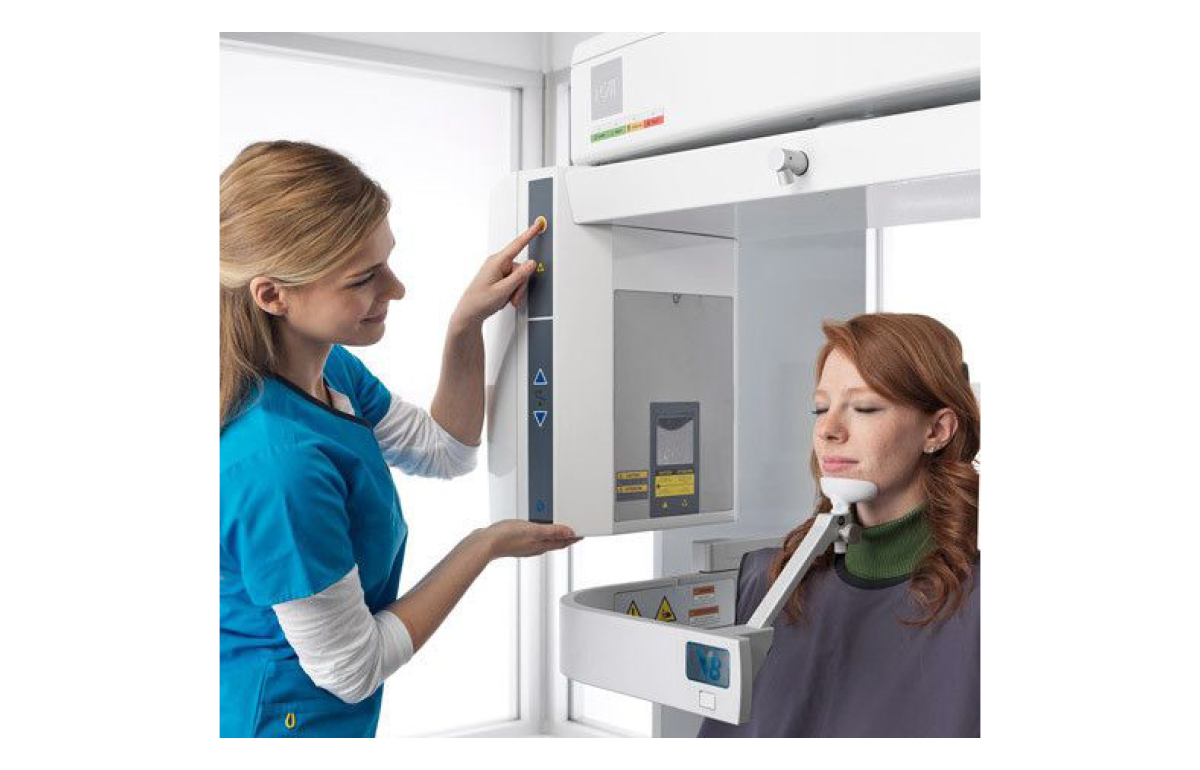 The V8 represents your gateway into the world of industry-leading 3D CBCT imaging at an affordable price. With 8cm x 5cm and 8cm x 8cm FOVs, this system accommodates those clinicians who want to capture select treatment areas for survey – implant, oral surgery and endodontic.
i-CAT FLX V10
The i-CAT FLX V10 combines highly precise cone beam 3D technology with flexible planning and treatment tools. The i-CAT offers a full suite of solutions to meet the needs of your practice. V10 scan sizes range from an adjustable 8cm x 5cm to 16cm x 10cm.
i-CAT FLX V17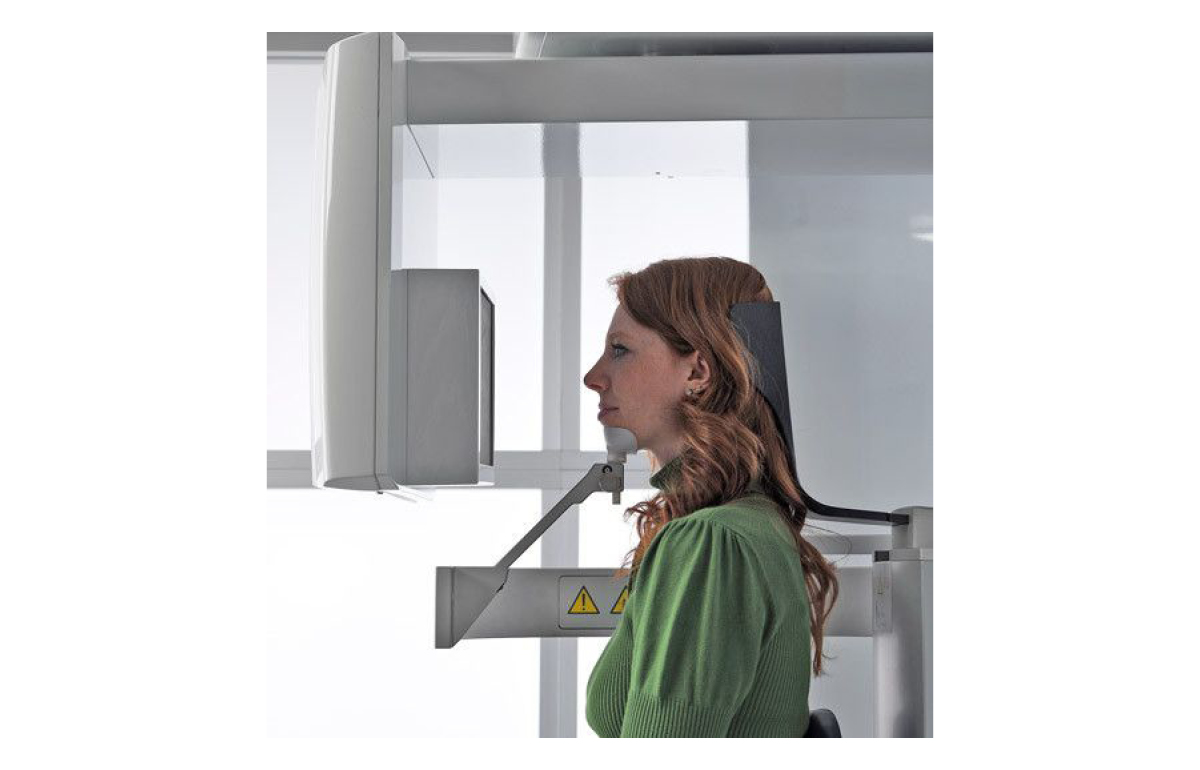 Designed to accommodate the widest range of clinical applications, the V17 is the most flexible of the V-Series options. This unit has a maximum and scalable FOV of up to 23 cm x 17 cm. The V17 is used most often by orthodontists, oral maxillofacial surgeons and oral radiologists.
Low-Dose Options
i-CAT QuickScan and QuickScan+ protocols allow you to take complete 3D images at a radiation dose comparable to a 2D panoramic image. The flexibility in scalable scan sizes further allows you to limit the dose to the patient.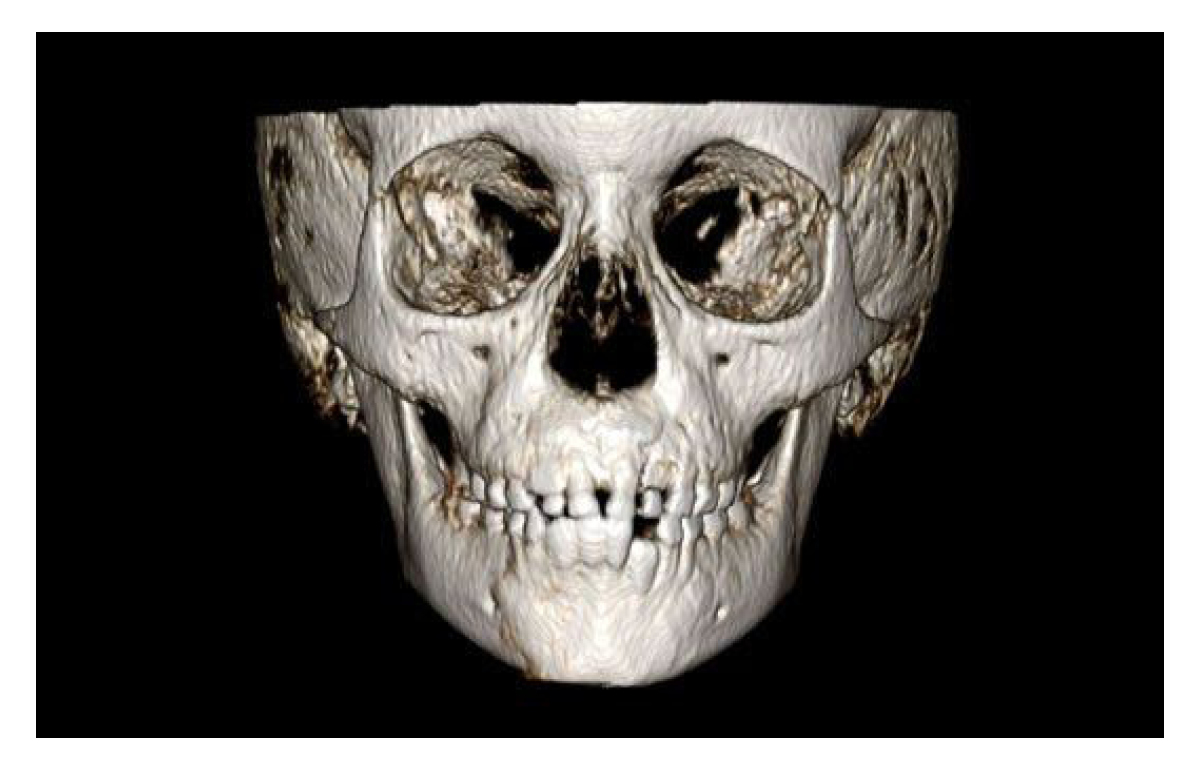 Open Platform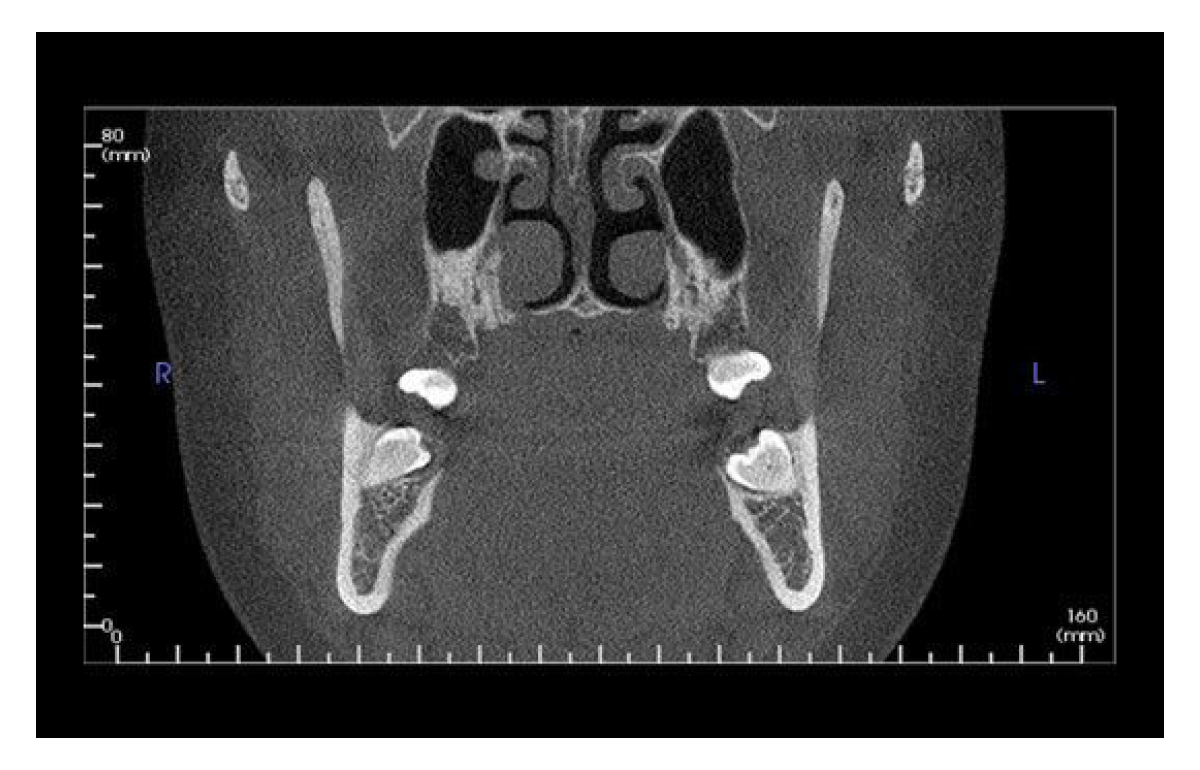 i-CAT FLX allows for an open platform when using your DICOM files. These files are not 'locked', giving you the freedom to use i-CAT-captured files in a wide array of programs including CAD/CAM applications.
Seated Position
i-CAT FLX is one of the few machines that provide a seated position for scanning. Ergonomic Stability System (ESS) allows for easy seated patient positioning, designed to minimize patient movement and avoid unnecessary retakes and additional radiation.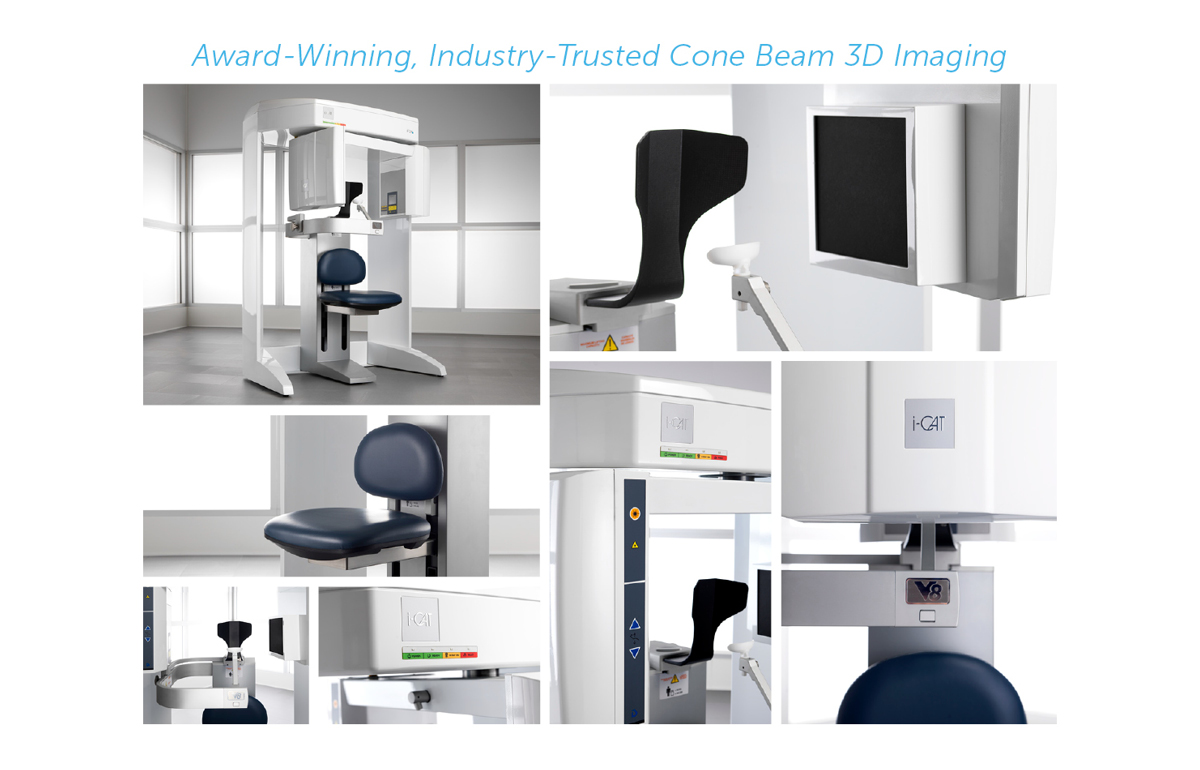 Traditional 2D Panoramics
Your '2-in-1' i-CAT FLX takes a traditional 2D pan using the same high quality sensor that is used to acquire 3D scans. Using your system to capture both 2D and 3D imaging assists with your ALARA goals and helps you transition to 3D imaging at your own pace.
Full 24.2 cm x 19.3 cm Sensor
All i-CAT FLX V-Series models come equipped with a full 24.2 cm x 19.3 cm sensor capable of yielding a full ceph height 3D scan (13 cm x 16 cm) in just 4.8 seconds. This allows owners the flexible freedom to upgrade their field-of-view without the need to replace the unit itself. The solution is simply an in-office software upgrade that opens the field-of-view to the next V-Series configuration.
No Offset Scanning