Zumax OMS 2360/OMS 2380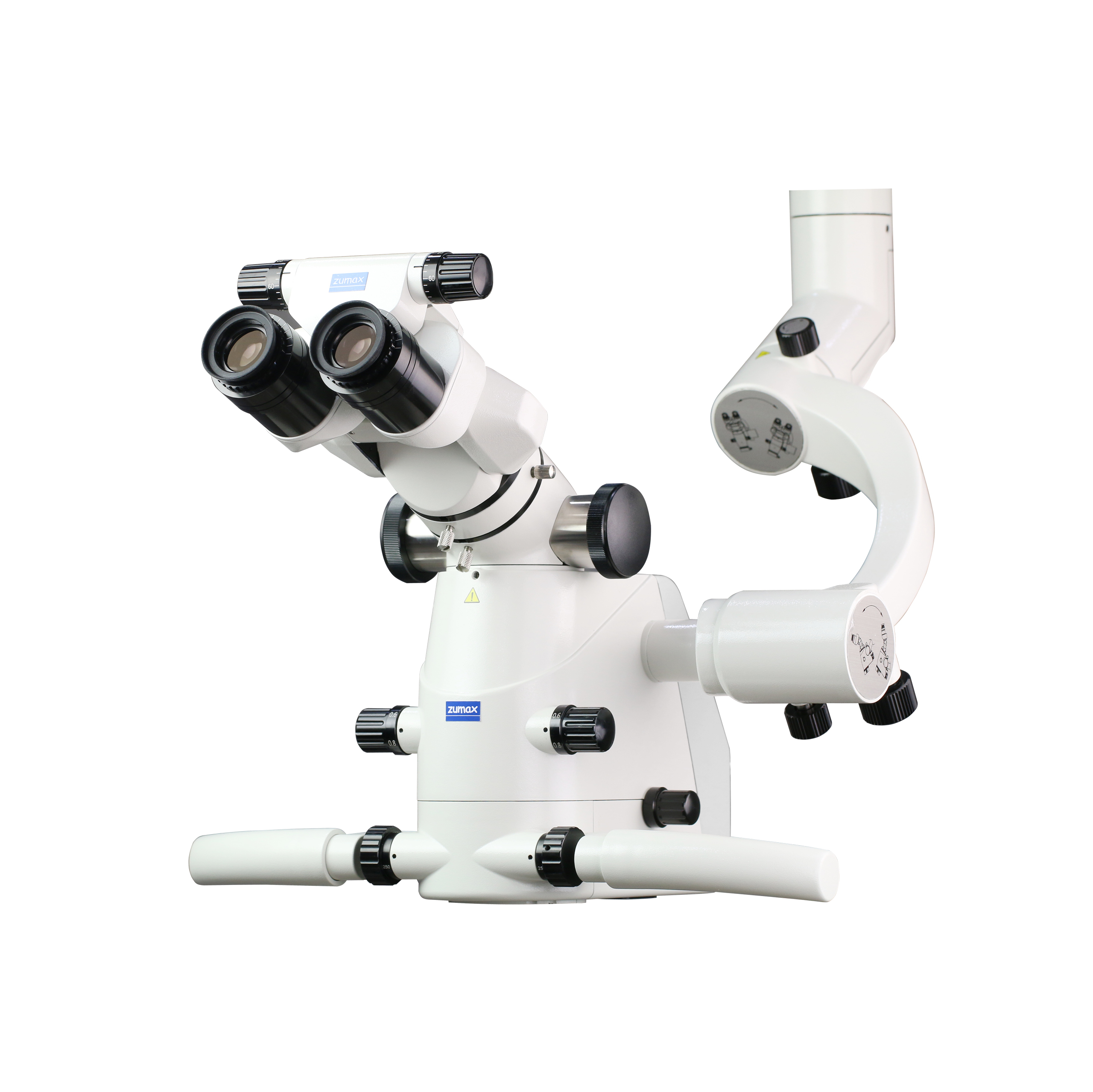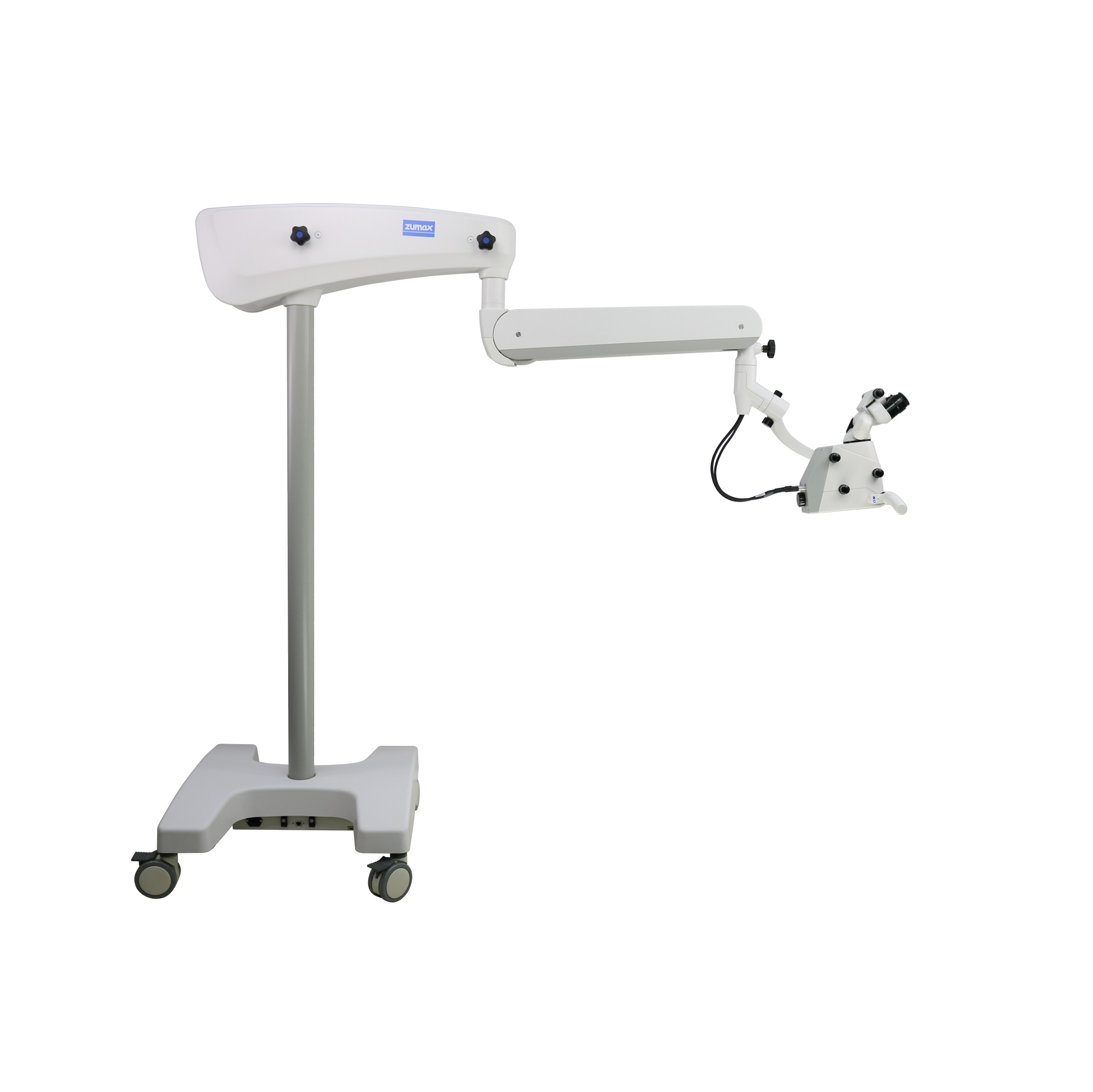 In recent years, clinicians have become more enthusiastic towards gaining further scientific knowledge and adapting new technologies into their daily practice's. One such technology being the use of a dental microscope for improving vision of the operational field, in a greater number of procedures than ever before.
Combining a unique set of features and specifications, the OMS 2360 and OMS 2380 scopes are a game-changer in the dental microscope market. With German optics, broad focusing range and optional wireless foot pedal the Zumax 2360/2380 bring an unprecedented level of comfort and high performance to your practice.
Highlights at a glance
iPhone and Android integration available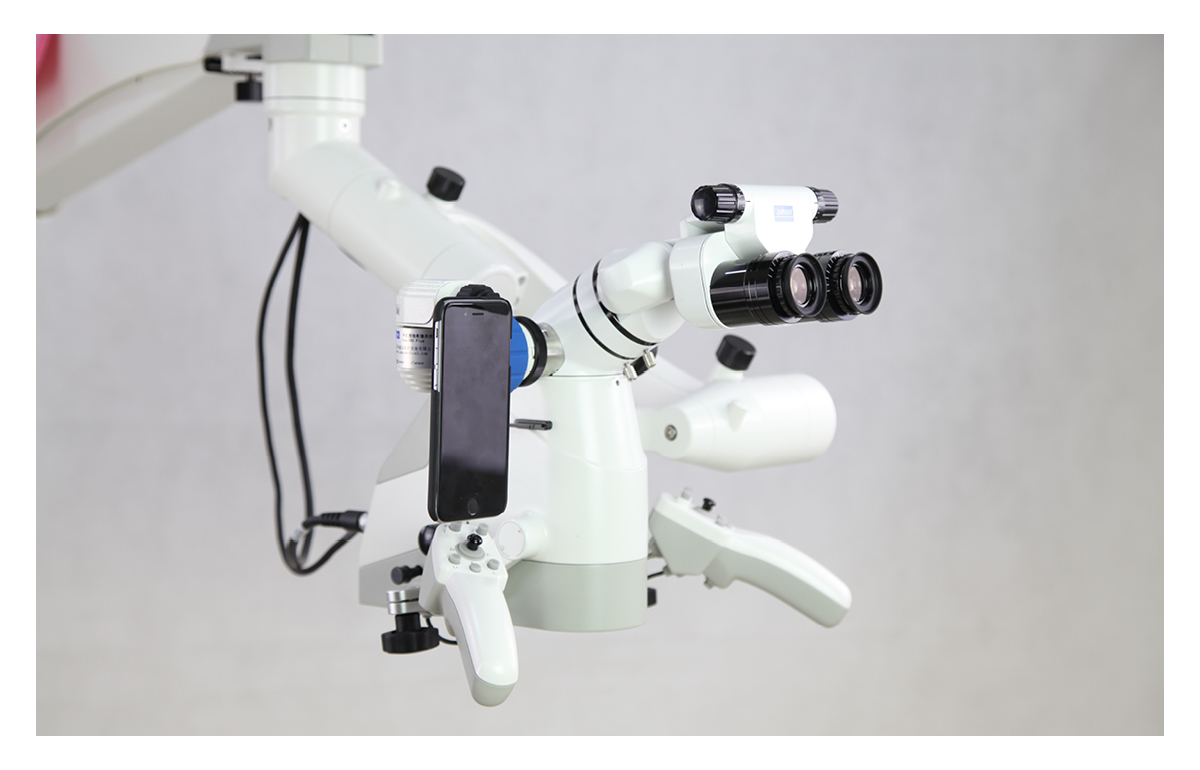 Integrated 2D and 3D options with SD Card
Integrated LED light source
German Optics
Variable focus
6-step magnification settings (OMS 2360)
Zoom Magnification Changer (OMS 2380)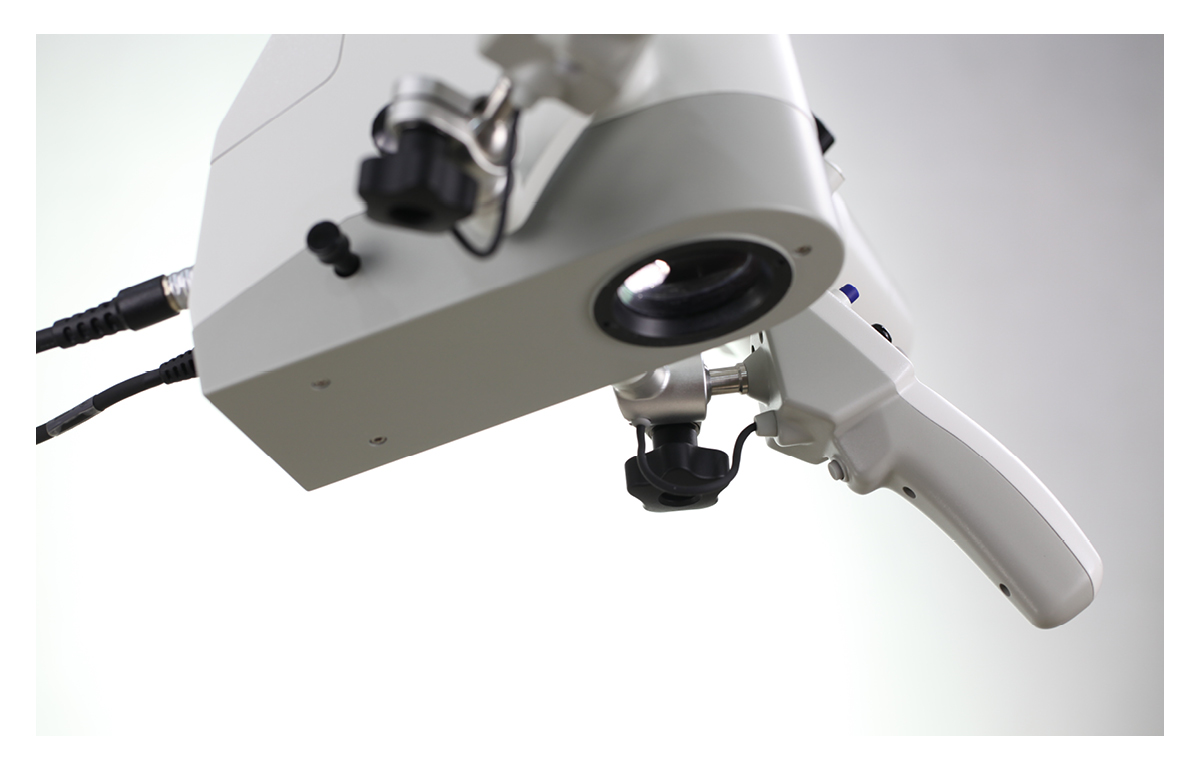 Floor, wall and ceiling options available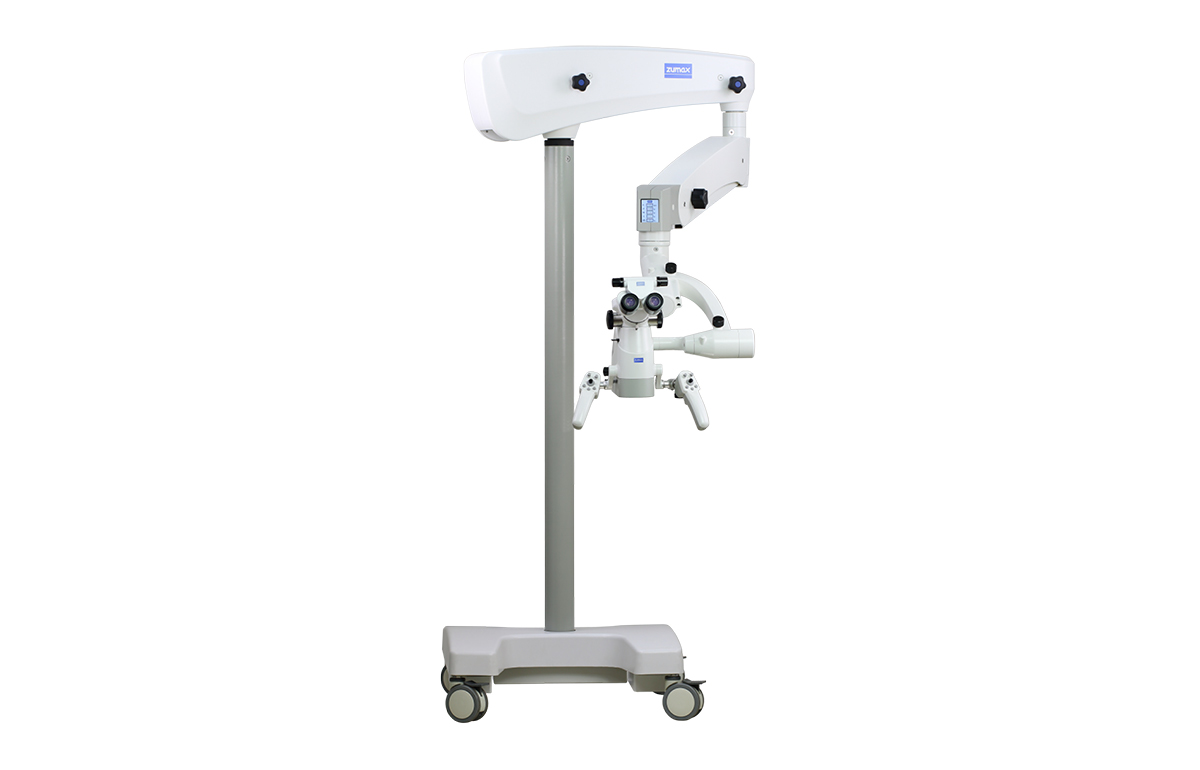 Laser filter options
Pendulum arm function
Orange and Green filters