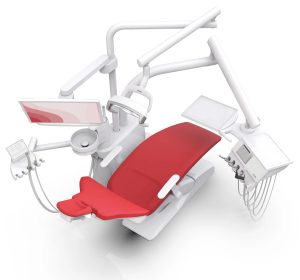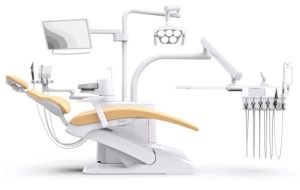 YOUNIQUE – because its all about you!
Today, the modern dental practice is more than simply a place for dental treatments, it's an expression of the dentists personality – design, equipment style, consultation and the services offered give the practice its unique signature. The patients of today also expect more than just the status quo – they want to feel understood, comfortable and safe.
At the heart of the practice, the KaVo uniQa meets these needs with perfect precision – from both a technical and emotional perspective. The intelligent features of the uniQa, plus KaVo's signature precision, support successful treatments while at the same time leaving enough space for the doctors individual expression.
Highlights at a glance
The patient chair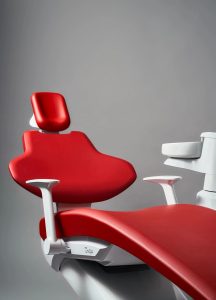 Modern, inspiring, compact chair design for maximum ergonomics
High load capacity with patient weight up to 185 kg
Integrated Trendelenburg movement for patient comfort
Clear lines via the curved segment with armrests on the side for easy entry and exit
Maximum position of 830 mm and minimum position of 350 mm
Fully integrated endodontic and surgical functions
Endodontic function: with three different modes for file control and an expandable file database with almost 200 pre-set files
Surgical function: small and comfortably light surgical motor and integrated saline pump
Patient communication system
KaVo DIAGNOcam Vision Full HD 3-in-1 intraoral camera for caries diagnosis in full HD
High resolution screens: KaVo Screen HD in 22 inches or KaVo Screen One in 19 inches
CONEXIO: Data interface for access to patient data directly on the treatment unit
Exceptionally easy and network-independent patient communication with KaVo CONNECTbase
Efficiently Automated Hygiene
Convenient hygiene procedures: integrated rinsing programmes, removable adaptor for instrument and suction hoses for time-saving, automated cleaning and disinfection.