KaVo Treatment Units
KaVo. Dental Excellence.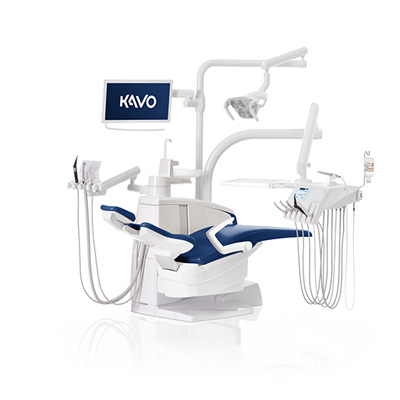 KaVo Treatment Units
KaVo have a proud and long association with the dental profession in New Zealand. Their reputation as a high-quality manufacturer, coupled with their diverse and comprehensive range of products, continues to see them held in high repute.
This new generation of treatment unit is packed with smart, innovative features to boost productivity and deliver a state-of-the-art platform for technology integration. All made in Germany.
Here we provide an overview of the treatment units available from KaVo, and learn about the characteristics and benefits of each.
KaVo Treatment Units
With a thriving record of over 100 years of innovation, KaVo is at the forefront of the dental industry. If you're looking for the best, you'll love the range of KaVo dental chairs.