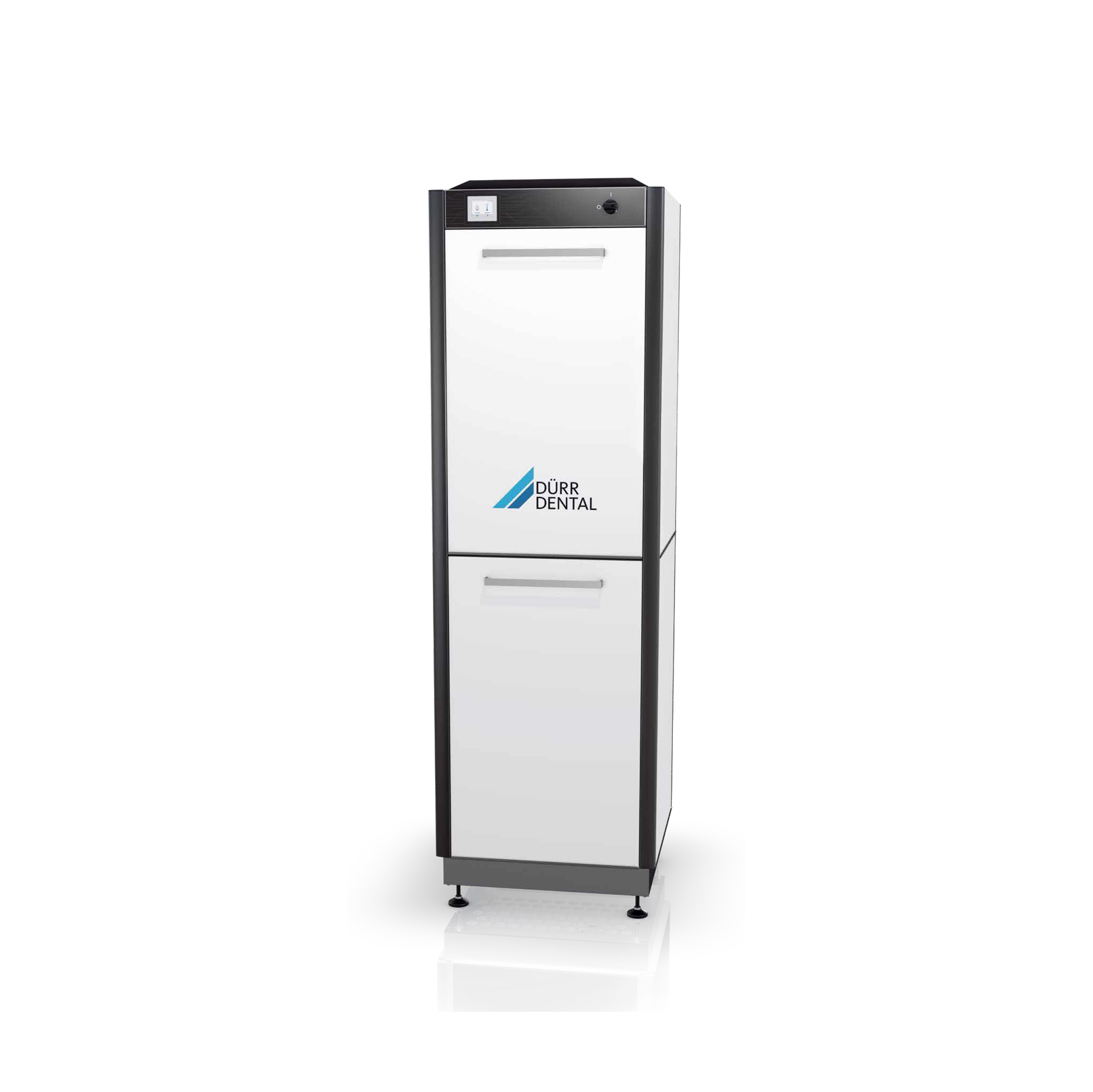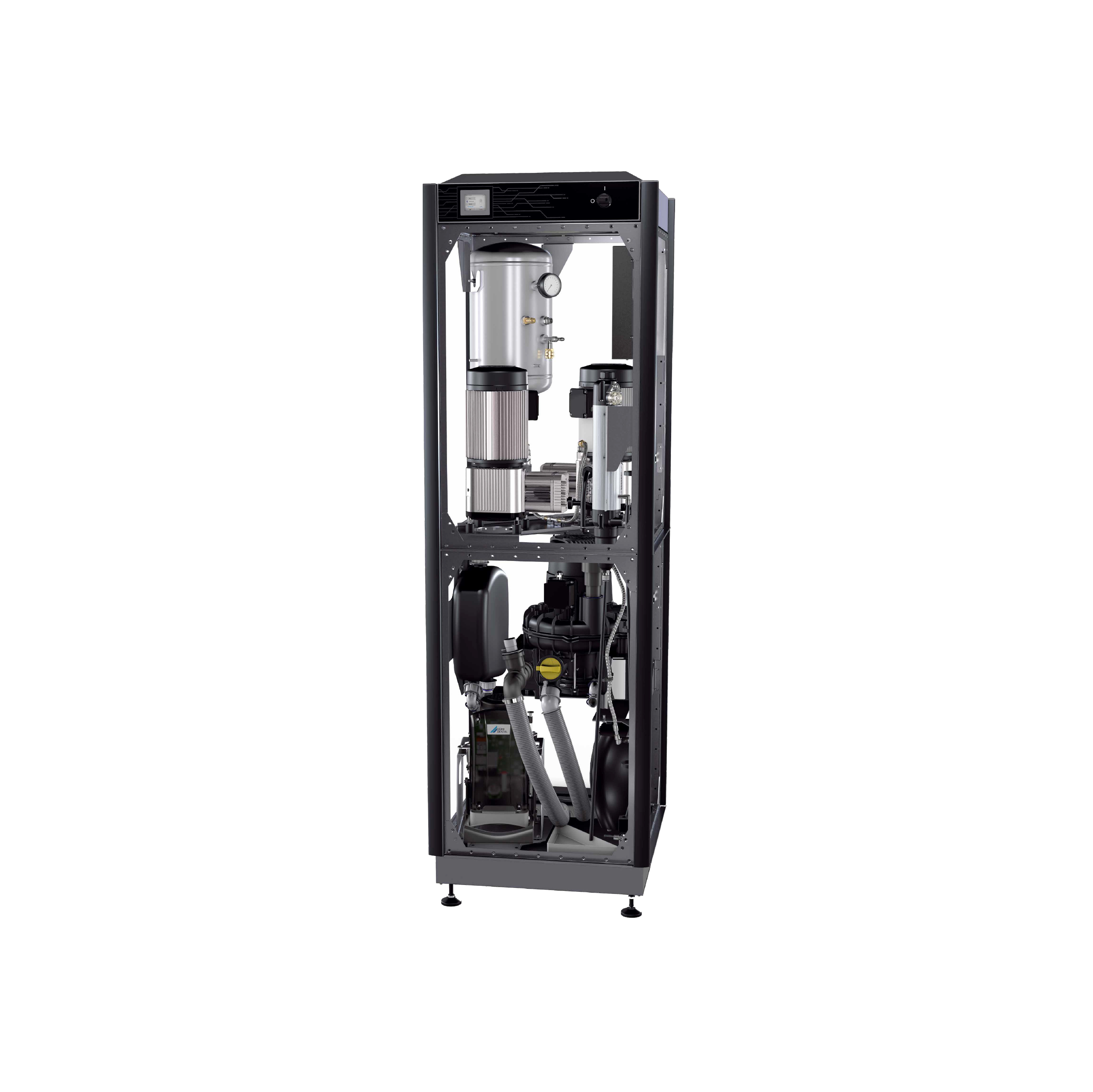 Complete practice setup with a compact footprint thanks to the neat, modern and appealing design that will help your surgery rooms look even better
Increased operational safety thanks to early warning messages and automatic maintenance reminders
User-friendly adjustment of device settings to the conditions and the practice
Utilisation-based compressor control
Soundproofing measures keep noise to a comfortable level below 54 dB(A)
Variable configuration options make the unit perfect for any surgery
Highlights at a glance
Compressed air and suction nestled in a minimal footprint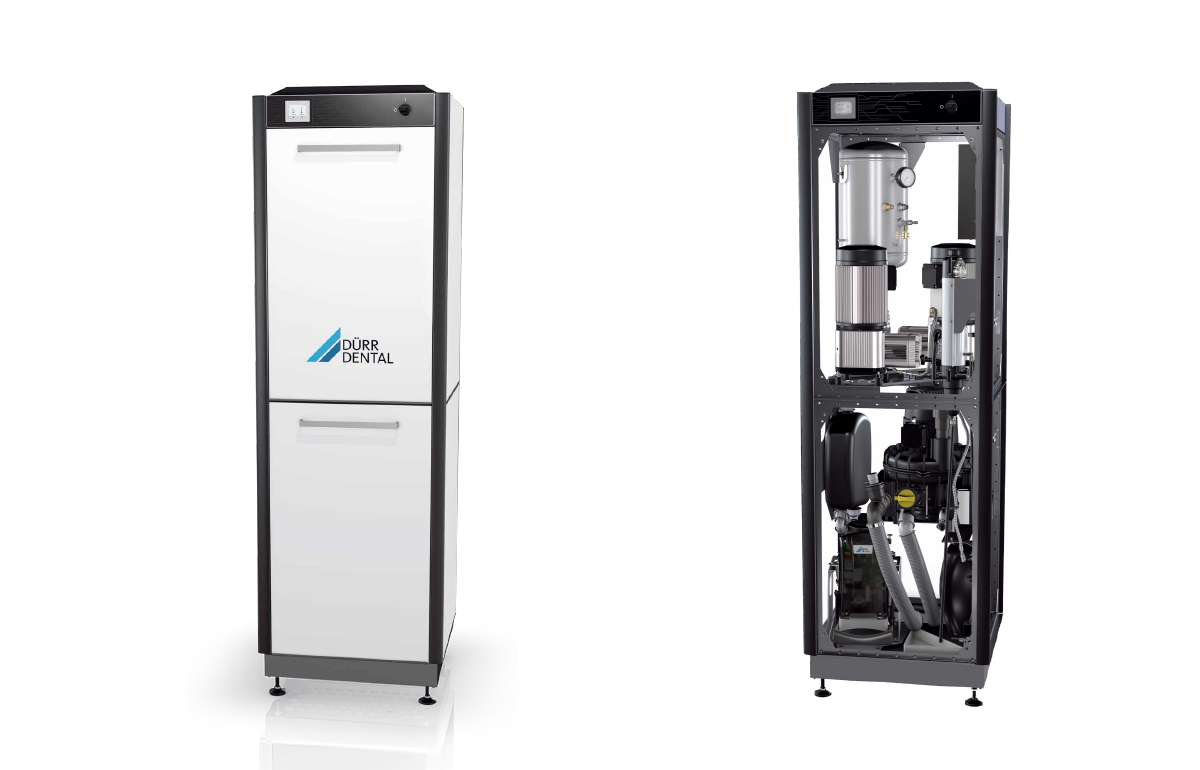 The compact and quiet Power Tower View can be installed flexibly in the surgery with a footprint of just 0.4 m2, saving valuable space.
A solution with options for more
The modular concept of Power Tower View offers flexible options for upgrading and modification. For example, you can retrofit an additional compressor unit in order to boost potential output or create redundancy for increased operational reliability.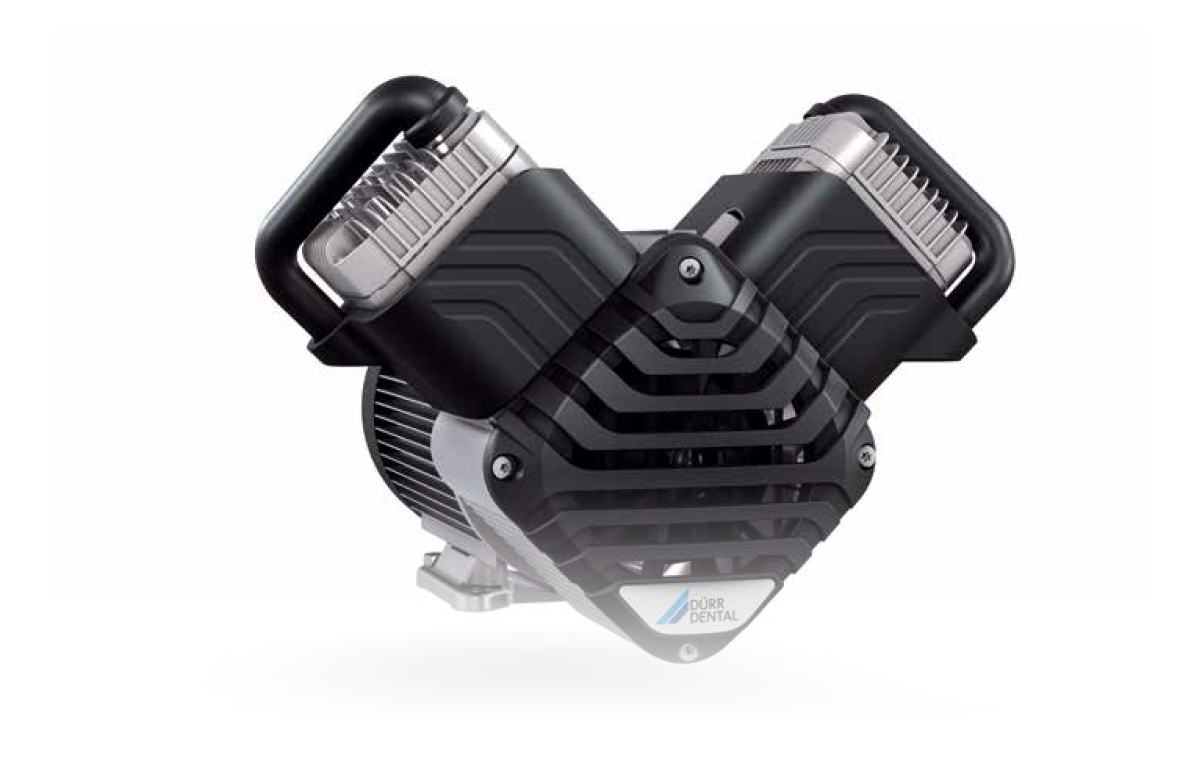 Display and networking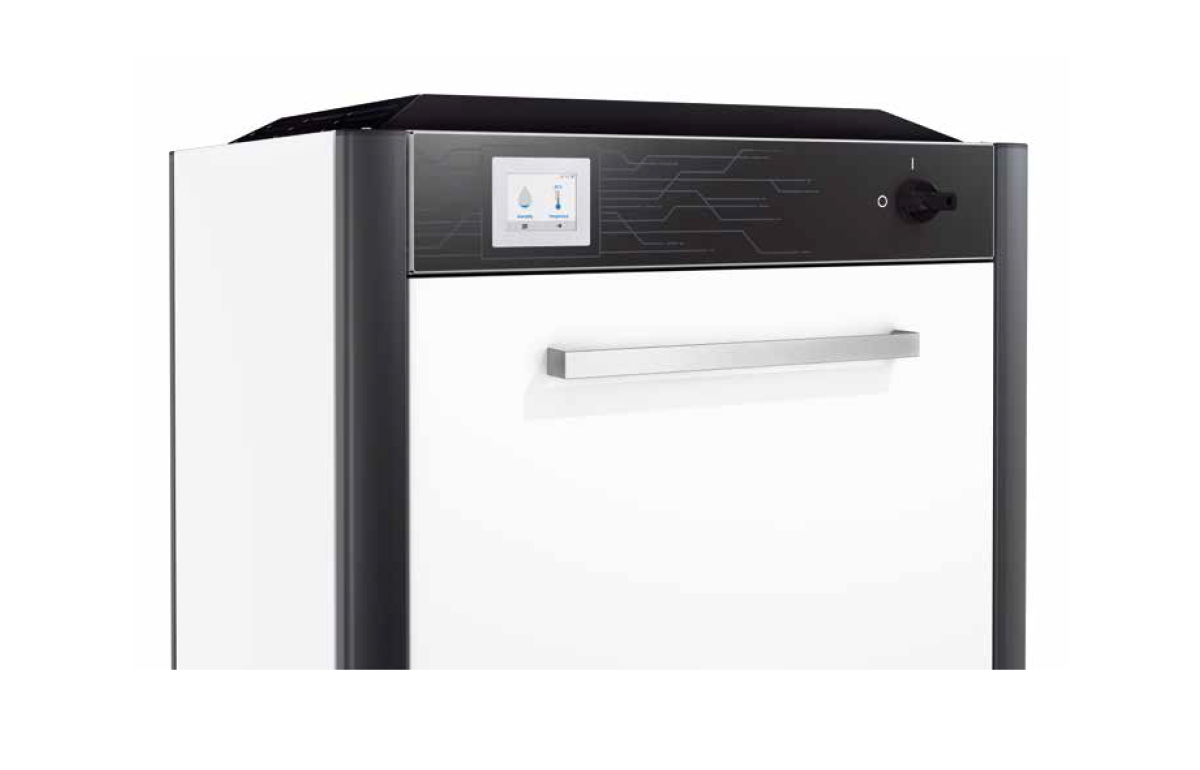 The high-resolution colour touch-screen display offers comfortable, user-friendly operation and allows the device settings to be easily adjusted to the conditions in the practice. All systems can be integrated in the practice network and provide status updates, service reminders or warning messages via the software.
Bacteria HEPA filter