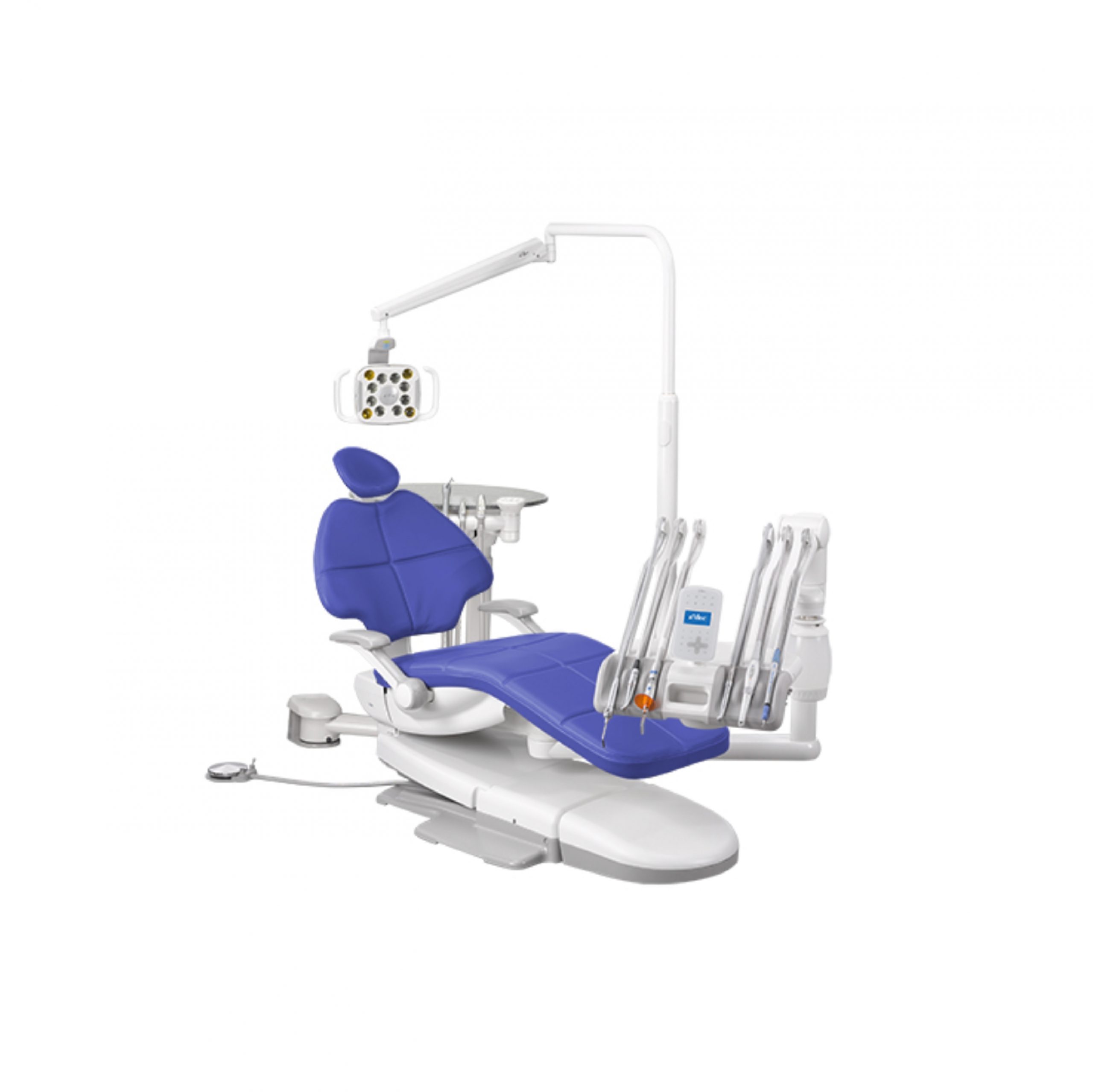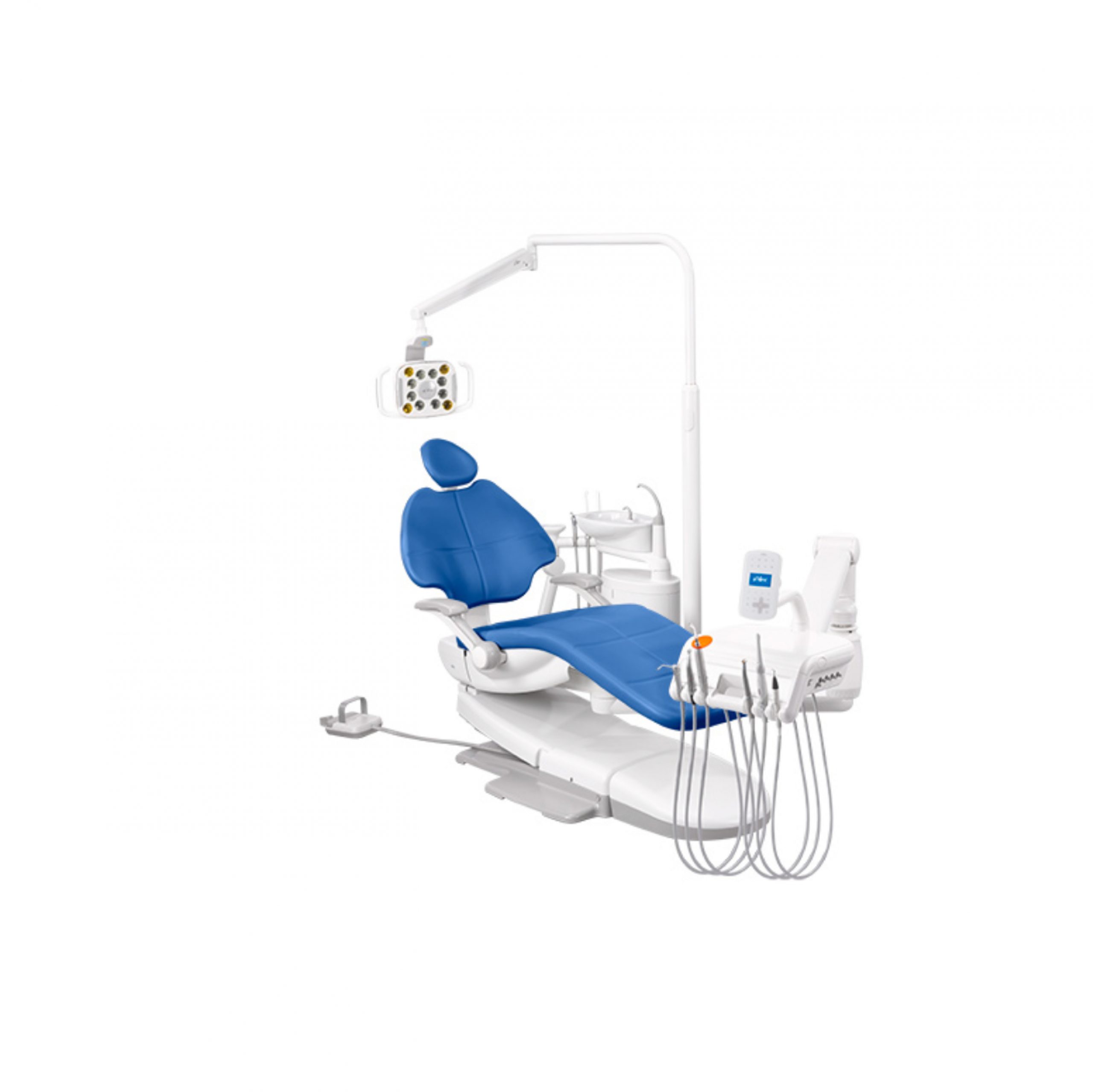 Superior Patient Experience. Optimal Access
A-dec 500 delivery systems offer true integration. All your accessories are at your fingertips. Designed with specialised attention to efficiency and reliability. Choose from Traditional or Continental Radius systems. Rear and side delivery systems are also available.
The dental chair provides gentle, supportive comfort that puts your patients at ease and ensures they remain this way even during long procedures.
Highlights at a glance
A-dec 500 Delivery System Features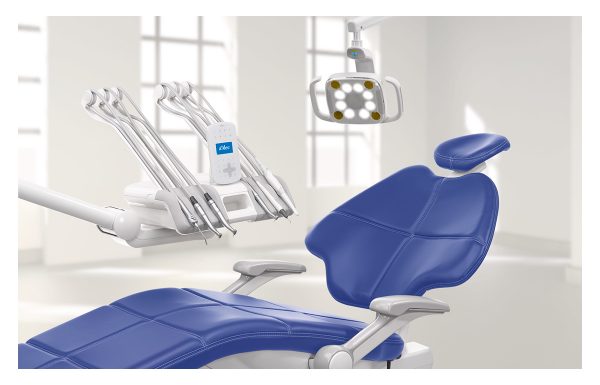 With the A-dec 500 delivery system, you can easily integrate the latest technology into your dental operatory. Sleek, yet supportive. Unassumingly responsive. Predictable and intuitive. Experience the next level.
The A-dec 500 delivery system integrates everything you need to work efficiently and precisely. The flexible design lets you configure the clinical instruments you choose.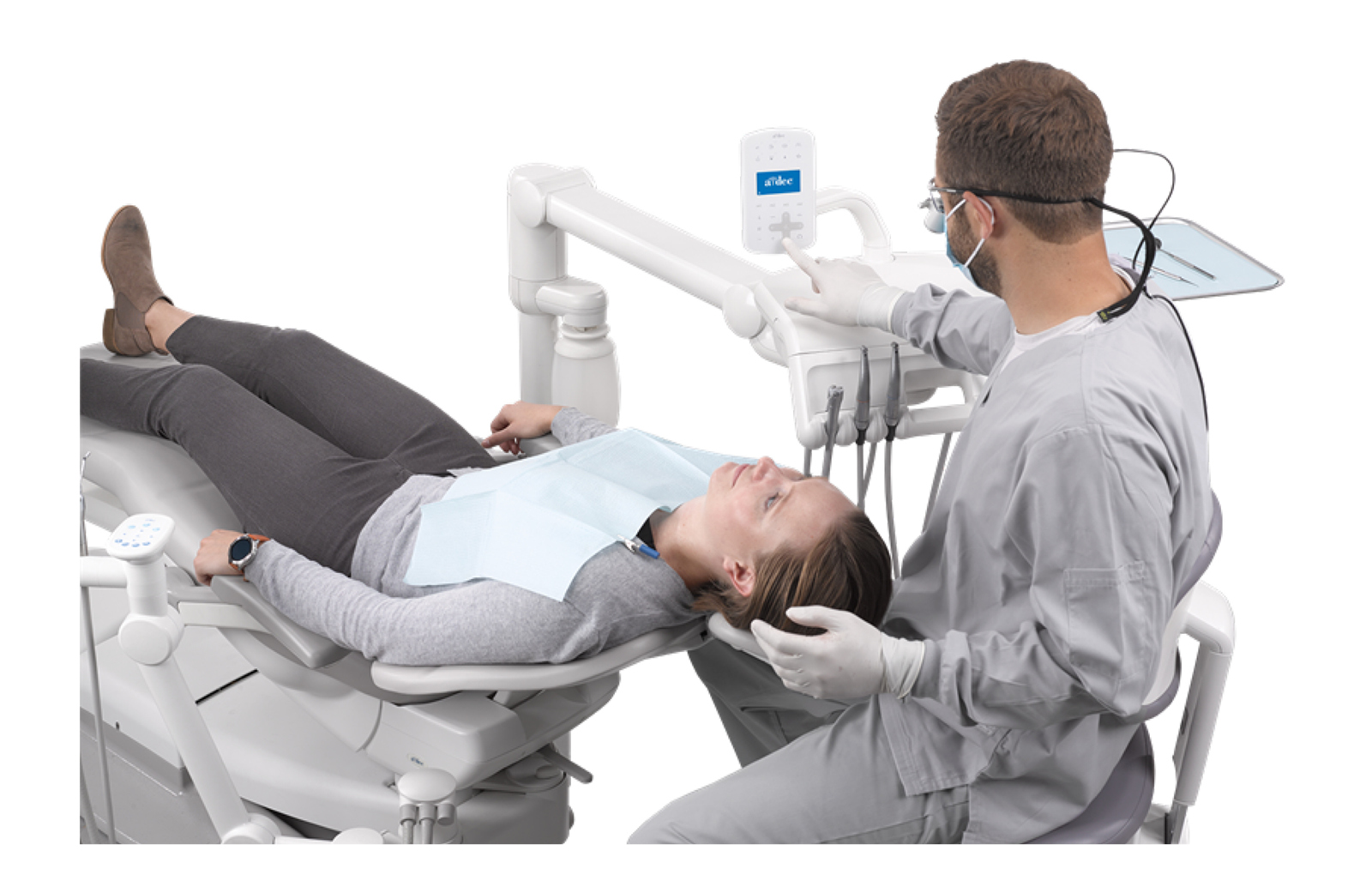 Everything you need is easy to position and comfortably within reach. Get comfortable access to your handpieces, ultrasonic instrument, curing light, and intraoral camera.
Uncluttered and Uncomplicated
The new Deluxe Plus touchpad minimises the extraneous and dynamically displays only what you need, when you need it, based on the procedure or task at hand. The screen tilts and the arm rotates for precise viewing from multiple angles.