A-dec Dental Chairs
Best In Class Dental Chairs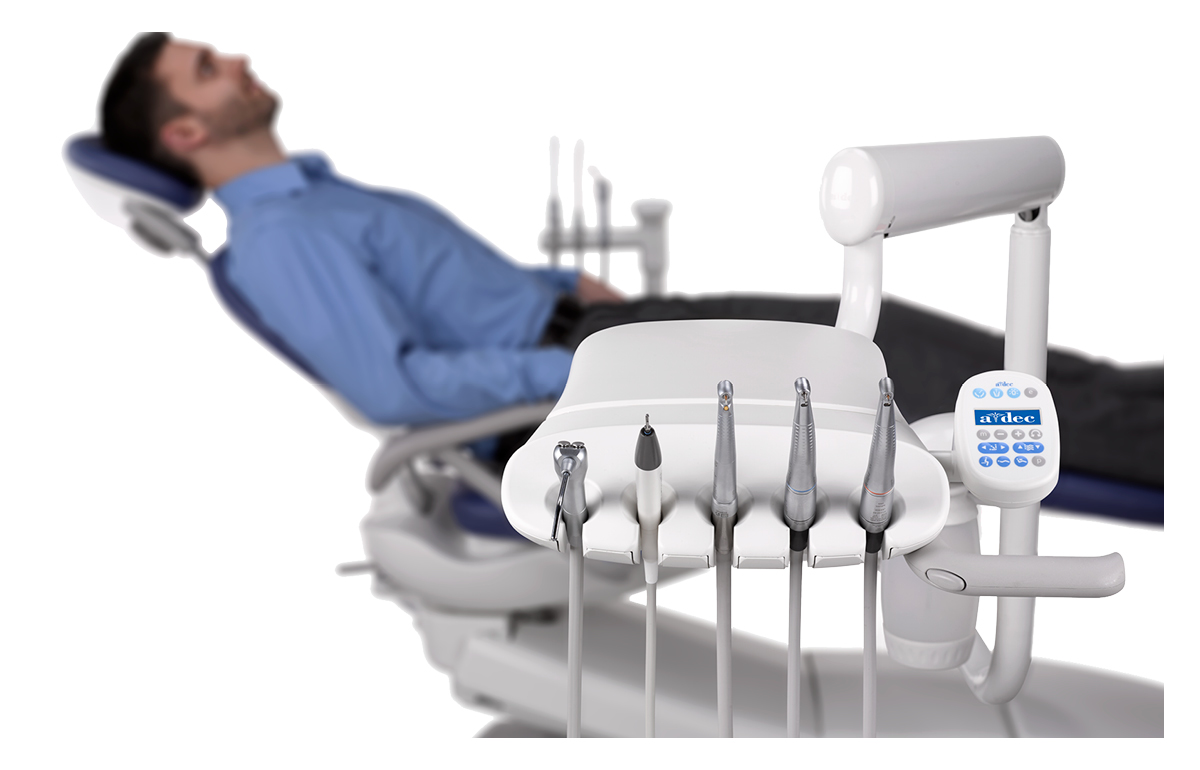 A-dec dental chairs provide dependable, ergonomic solutions based on decades of ongoing collaboration with the dental community.
Since 2003, Dentaltown magazine's online community of dental professionals has consistently recognised A-dec as the leader across multiple product categories through the Townie Choice Awards.
Through the years A-dec have spent thousands of hours working with dental staff to continually improve and refine thier products. It's time to recognise the small things A-dec do that make a big difference in their Treatment Units.
A-dec Treatment Units
A-dec dental chairs offer a superior patient experience. With optimal access A-dec dental chairs ensure patient comfort even during long procedures. Browse the A-dec range below.