Planmeca Treatment Units
Better care through innovation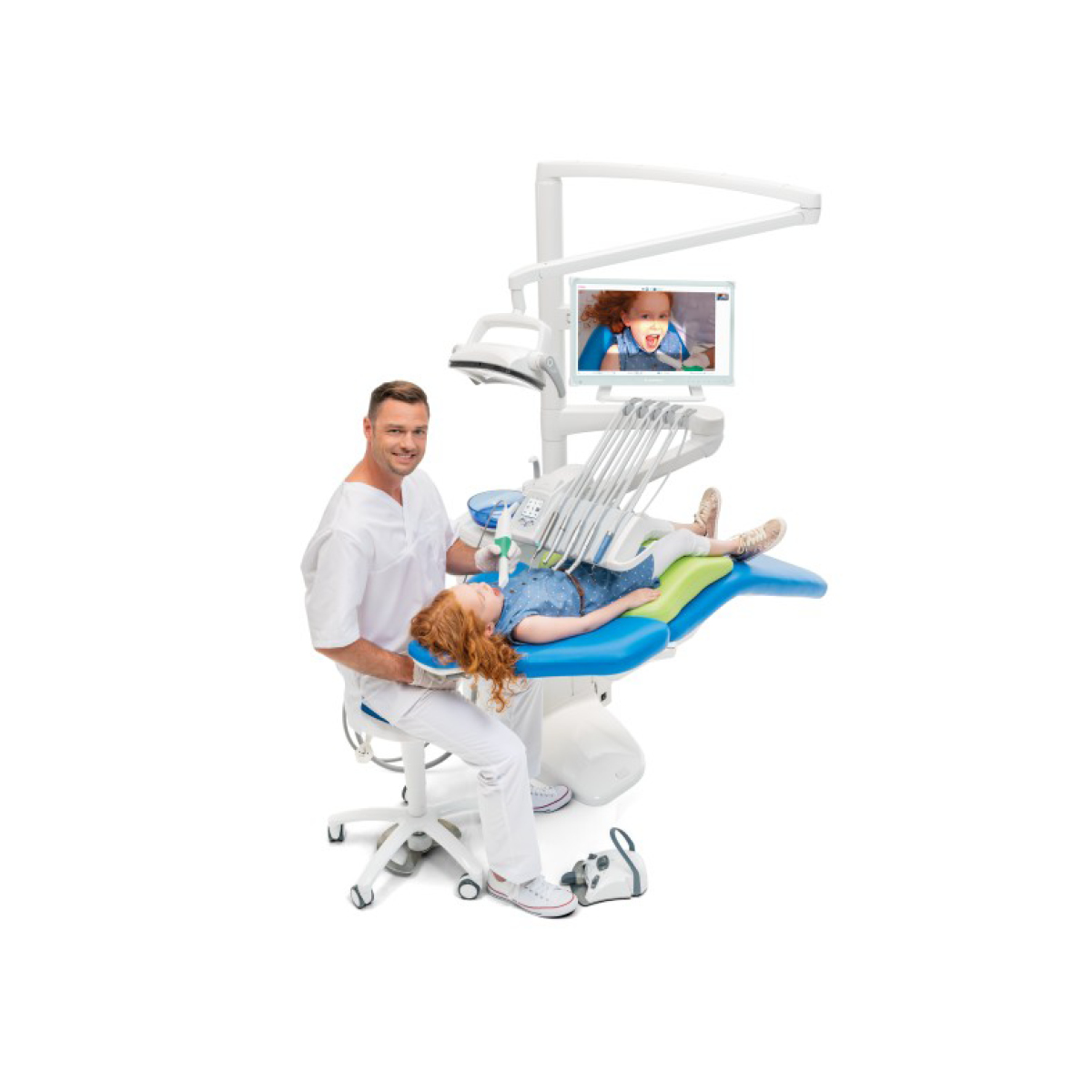 World Class Dental Units.
These dental units will stand the test of time with their unmatched patient comfort, outstanding ergonomics and award-winning design.
Planmeca Treatment Units have been designed to provide the best possible treatment experience for patients and clinicians alike.
Each dental unit Planmeca manufactures is of the highest standard and offers features and benefits to meet the needs of any size prcatice.
Planmeca Treatment Units
Choosing the perfect Treatment Unit for your practice is now a lot easier with Planmeca's range of delivery systems that can be customised to suit you.