Planmeca – Better Care Through Innovation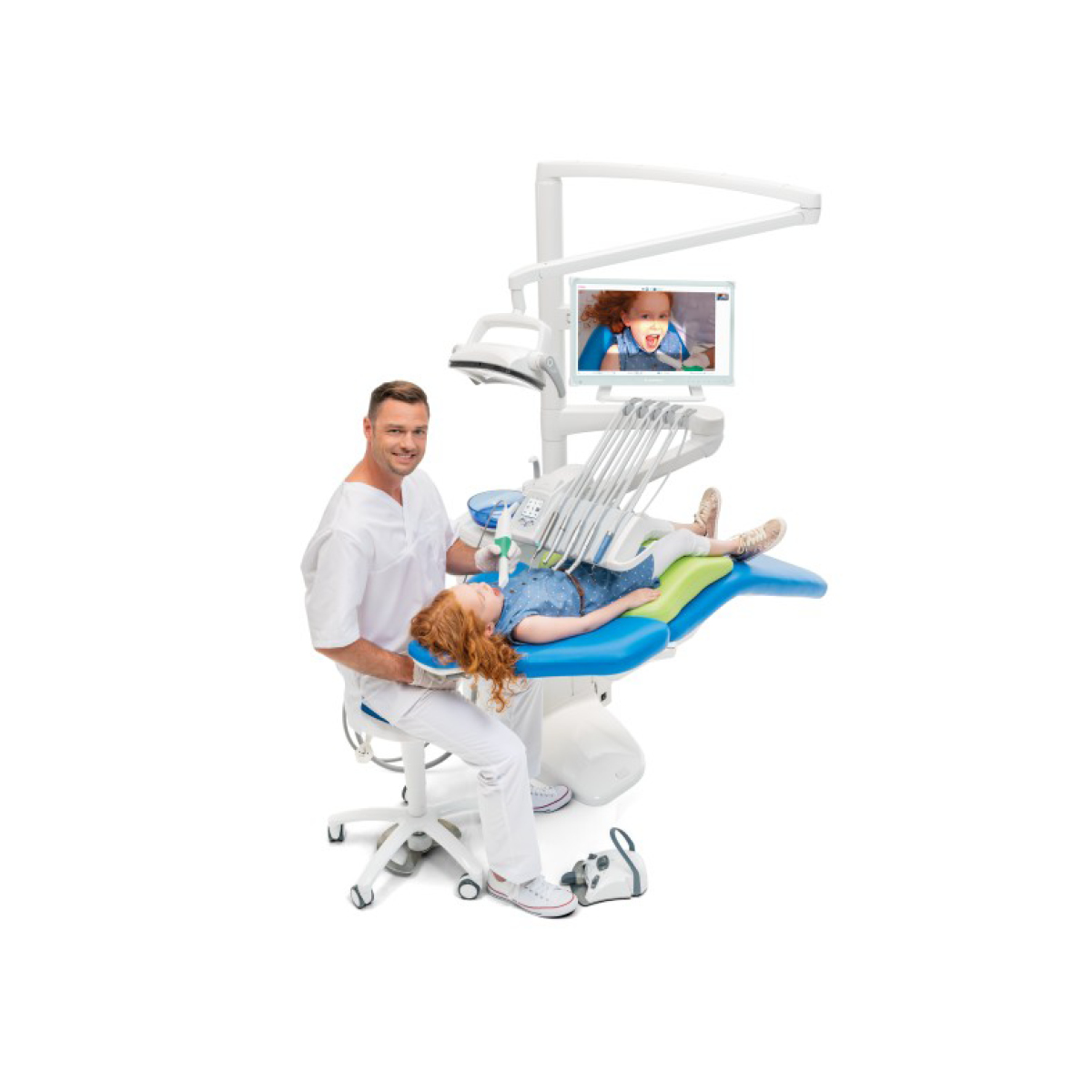 World Class Dental Units
Invest in modern technology to achieve efficient workflows and the best patient outcomes.
The range of Planmeca dental treatment units stands the test of time with their unmatched patient comfort, outstanding ergonomics, and award-winning design. Planmeca Treatment Units provide the best treatment experience for dental patients and clinicians.
Planmeca manufactures each dental unit to the highest standard with features and benefits to meet the needs of any size practice. With Planmeca dental treatment units, you get:
Excellent infection control
Optimal patient comfort
Outstanding ergonomics
Customisable technology
Award-winning design
Planmeca Treatment Units
Choosing the perfect treatment unit for your practice is much easier with Planmeca's range of customisable delivery systems. Customise your unit to suit your practice's specific needs.
Planmeca Dental Treatment Units
Dental professionals constantly rely on their dental units, so having the best at your practice is vital. Henry Schein Dental offers only the most versatile dental units with modern features and functionalities. The features make dental treatments safer and more efficient so that clinicians stay focused on procedures. Not to mention, patients feel more comfortable and at ease.
If you want to learn more about Planmeca dental units for your dental clinic, our friendly team can help. Contact our team today.