Intraoral Sensors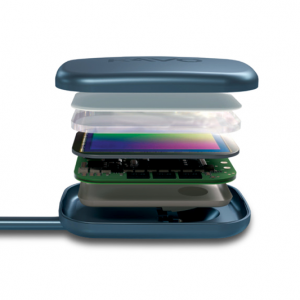 Intraoral Sensors are a quick and simple way to introduce new technology within your practice to aid in increased efficiency, simplified workflow and reduce chair time. With optimised patient comfort in mind, high resolution imaging and the option to integrate directly to your intraoral x-ray; sensors can be of benefit to both you and your patients.
Our Intraoral Sensors
Increase efficiency, simplify your workflow and reduce chair time with our range of Intraoral Sensors.