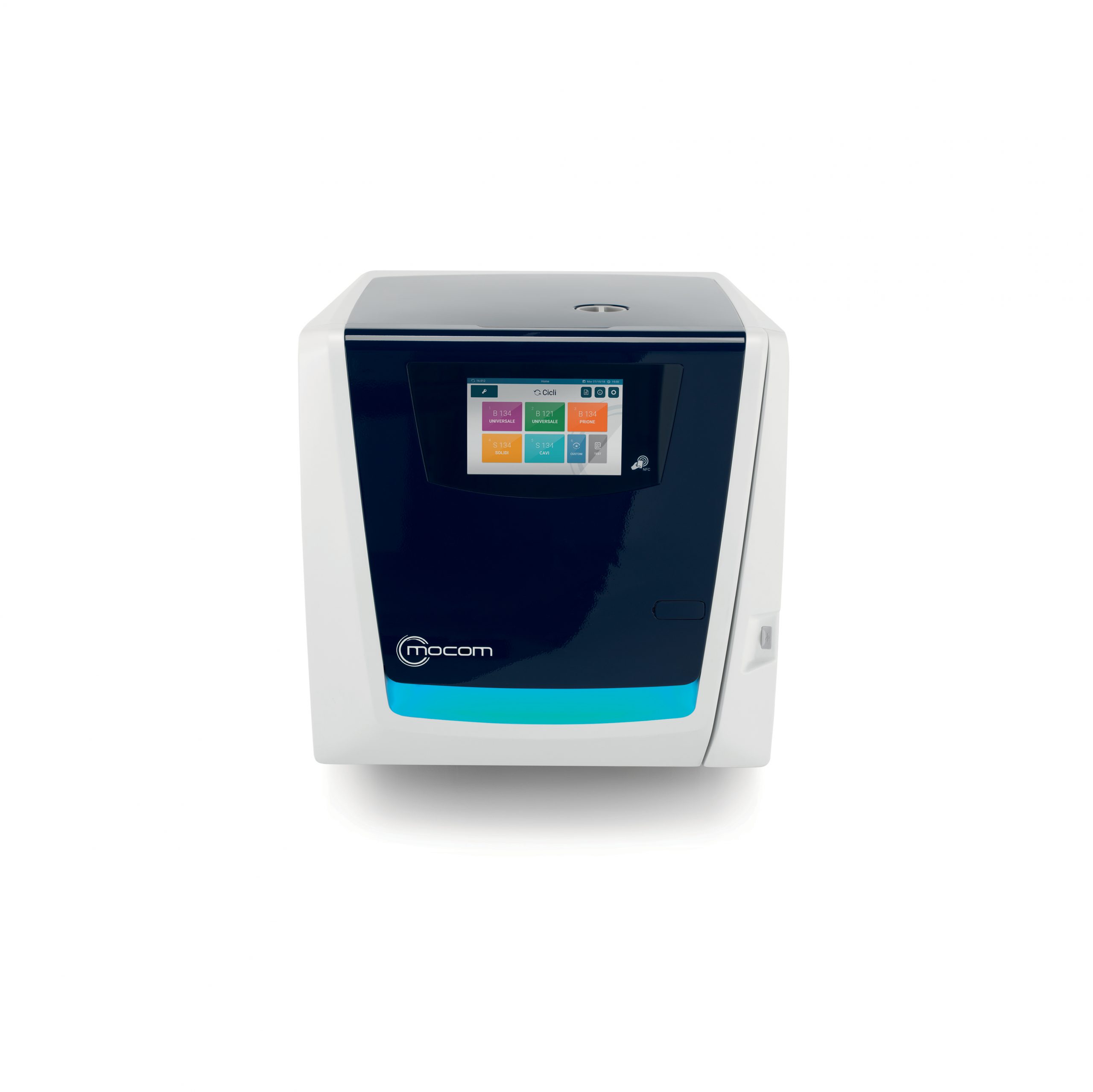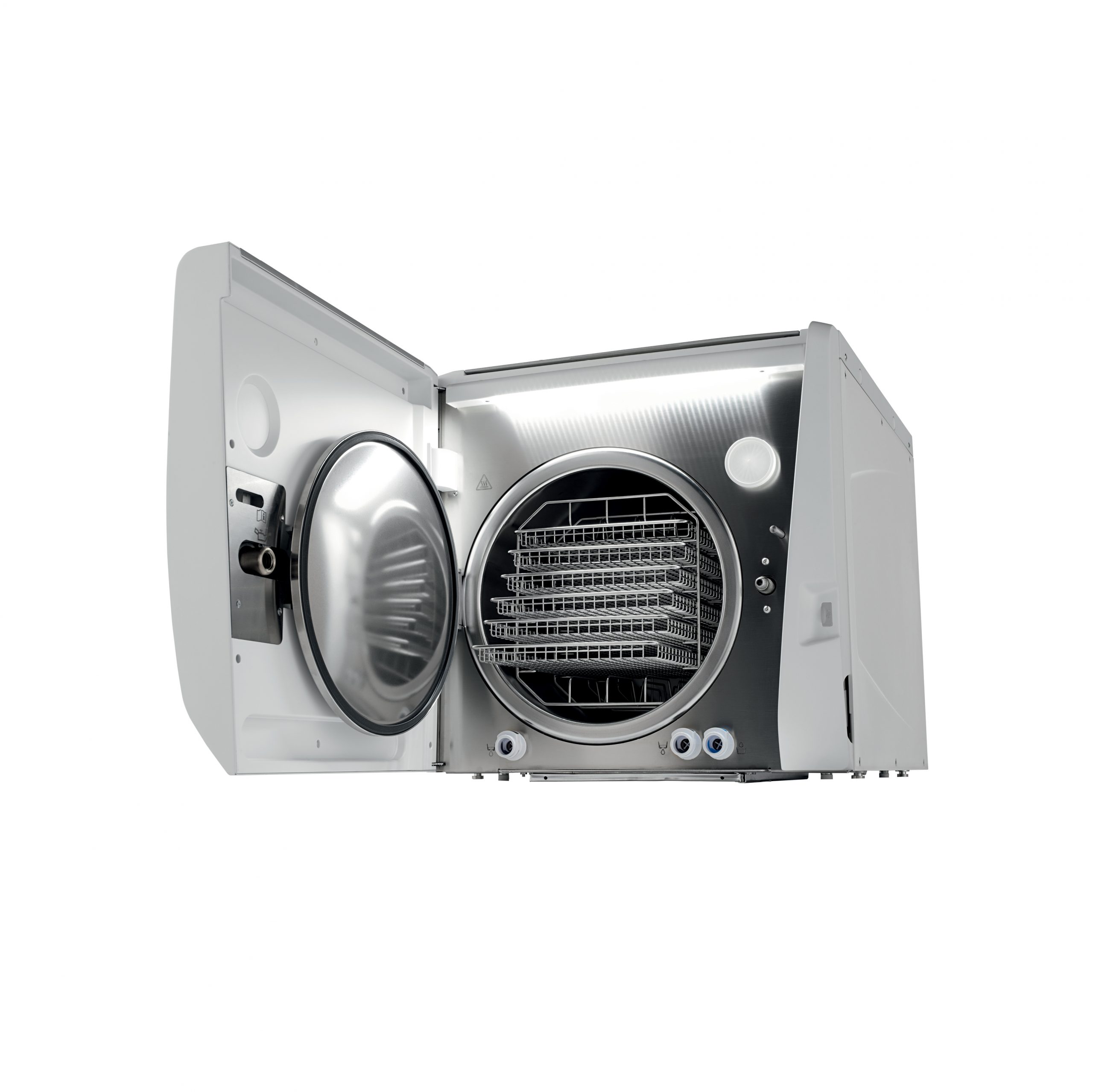 With its unrivaled low consumption, Supreme is the new benchmark in energy saving!
5 Litres of Tap Water = 50 Sterilisation Cycles
Mocom developed the first closed-loop steriliser that uses mains water via a unique internal filtration system. Processed water is also purified and then recycled via an internal recirculation filter ready to be used again.
Available in 17L, 22L & 28L capacity, all within the same external dimensions.
Highlights at a glance
7 inch colour touch screen
The size of the display, its performance and the research carried out to develop the user interface make this steriliser simple and ready-to-use. Video tutorials and light indicators turn the Supreme into a very unique autoclave.
Optional barcode and cycle report printer
MyTrace is Cefla's traceability software supplied with Supreme. By using this program, each set of sterilised instruments can be associated to the patient through a barcode. This essential software completes the sterilisation process and provides legal protection to dentists.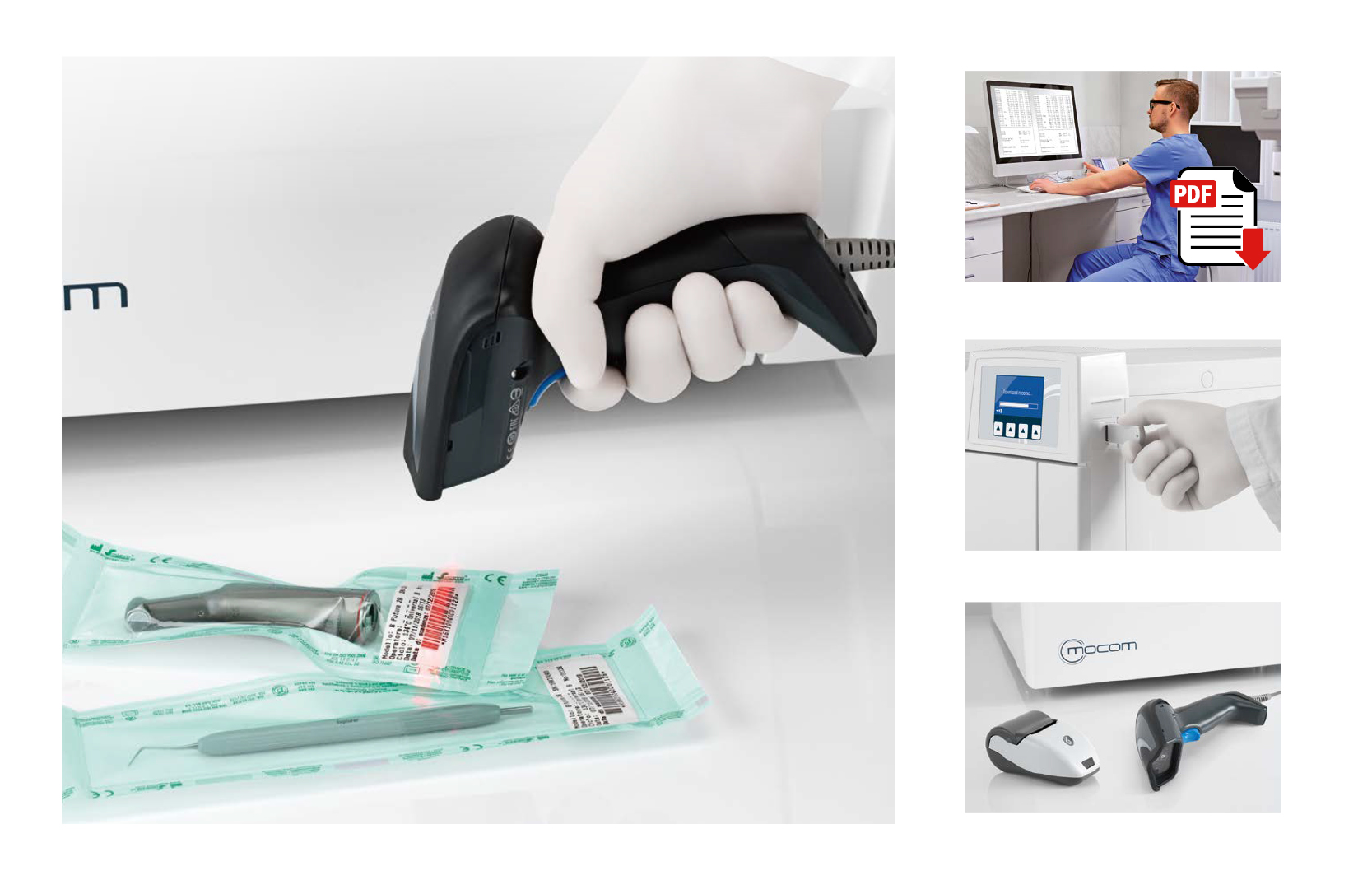 Wi-Fi and Ethernet port comes standard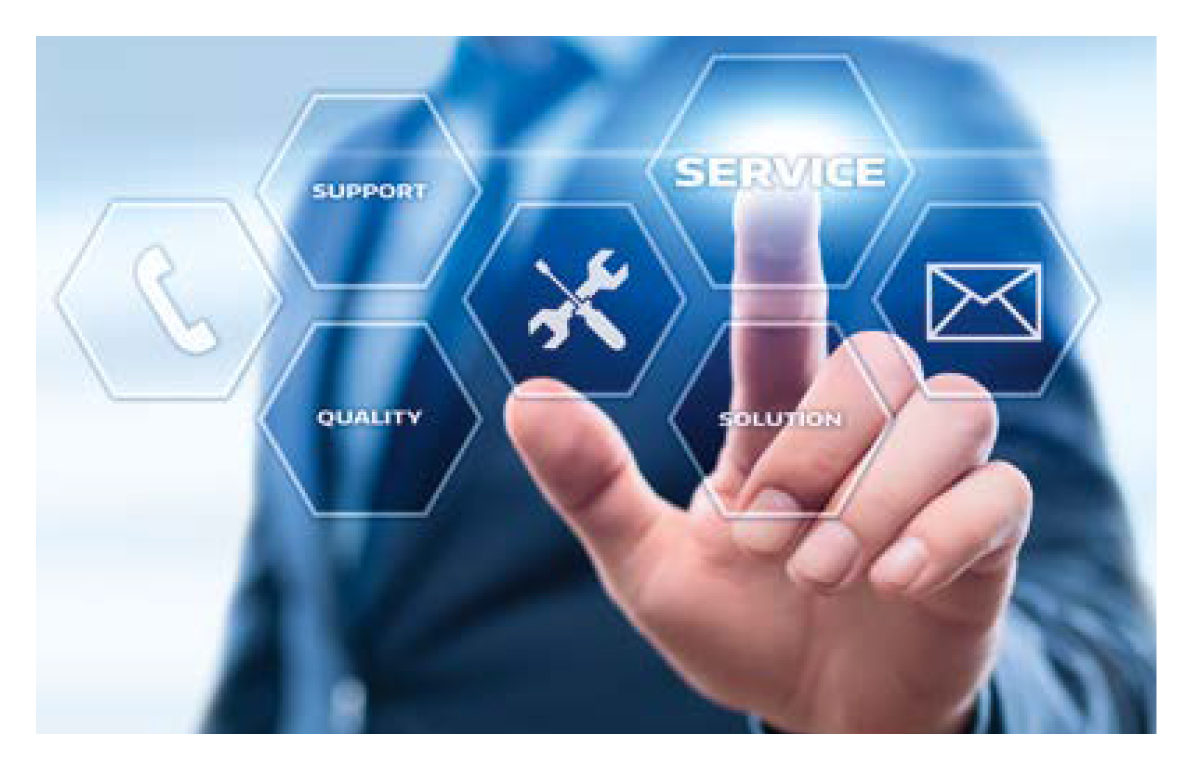 All sterilisers in the Supreme range are equipped with incorporated WiFi and an Ethernet port. Connecting to the internet and enabling the Easy Check service means you can receive remote support. Intervention times can be significantly reduced thereby allowing technicians to keep machines constantly efficient.
Can be used with tap water
The built-in water processing system makes it possible to increase processing efficiency by eliminating demineralised water management issues. The Supreme can perform 50 sterilisation cycles with only 5 litres of tap water. Storage space, and issues with internal componentry caused by poor water quality, will be a thing of the past.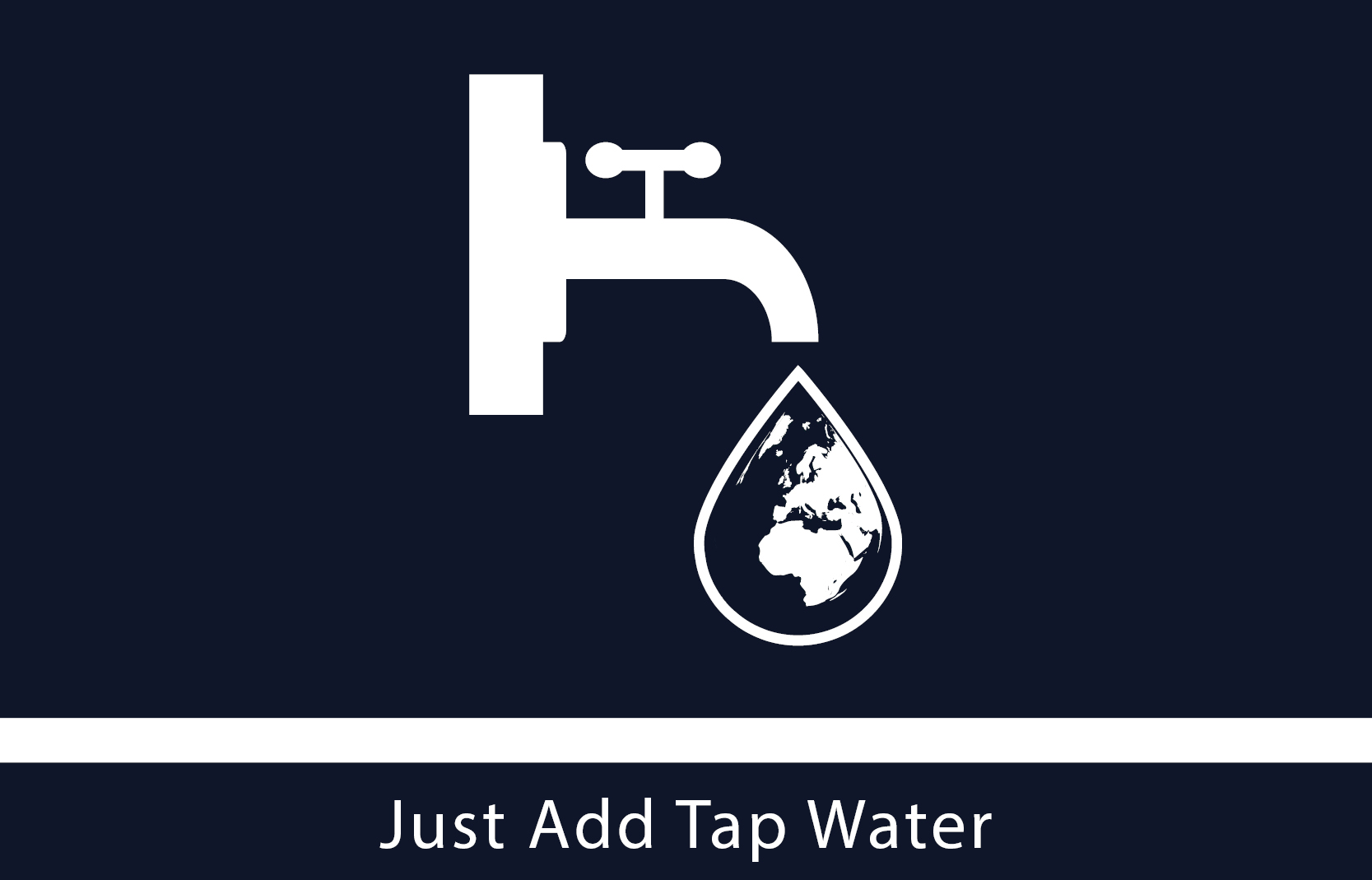 Built-in water conductivity sensor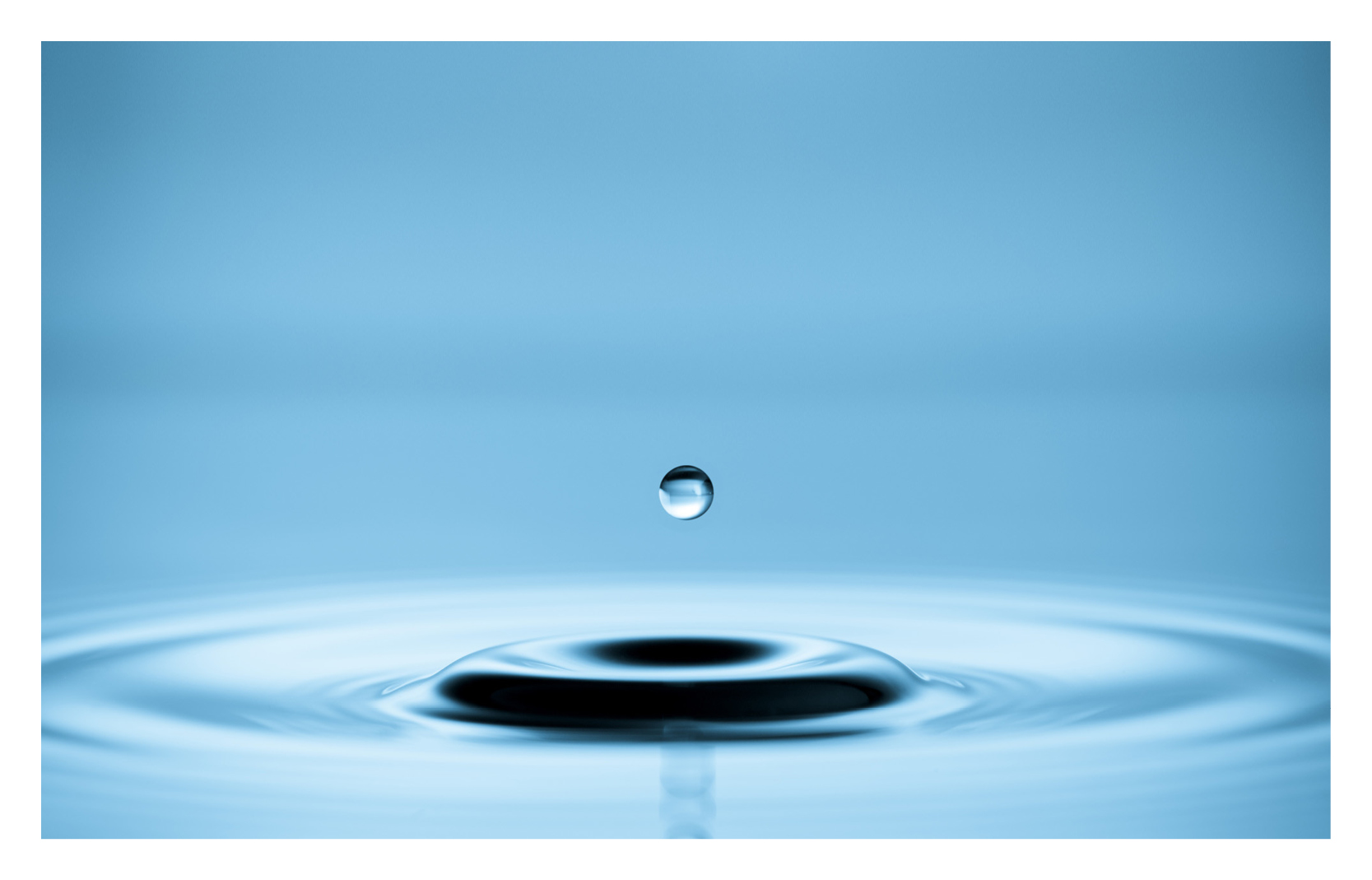 The built-In conductivity sensor ensures compliance with water quality parameters as it protects the machines internal components from excess lime.
Communication cards or wrist bands for user identification
Supreme also improves the assistant's workflow – instead of entering a PIN code, assistants will be able to register themselves by simply placing a special user card, provided with the machine, near the display. By activating the user ID, access to the machine functions will be allowed to authorised personnel only. The user card can be replaced with a wristband if this is preferable.
Di.V.A Software as standard – Digital Virtual Assistant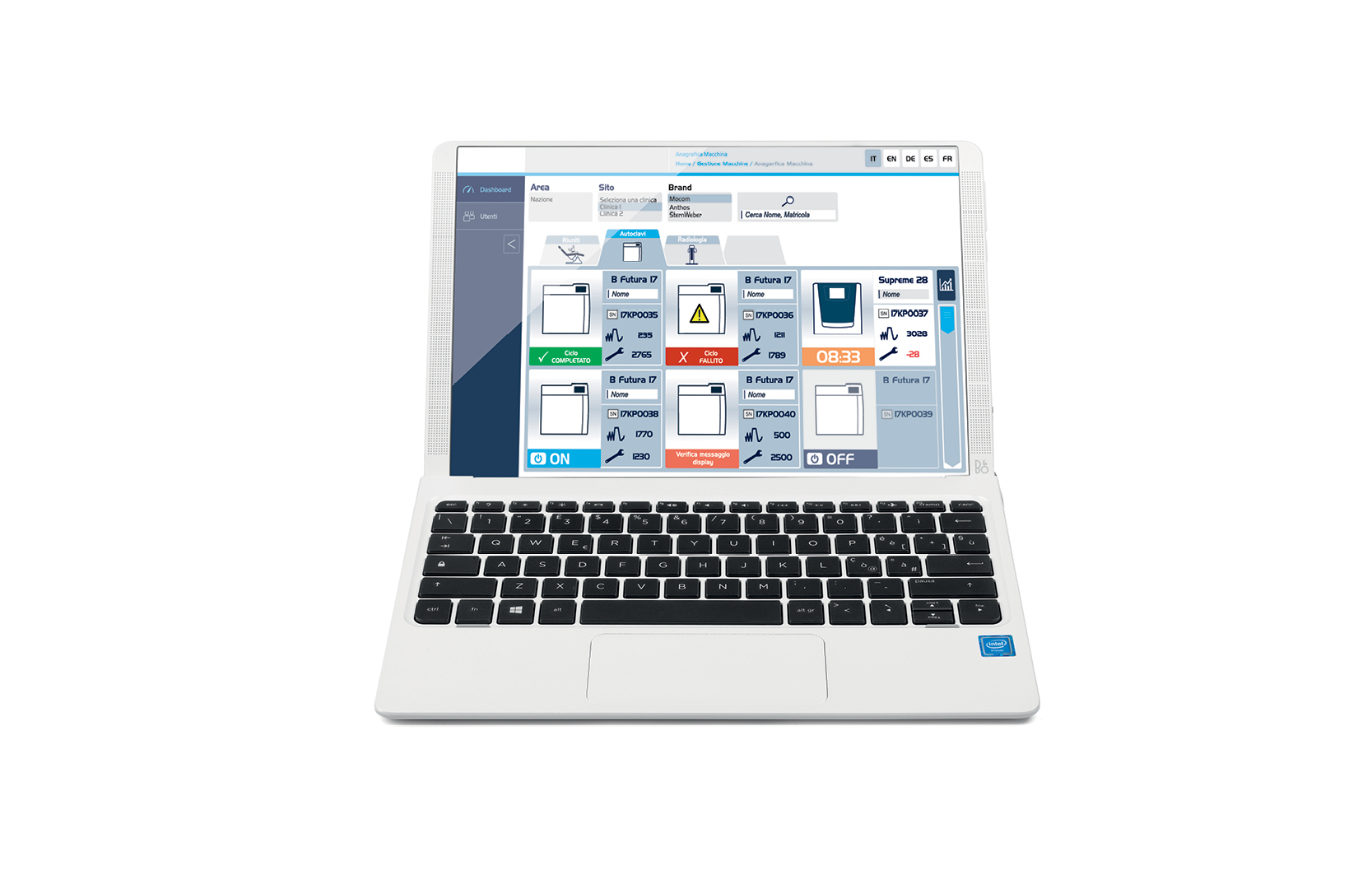 Di.V.A. stands for Digital Virtual Assistant. It is the first cloud-based control and traceability system for MOCOM sterilisation devices.
Once saved, data will be available for operators both at the customers site and remotely, by accessing a dedicated web page.