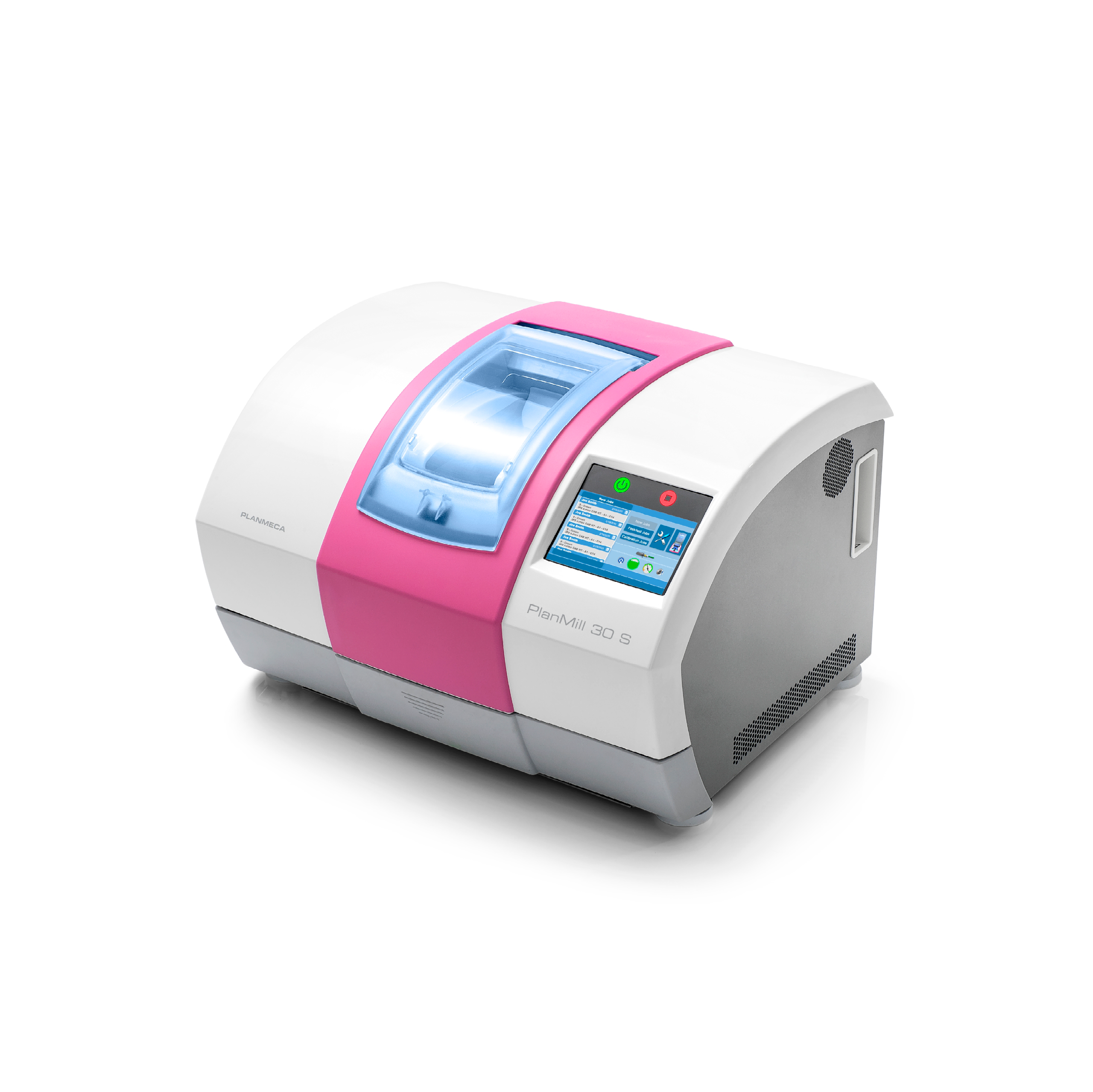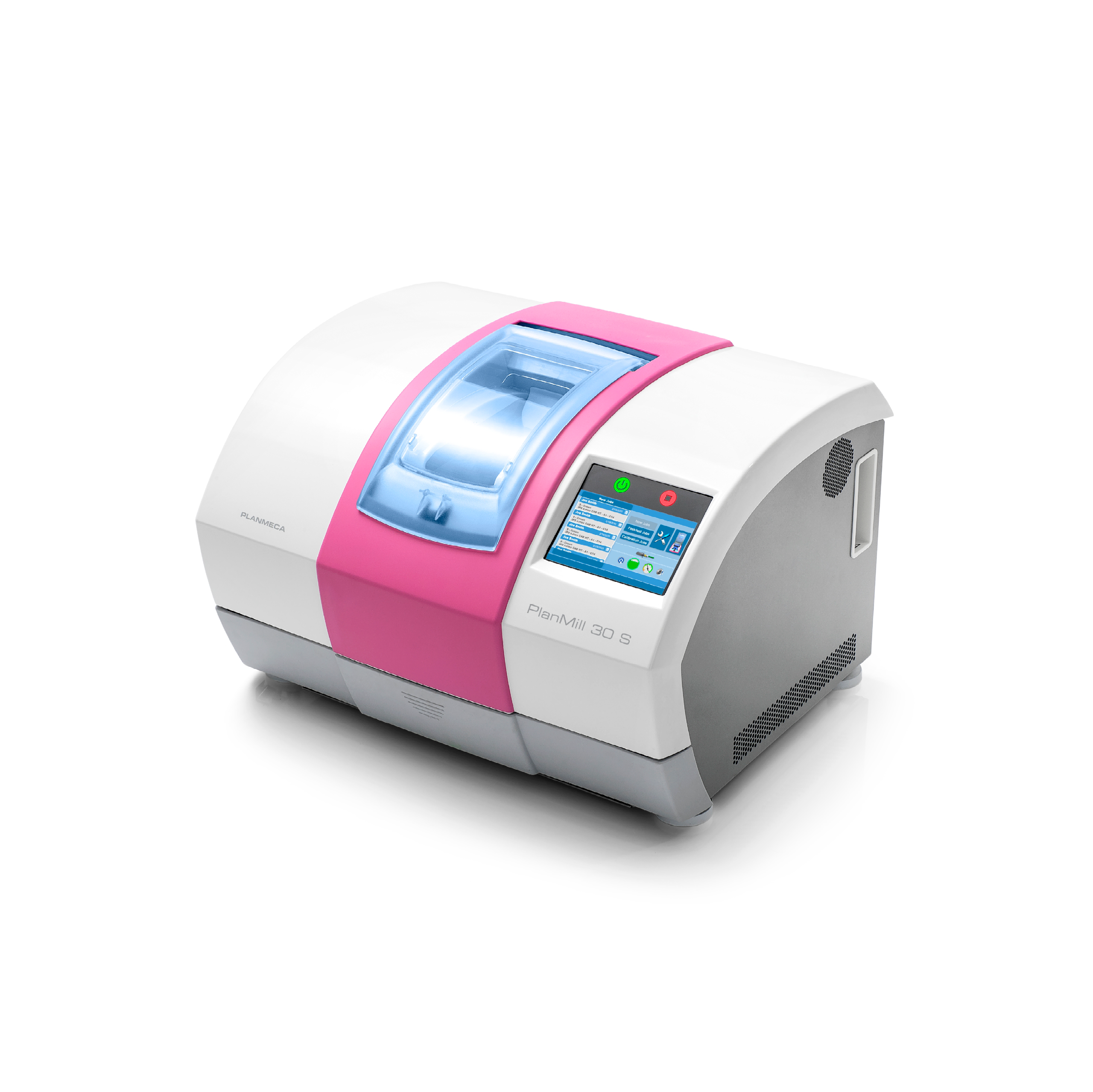 Planmeca PlanMill dental mills are the leading choice for fast and accurate milling. With their enhanced performance and numerous smart features, these units offer the smoothest milling experience on the market.
With high-speed spindles that produce restorations faster than the time it takes to have a cup of coffee, these dental mills offer outstanding speed and efficiency for chairside milling. Their linear motors have been designed to ensure the highest levels of precision – resulting in flawlessly accurate restorations.
Highlights at a glance
Planmeca PlanMill 30 S – Enter the world of chairside dental milling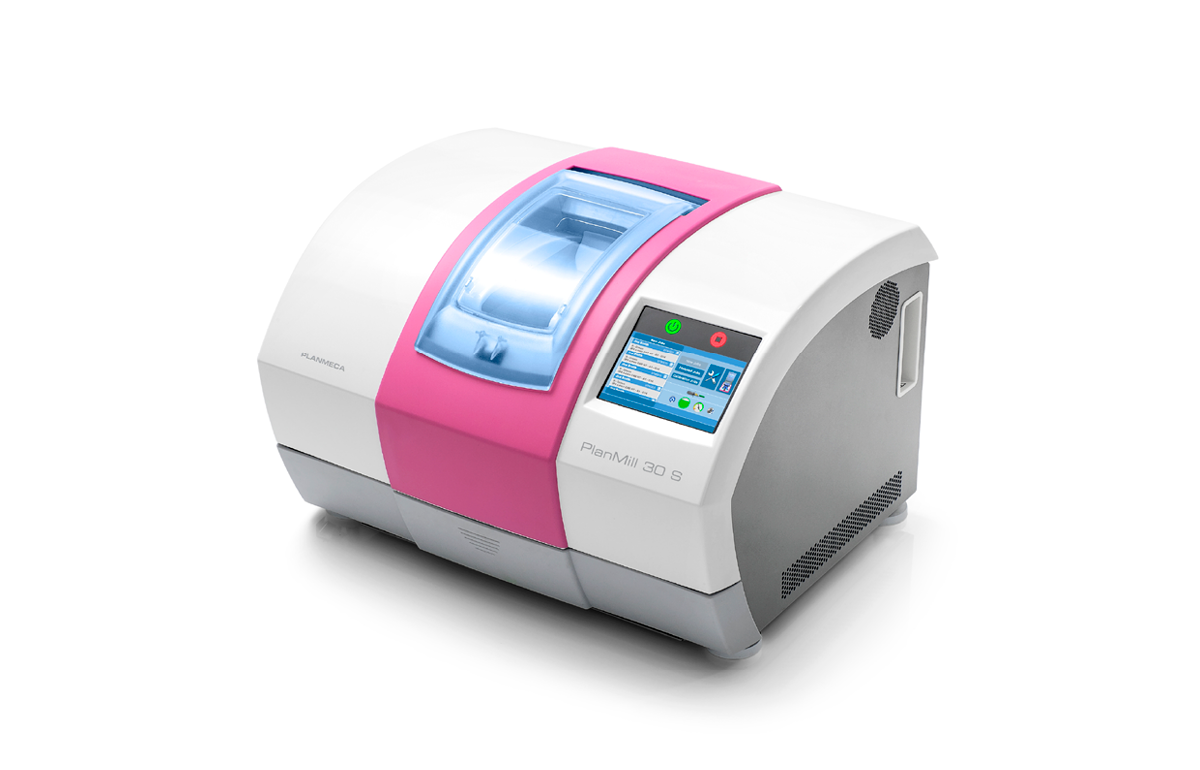 High accuracy entry-level milling unit for dental clinics. Enter the world of digital dental production with this cost-efficient single-spindle milling unit. Planmeca PlanMill 30 S has been developed for dental businesses looking for an efficient, accurate, and cost-effective milling solution.
Planmeca PlanMill 40 S – Take chairside milling to the next level
Planmeca PlanMill 40 S is a state-of-the art milling unit that offers outstanding accuracy down to the micron level. This unit's smart tool paths have been optimised to suit different material characteristics. Due to its linear motors, Planmeca PlanMill 40 S produces high-quality restorations that are made to last.