Zumax Dental Microscope
If you're looking for a microscope that's not only affordable but also of the highest quality, then the Zumax range may offer the perfect choice for your practice.
Zumax microscopes have been designed with ergonomics, comfort and high performance in mind; providing features such as wireless foot controls, 2D and 3D imaging and smart phone integration for image capture.
Zumax has made it simple and easy to integrate microscope technology into your workflow.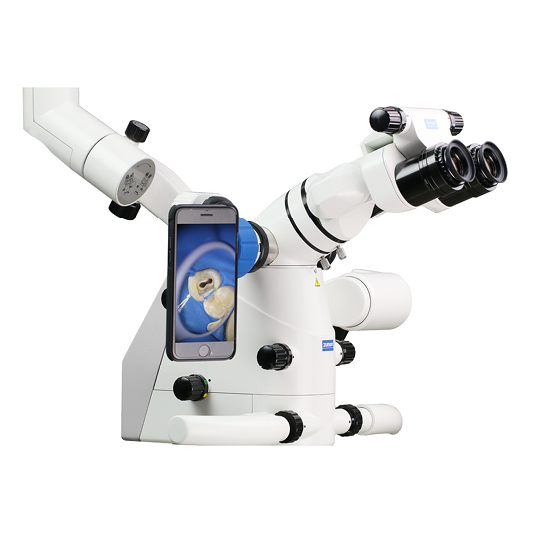 Our Dental Microscope
Zumax maybe the perfect solution for your practice.