Thermal Disinfection and Sterilisation
The right dental sterilisation equipment is key to the success of your practice. It's important to invest in high-quality equipment for the health and safety of your staff and patients.
With many brands available in the New Zealand market, it is vital to consider the features that best suit the needs of your practice. Choose between physical and digital dental sterilisation equipment with varying features—cycle time, capacity, and record keeping.
Henry Schein's portfolio of high-quality steam sterilisers and thermal disinfectors will bring peace of mind to your practice and patients.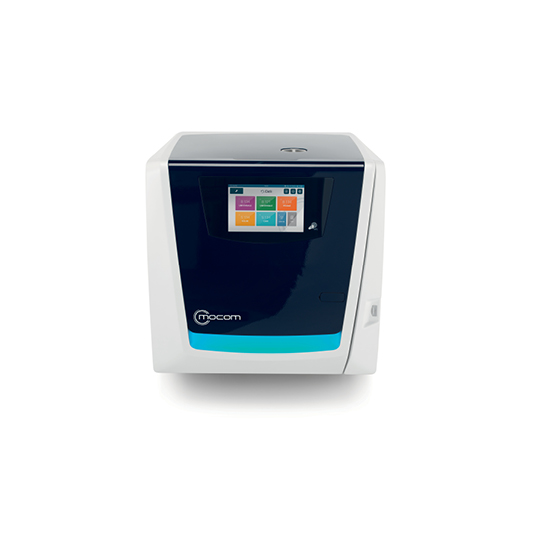 Our Sterilisation and Thermal Disinfector Brands
Explore our comprehensive range from these globally recognised brands to find the best solution for your practice.
Purchase Quality Dental Sterilisation Equipment at Henry Schein
Make quality the centre of your dental practice. Henry Schein Equipment offers New Zealand's largest state-of-the-art dental equipment range. With dental sterilisation equipment from some of the world's leading manufacturers. Your practice can be confident that every disinfection is quality-backed, so you offer only the best to your patients.
Visit our Auckland showroom to view our wide range of first-class dental products, such as sterilisation equipment. Get in touch with us for more information regarding our dental sterilisation equipment.