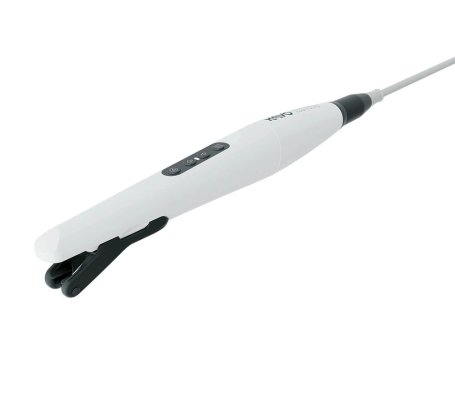 Visualising the future of dentistry: The KaVo DIAGNOcam Vision Full HD
With the new KaVo Diagnocam Vision Full HD, everything literally 'clicks' because it enables three-in-one diagnosis with a simple push of a button. KaVo's new premium intraoral camera offers an entirely new imaging concept for the dental practice.
With the innovative 3-in-1 concept – intraoral, transillumination and fluorescence images are created in brilliant, Full HD quality. That means that three clinically relevant images are generated in less than one second and with just one simple click.
The user can also choose between a one photo mode or a combination of two or three modes for an individually optimised workflow that is appropriate to the treatment process.
Highlights at a glance
The DIAGNOcam Vision Full HD meets the challenges of dental imaging with smart features plus smart accessories:
Three-in-one diagnosis with one click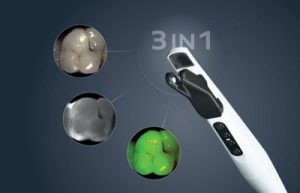 Intraoral, transillumination and fluorescent images in a single step.
Brilliantly simple operation
Customisable touch screens for simple images of the upper and lower jaw, individual adaptations can be made if required, shutter release via touch screen, mouse, or foot pedal.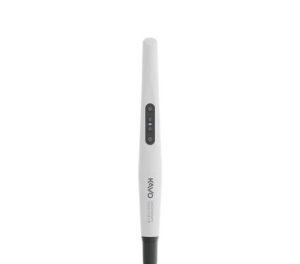 A single tip for all modes and the entire work process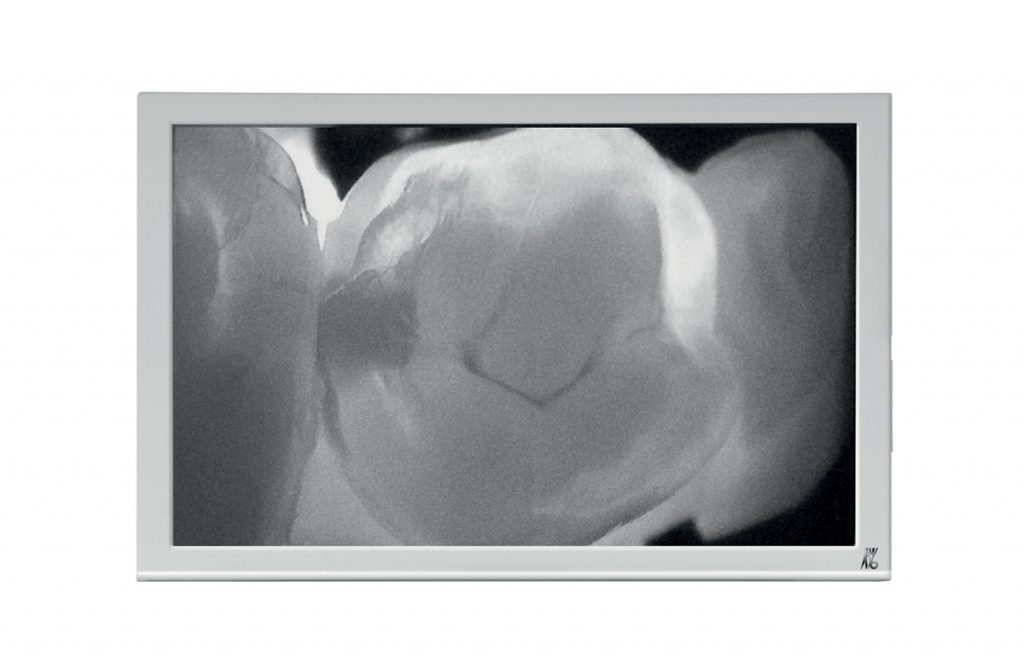 The patented tip of the DIAGNOcam Vision Full HD adapts itself to the tooth size and saves you the hassle of replacing it between shots.
Focusing on the essentials
Simple and intuitive controls that are individually adjustable, light as a feather, and ergonomic.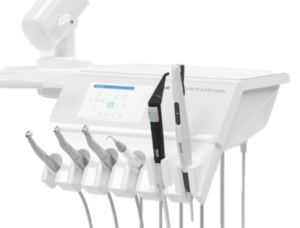 Easy-to-use hygiene concept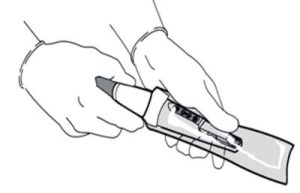 With practical, disposable wrappers, tips can be thermally disinfected and sterilised up to 135 °C.