Cameras and Caries Detection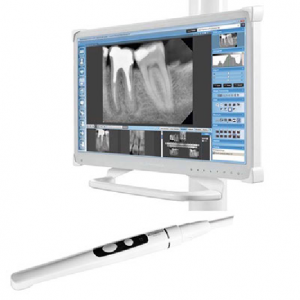 One of the most important pieces of technology for patient communication and increased case acceptance is your intraoral camera setup. Whether you're looking for a setup that integrates into your treatment unit or something stand alone, we have a solution for you.
You will find a range of advanced technology applications available as part of Henry Schein's intraoral camera portfolio. Caries Detection, HD resolution and foot pedal control, browse our full range today.
Industry Leading Cameras & Caries Detection Systems
Browse Henry Schein's range of intraoral camera and caries detection solutions.