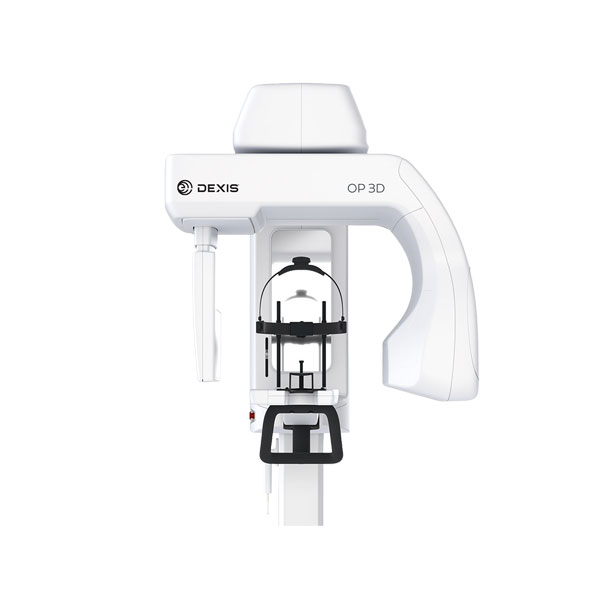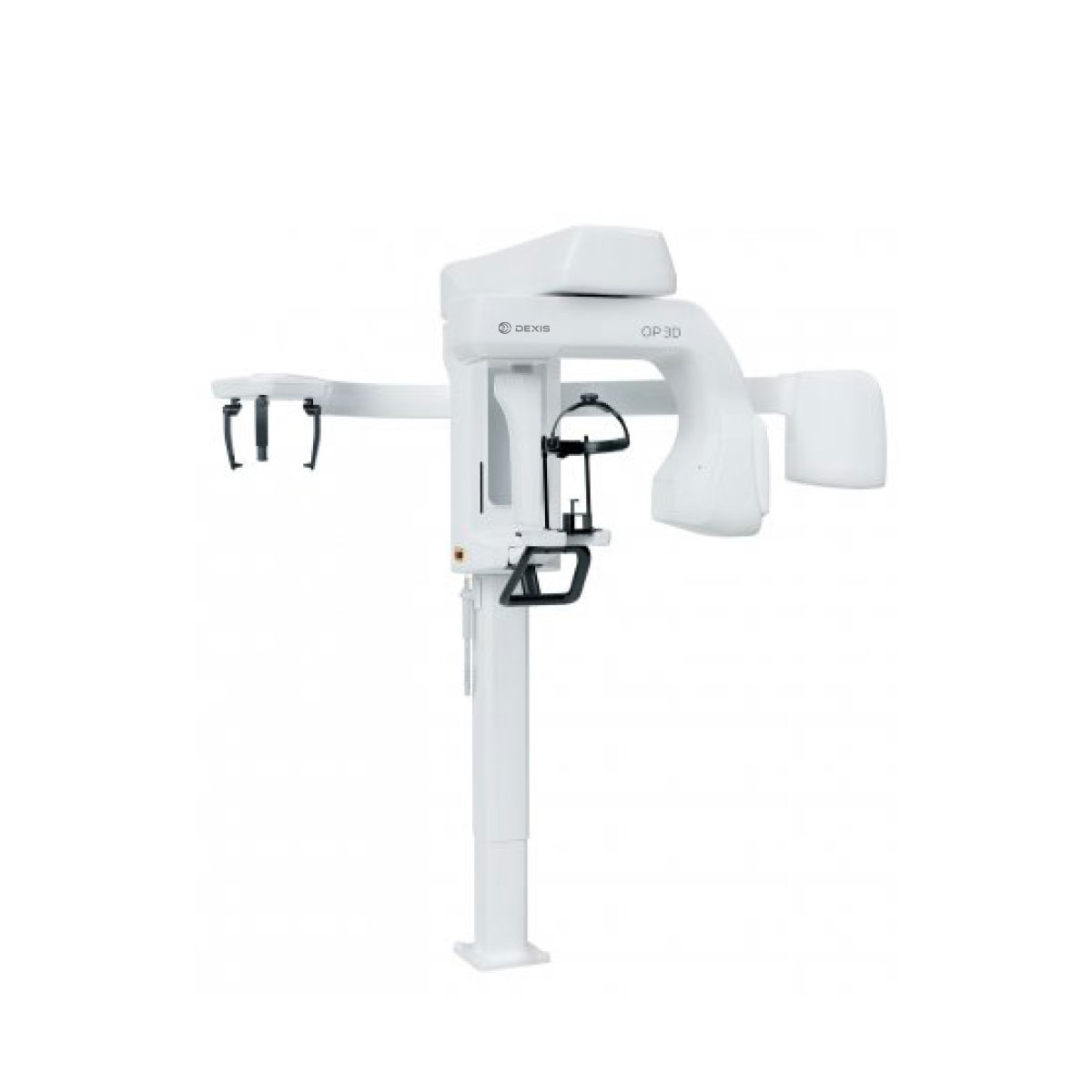 Award-winning innovations for panoramic, cephalometric and 3D imaging
The Dexis OP 3D makes choosing your X-ray system simple. It is a complete X-ray platform that provides easy-to-use features throughout the entire dental imaging workflow. With its versatile imaging programs and intuitive user interface, the Dexis OP 3D in its different configurations offers imaging excellence for a variety of users.
DTX Studio suite connects the devices and technologies in your dental practice or lab – on one single platform.
Highlights at a glance
Cephalometric imaging for all your clinical needs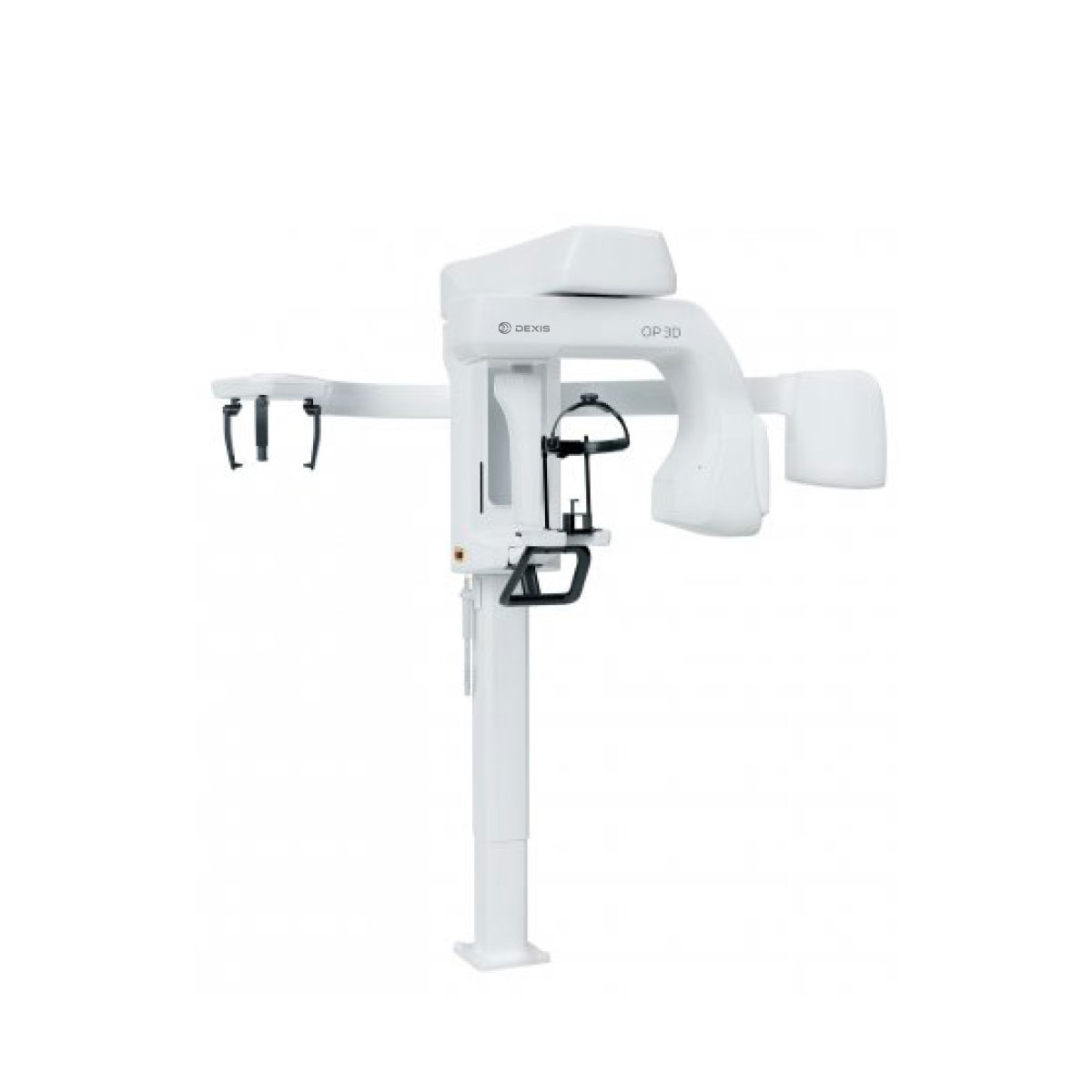 The innovative, patented ORTHOceph™ Plus design of the Dexis OP 3D takes cephalometric imaging workflow to a new level. The OP 3D provides all the required protocols such as lateral and paediatric lateral projections with adjustable field widths, posterior-anterior projections and carpus imaging — with fast scan times and a minimal dose.
Optimum imaging geometries for clinically excellent results
Unlike traditional cephalometric devices, designed around a single X-ray source, the dual tubehead design of this unit allows not only easy and fast workflows but also optimum geometries for both panoramic and cephalometric imaging.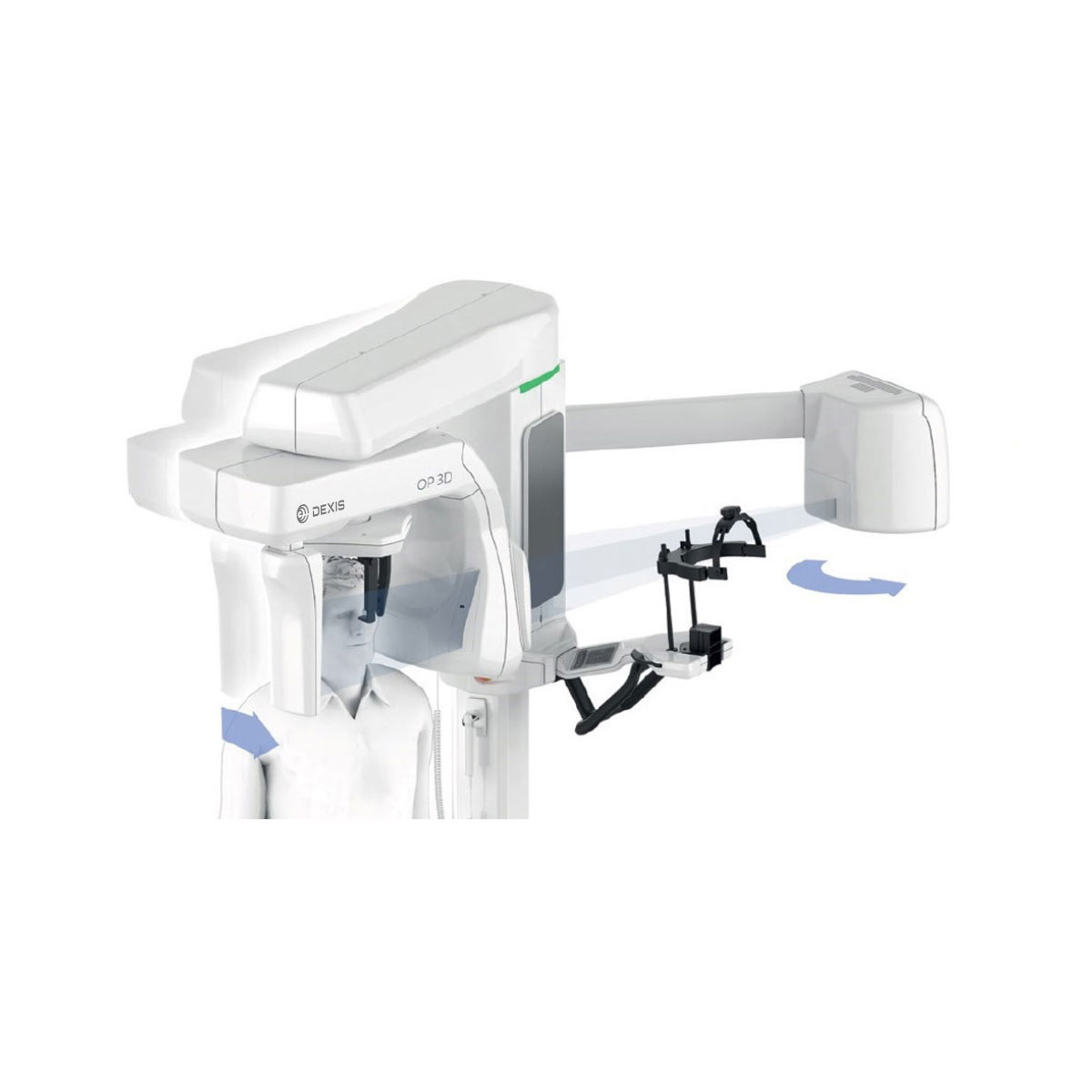 Designed for efficiency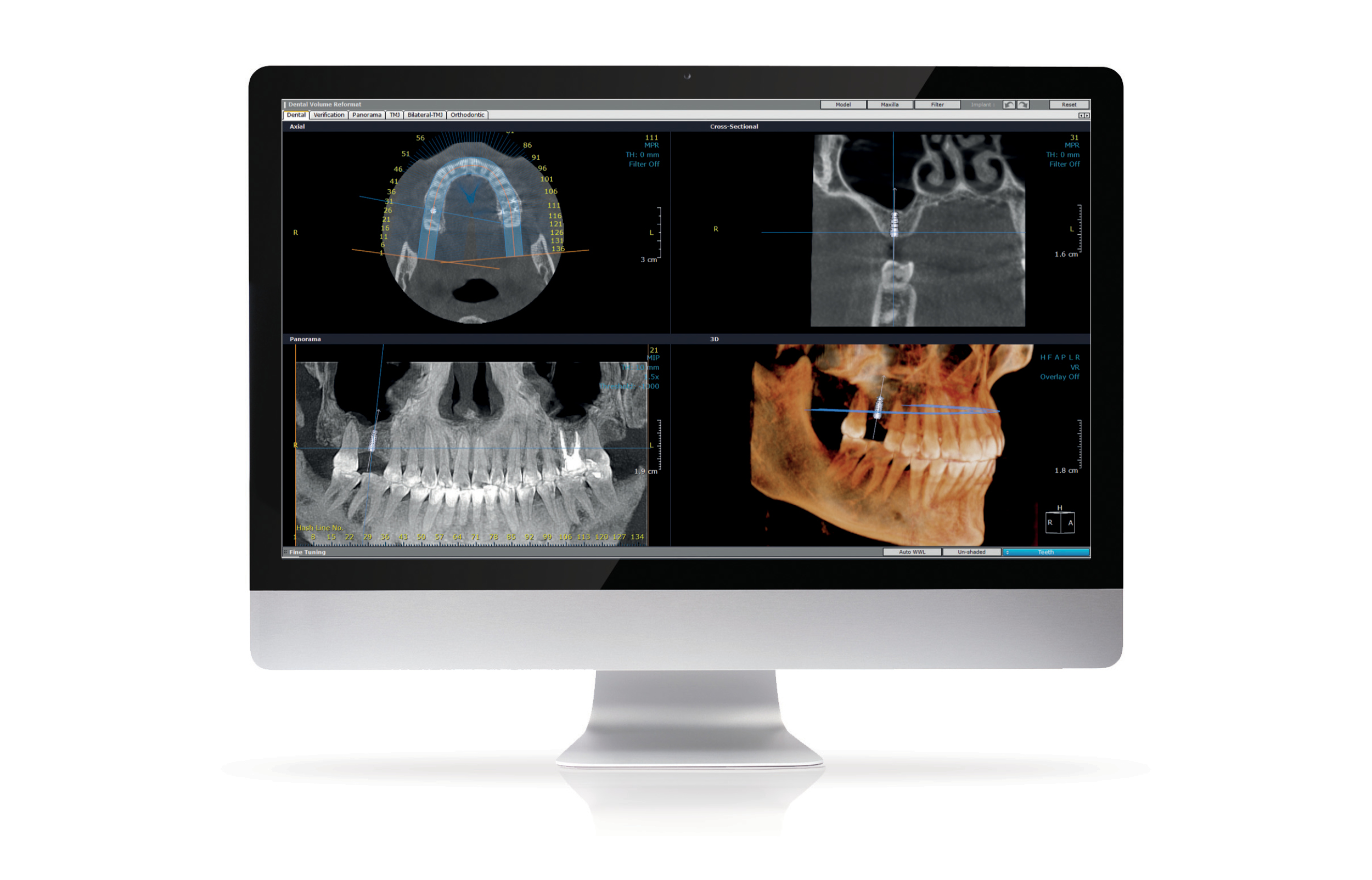 Every feature of the Dexis OP 3D is designed to increase practice efficiency. Preparing the device for a scan is fast with an easy patient positioning system and intuitive graphical user interface. All imaging protocols are optimised for practice workflows.
Intuitive operation, connected to the future
All functions can be easily and intuitively controlled in a time-saving way via your laptop or PC through the practice's local network. Only the patient positioning is set on the device.
Four defined volume sizes
The FOVs of the OP 3D are based on true clinical need. FOV 5 x 5 with its endo-resolution is optimized for single-tooth and localised diagnostics. FOV 6 x 9 offers the capability to scan either the lower or upper jaw, whereas FOV 9 x 11 combines both. With the largest FOV 9 x 14, TMJ and airway studies can be conducted.
QUICKcompose feature: fast image review
Available for panoramic, cephalometric and 3D modalities the QUICKcompose feature offers a quick preview of the captured image, allowing a timely evaluation. The image appears on the graphical user interface automatically as soon as the scan is completed.
Four Resolutions