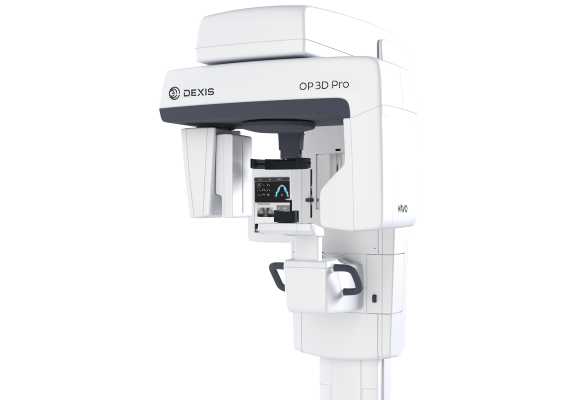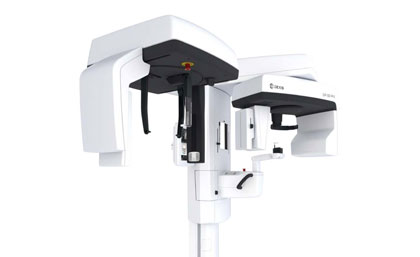 The Most Comprehensive 3-in-1 for the Entire Maxillofacial Region
The ORTHOPANTOMOGRAPH OP 3D Pro, by Dexis, crystallises the 50-year heritage of a legendary product family. It uses the latest in 3D and 2D technologies, for your benefit. The modern 3-in-1 platform's flawless design and versatility set the benchmark for whole maxillofacial imaging.
ORTHOPANTOMOGRAPH OP 3D Pro – The one for all your needs with low dose technology and five volume sizes.
Highlights at a glance
Five field of views — multiple possibilities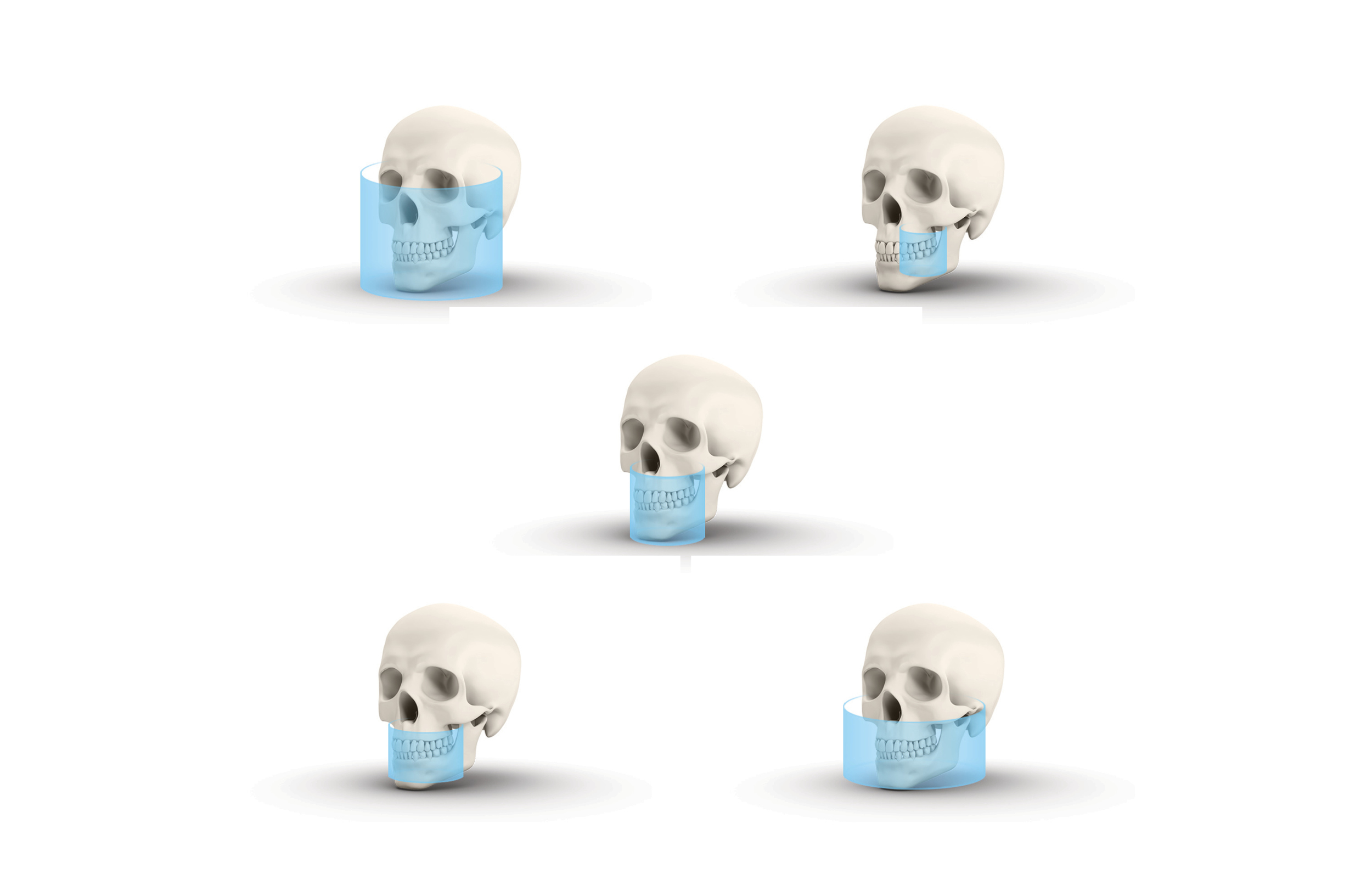 For all five volume sizes, you can choose from three image resolutions. With the 5 x 5 cm (6 x 4 cm) volume, there is an endo resolution available. Each setting provides the perfect resolution in relation to the relevant indication. The five volume sizes ensure reliable 3D diagnosis throughout the maxillofacial region.
Integrated programs for optimised image quality
Four resolutions
Clearer images with MAR Technology
Homogeneous images with V-Shape Beam Technology
Because 5 is better than 1: Multilayer pan function
Upgradeable Platform
The OP 3D Pro units are designed as expandable platforms, with a cephalometric option available. Cephalometric can be left or right-sided to ensure optimal system performance and ease of use and is field upgradeable. Unit handedness also can be changed in the field.
With SMARTVIEW you can preview what will be recorded later in 3D
With SMARTVIEW functionality FOV positioning accuracy can be verified or adjusted if needed before CBCT examination. Furthermore, the FOV
can be positioned freely to the region of interest, both in horizontal and vertical directions — with ease and confidence.
5-point patient positioning for less movement artefacts
Correct positioning is confirmed by automatically-operated positioning laser lights. A rigid 5-point positioning system reduces patient movement, while the open product design allows the operator easy viewing and positioning of the patient.
Four Resolutions
Low Dose Technology: for dose-sensitive cases
Standard resolution: for general diagnostics
High resolution: extremely sharp images for more detailed diagnosis
Endo resolution: designed for endodontic applications
From easy to simply self-explanatory: The 10.4 inch touch panel
The operation of the Dexis OP 3D Pro is designed so that all workflows are performed intuitively and in a matter of seconds. The clear structure and easy-to-understand symbols make the settings self-explanatory. The 10.4-inch touch panel enables simple and clear operation, affording operational reliability and impressive time saving benefits.
The future: DTX Studio software
The software you need will be installed on your workstation during operational start-up – it includes 2D or 3D x-ray software, drilling templates for implant planning and implant surgery, or various other applications as required. The future is already integrated into your OP 3D: with DTX Studio you have a new software platform designed as a complete workflow system.